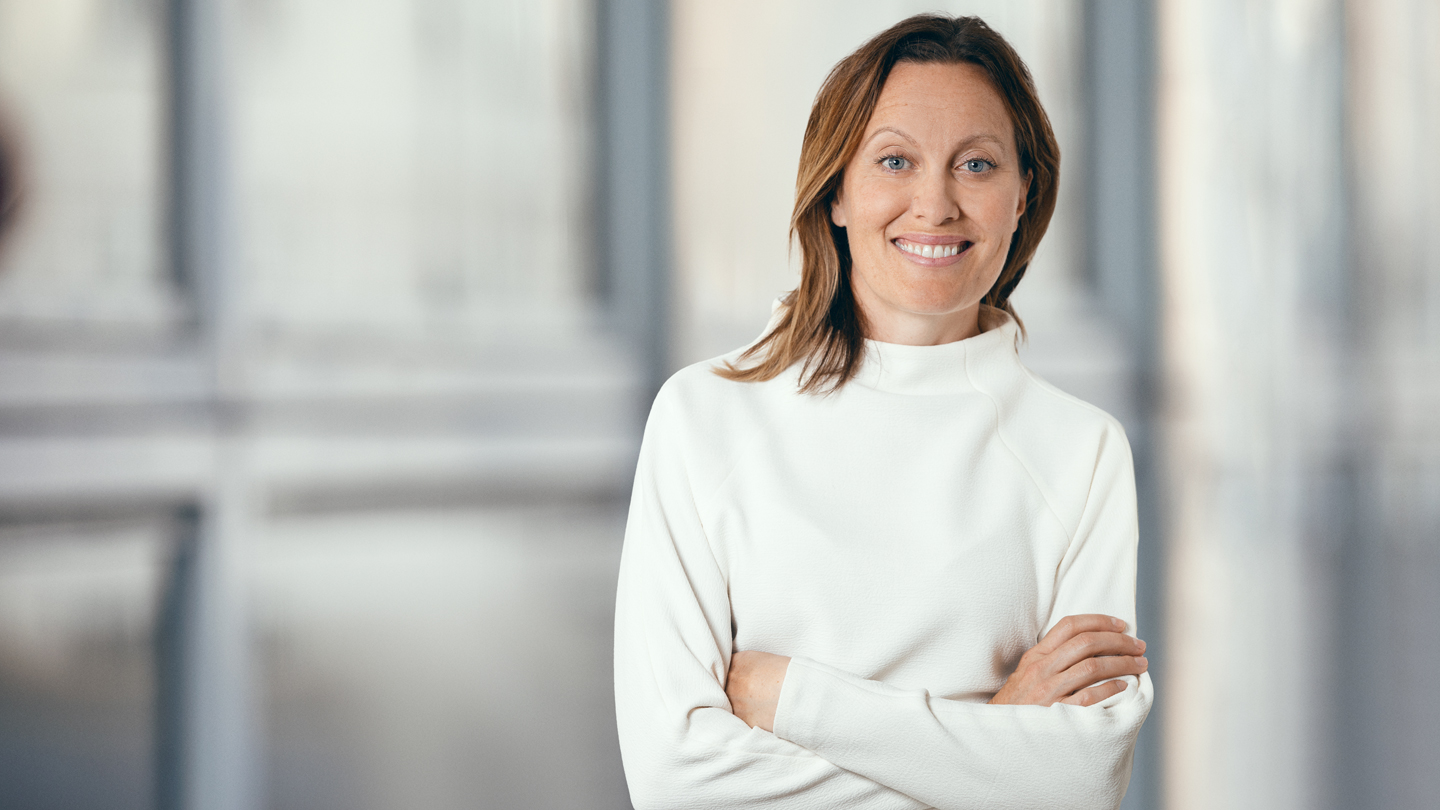 "The financial markets and its participants are necessary for creating the economic drivers and managing risks in a way that contribute to a structured and orderly shift towards more sustainable economic activities". And even if we still perhaps miss a few fundamentals such as common definitions and standards we have to start while not yet having all the answers. Utilizing to the fullest the financial-, and analytical expertise we have, will therefore be important, says Maria Simonson, Head of Group Societal Impact & Sustainability at Danske Bank.
Maria is heading a team working on one of the strategies in the bank that will have a great impact for many stakeholders going forward – the sustainability agenda. A fundamental element in the strategy is to embed sustainability into the business of Danske Bank.
As one of the largest banks in the Nordics and a leading bank among corporates, who are active on sustainability, Danske is well placed to take a leading position on sustainable finance. "Our relationships with our customers and financial expertise in combination with our commitment to drive sustainable progress is to me hugely exciting to develop going forward, Maria says.