From january 28th, Marthine is starting in a new position as Head of Strategy Execution, Business Risk & Controls Norway. Becoming one of the top leaders has been a continuous learning path with challenges and great learnings.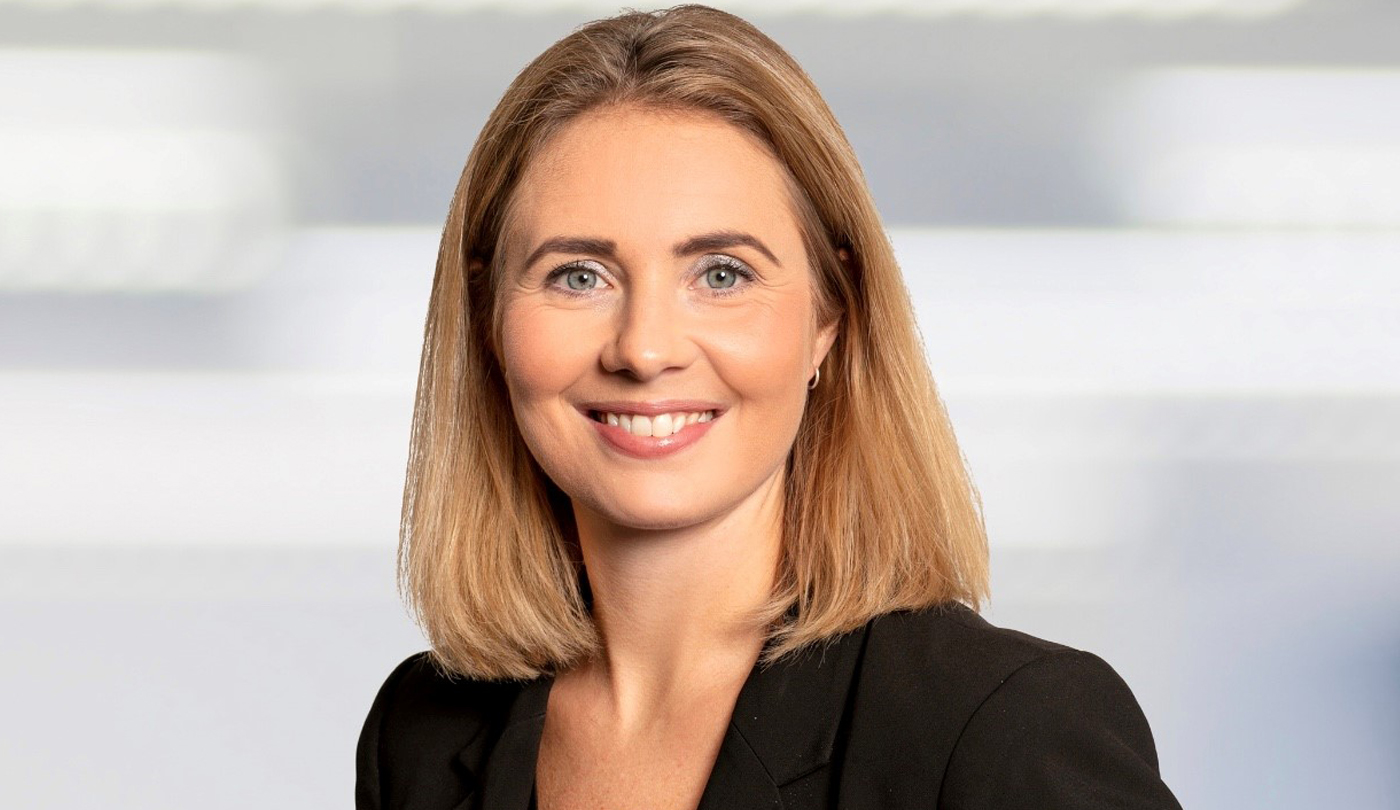 "My style is inclusive. I believe that the best way is to include people as much as possible", Marthine says when talking about her leadership style.
"But there is also a fine line. I want to include people but I also have to be able to give a clear direction. Sometimes that require a balance between keeping things flowing and keeping track of things", she continues.
Learned from working as a leader in various teams

"As a leader you are never fully finished. It is a continuous learning path and it is also fair to admit that it is not always easy being a leader of people. You always need to develop and grow", she points out. "For me it has always been important to have a mentor. My mentors have helped me out, structured my thoughts or just been there to reflect about different thoughts."

Marthine is also a mentor herself. She sees great value in helping her mentees but points out that it is also an opportunity for herself to reflect. "I very much appreciate all the informal chats that we have together. You learn a lot of good things by just discussing openly with different people."
Young leader of the year competition was yet another way of gaining good learnings
In 2016 Danske Bank nominated Marthine as one of the talents in the Young leader of the year competition. Already at that time she was recognized as being a good leader and was happy about the honour.
"I ended up in the final top 10 after some interviews, role plays and presentations. I did not win, but it was a great learning and a way to challenge myself also. I was competing against great talents and learned a lot of great things from them and the competition", Marthine thinks back.
"All the learnings and different roles have taught me to take into consideration different ideas, ways of thinking and working. This has also helped me in my work at Danske Bank. I appreciate a lot the diverse culture that we have with different cultures, mind-sets and knowledge. When we remember to use eachothers strenghts, we can gain so much", she continues.

"A good example of this is a when we were get together across boarders and work with a challenge. It doesn't have to be the same challenge for every country, but when we unite across boarders to help eachother solve issues, we get really good results".
Blue book
Head of Strategy Execution & Business Risk Norway
Country Head, Customer Service Delivery, Norway

Head of Customer Care, Norway

Head of Contact Center, Norway

Team Manager and deputy Head of Contact Center

Customer Advisor


Top 10 - Young leaders 2016 & 2017 in Trondheim region Norway