"I used to get bored in my jobs really quickly - but not with IT, because that is a field where things change really fast", says Ona Juodkienė.

The Lithuanian was only 29 when she became Head of IT Service Desk in Danske Bank. Since then, her career in Danske Bank has continually progressed with different or increasing responsibilities almost every year, and now she is Senior Vice President, IT Lead for the Risk Tribe.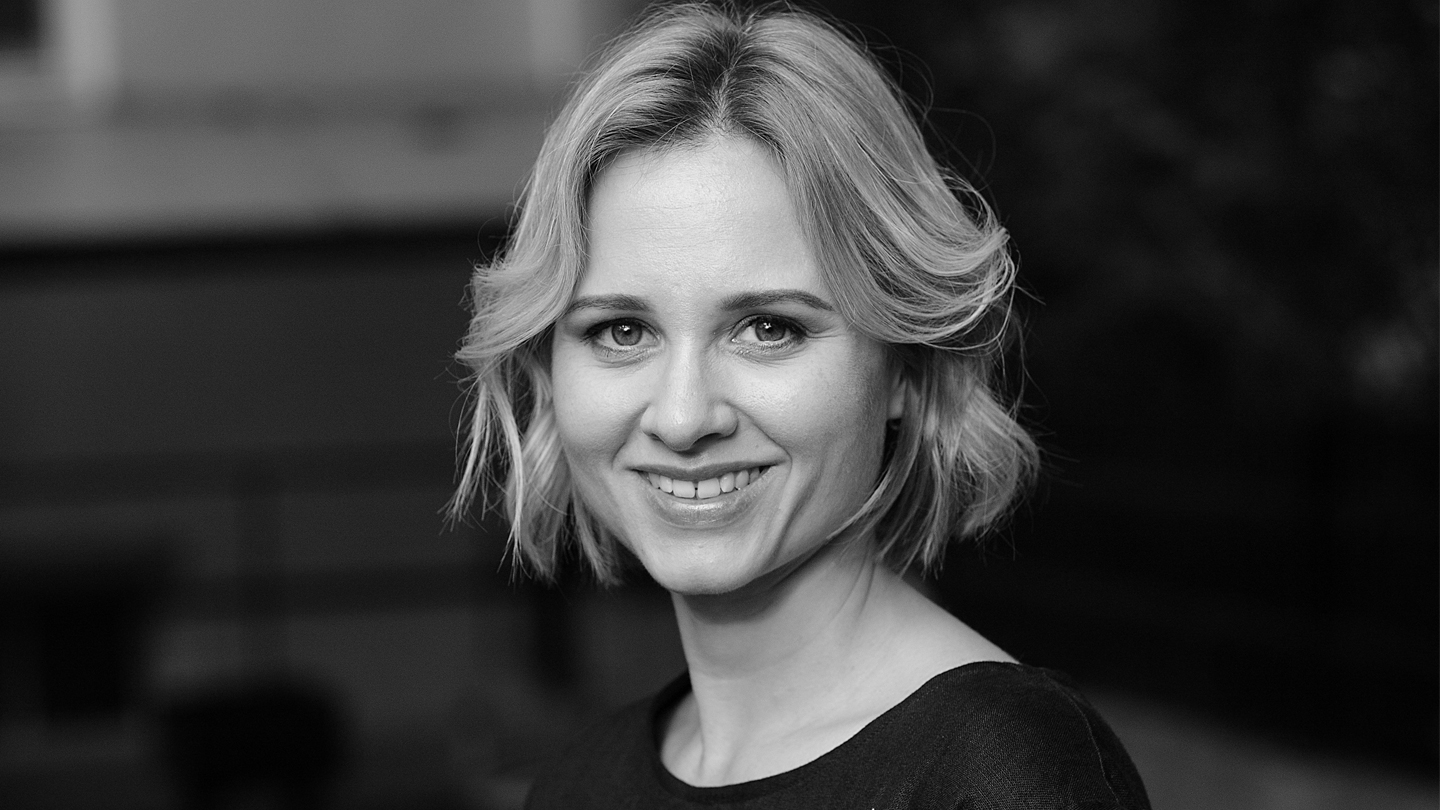 Focused on her own development rather than changing others
At the very beginning of her career as a leader, Ona Juodkienė quickly realised that she could draw on her background in psychology to become better at her job.

"To be honest, I was pushy and controlling, and not focused on people in my early days as a manager. But that didn't work for my team! So I started working on my desire to control everything and spent much more time on connecting with people instead and working on my emotional maturity. I really changed my approach. Usually people try to change others, but I realised that it was me who needed to change if I wanted to see a change around me!" she says.