The world right now is standing on the threshold of a technological revolution advancing with a speed difficult for many to grasp - a situation filled with both opportunities and challenges for start-ups that wants to pursue sustainable development goals.

Our new podcast series developed with Katapult Future Fest - a non-profit movement founded to drive positive societal change through technology and impact investing - aim to address this development and stimulate the discussion on how technology can be used to tackle some of the big issues facing the world today.
The podcast series fit into our general strategy of helping social entrepreneurs to scale. When start-up companies are able to scale, the wider society benefit from it, and we believe doing good, is also good business.
Hosted by Aurore Belfrage
People from technology and business are brought together in the podcast series by the host Aurore Belfrage, an experienced tech investor, and they will touch upon a wide range of topics such as
renewable energy
food tech
neuroscience
education
leadership.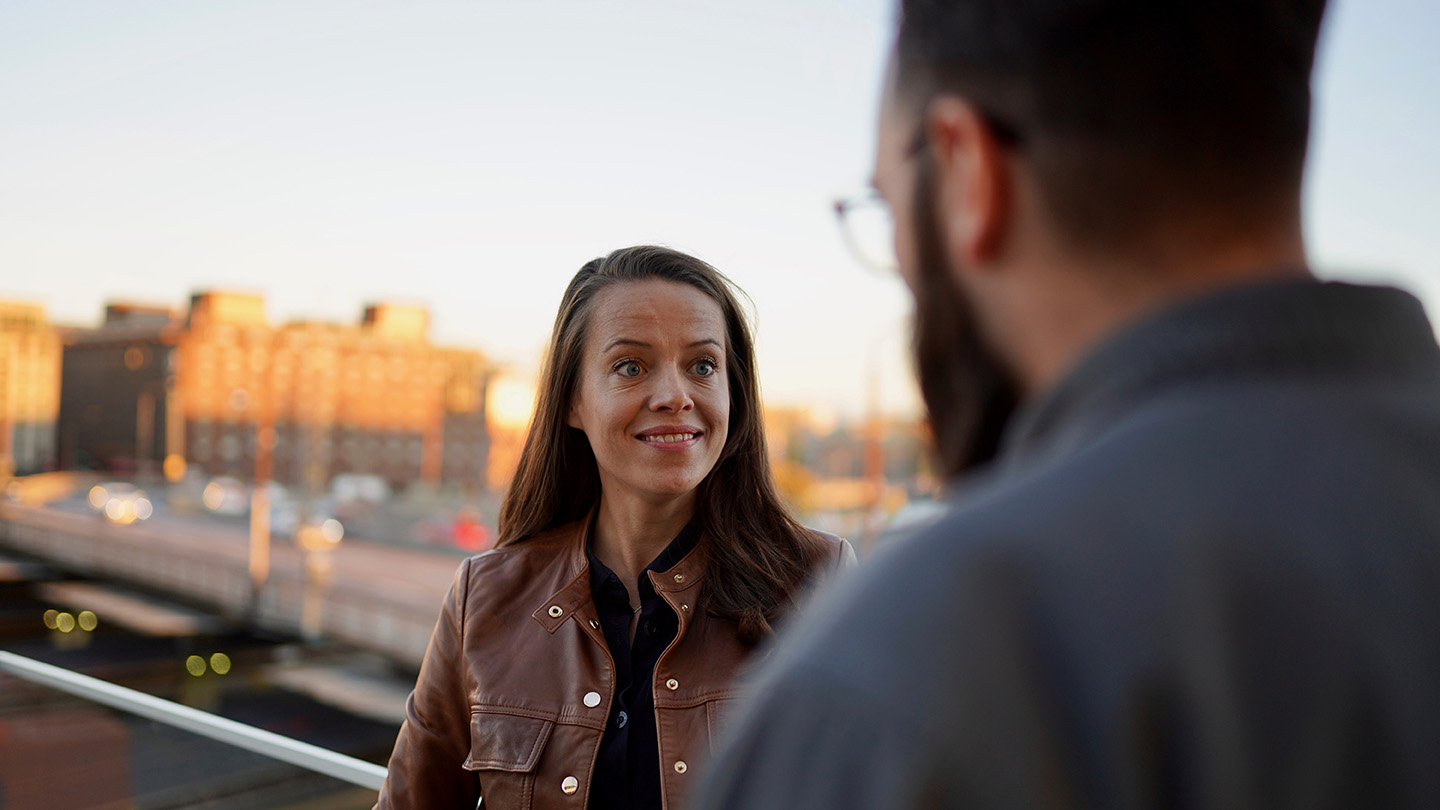 Among our speakers are
Peter Carlsson - ex-Tesla CTO, the right hand man of Elon Musk and CEO of Northvolt, the European electrical car battery power house.
Steven Kotler (cofounder and director of research of the Flow Genome Project, New York Times bestselling author and award-winning journalist)
Arlan Hamilton (Founder of Backstage Capital)
Sophia Bendz (Partner at Atomico).
Trailer
38a0578a-00090258-e0cfc7bc