Denmark will soon become home to Copenhagen Fintech Accelerator – a unique fintech accelerator designed specifically to attract global talent to the Nordic fintech ecosystem.
Copenhagen FinTech and the Danish Industry Foundation have joined forces with Accelerace to create a new inclusive incubation and acceleration environment. With the backing of Danske Bank and Nykredit, the initiative aims to attract international talent to Denmark and the rest of Scandinavia. The project has secured more than DKK 1 million in funding from the Danish Industry Foundation for the next two-and-a-half years.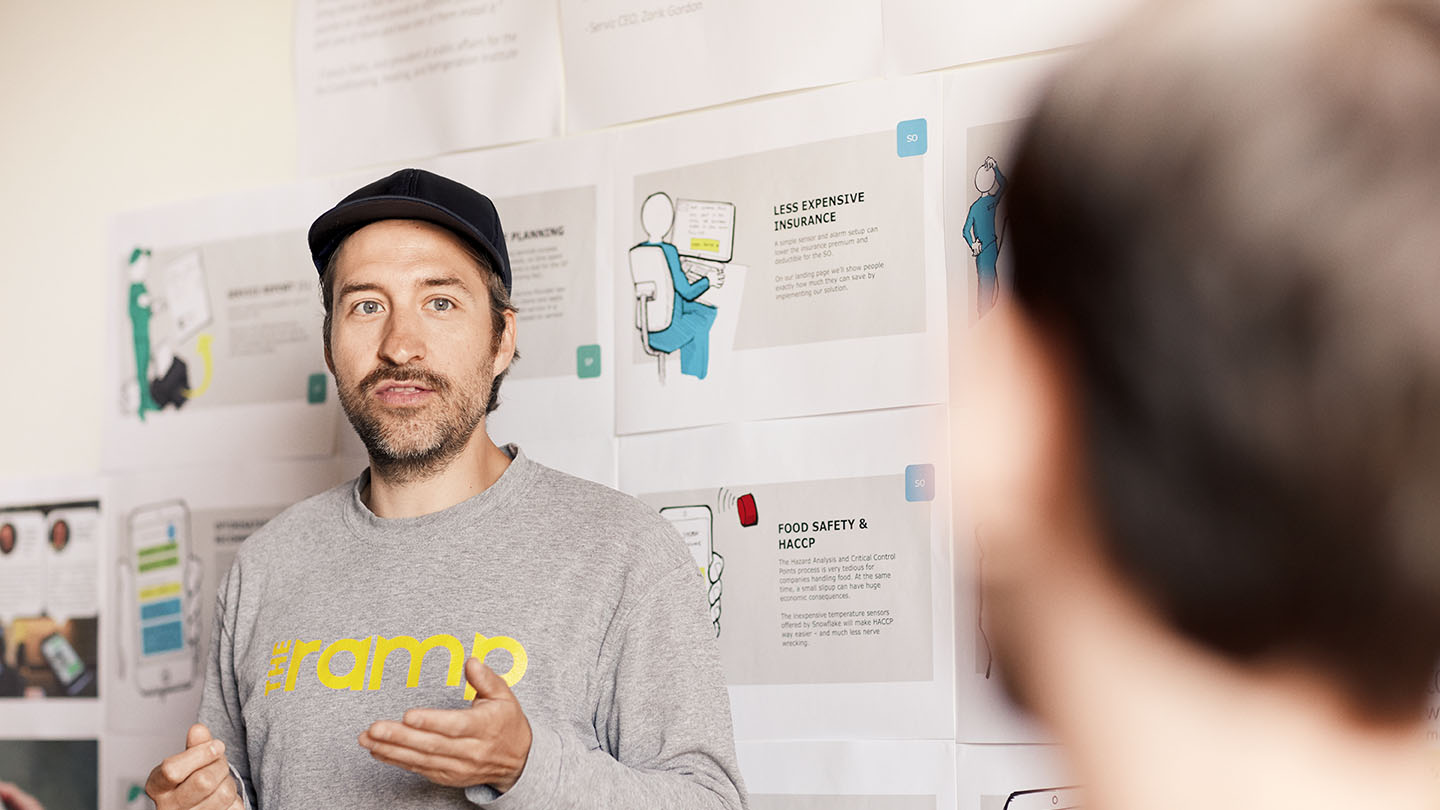 Input from agile partners

In order for us as a bank to develop high-quality solutions, we need agile partners who are capable of injecting new input. At the same time, we want to reciprocate by adding value to the fintech environment:


"We want to help promote Copenhagen and Denmark as an area with high levels of fintech activity. The better the ecosystem, the better the banks will become. We see this as an opportunity to support and invest in this development with a view to integrating the best solutions into our business and to delivering improved services to our customers," says Jon Schäffer, Head of Strategic Partnerships at Danske Bank.


Copenhagen FinTech – incubation environment and extensive network

Copenhagen FinTech, which developed the concept and is fronting the project today, was created with the goal of strengthening the Danish fintech environment. The organisation established the Copenhagen Fintech Lab incubation programme, but has long harboured an ambition to create an application-based programme targeting both Danish and international start-ups with the aim of attracting more international talent and companies, explains says Simon Schou, Chief Innovation Officer at Copenhagen FinTech.


Accelerace – mentor model and model for corporate start-up collaborations
Whereas Copenhagen FinTech has an incubation programme and a large network, Accelerace has a mentor model and a model for creating corporate start-up collaborations.