We have made changes in the engine in June. From December 2018 we have reduced the prices which means that they now cannot exceed 0.25 percent compared to previously 0.35 percent. Meanwhile, we have changed the ongoing costs at a fixed cost of 0.69 percent. In addition, customers can now repeatedly change their June-fund while investments will follow the principles of sustainable investment.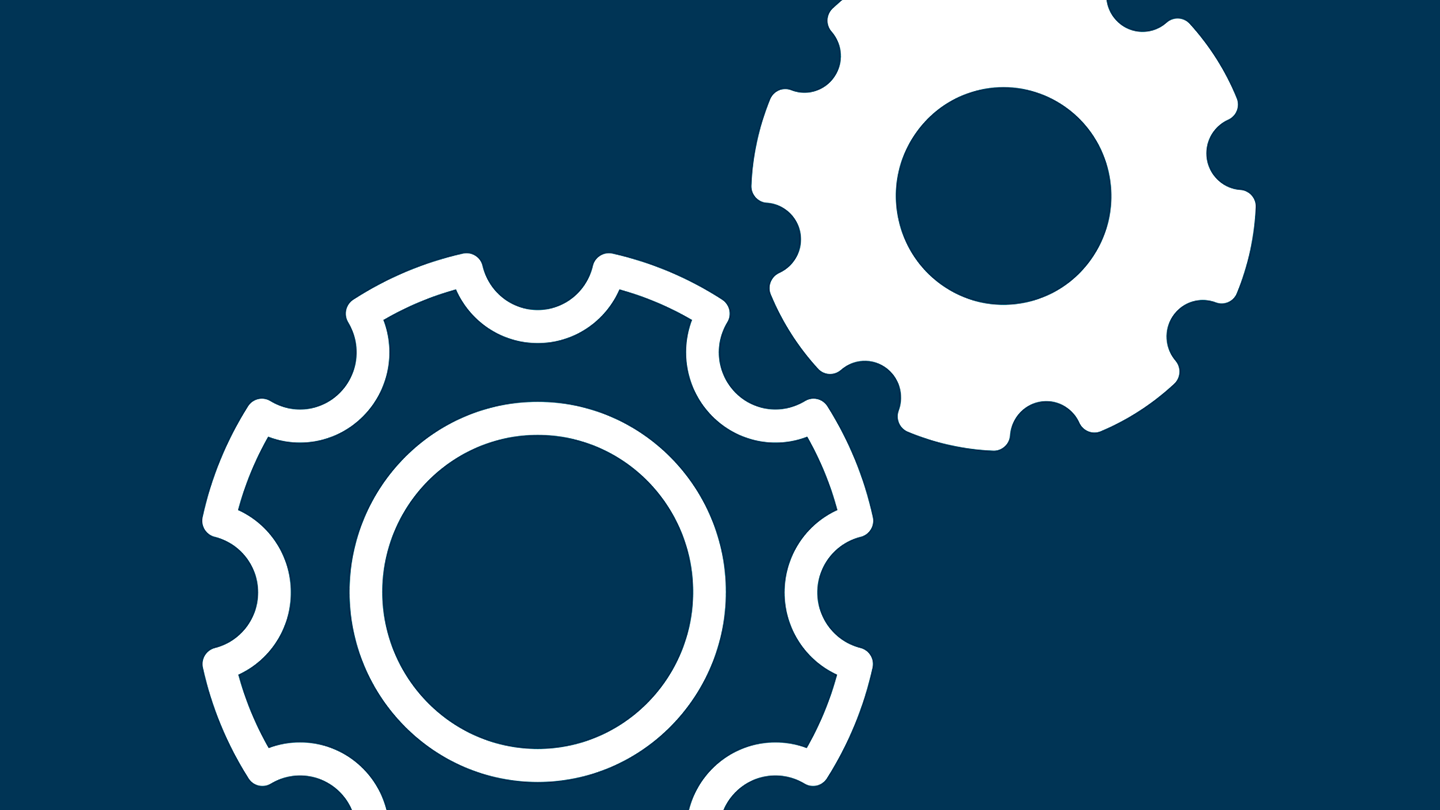 This means that June will not invest in companies if they, for example, are involved in sanctioned weapons such as land mines, cluster bombs, chemical, biological and nuclear weapons or if they earn the majority of their money on coal. In addition, the screening includes whether companies have proper working conditions and responsible management.
Despite the changes, June is still investing in underlying funds, which follows an extensive index of equities and bonds across almost all sectors and regions. This ensures that the funds comply with the principle of ensuring high spread of risk. June also continues to partner up with experts who on a regular basis monitor and maintain the investments in June in terms of return and risk.
Eliminating investment barriers
June was launched in Denmark in May 2017 in an effort to eliminate the hurdles that have made it difficult for many Danes to start investing.