Danske Bank is investing DKK 10 million in Danish FinTech company Spiir, bringing the total amount invested in this internationally ambitious company to DKK 35 million.
The decision to make an additional investment in Spiir comes on the back of the announcement by Norwegian bank DNB that it has also chosen to invest in the company. This can help accelerate the development of Spiir's solutions – solutions that will be beneficial to consumers across the Nordic region.
Nordic API Gateway only the beginning
Spiir's app, which automatically retrieves data across multiple banks on behalf of users, helps more than 250,000 citizens in Denmark keep track of their finances.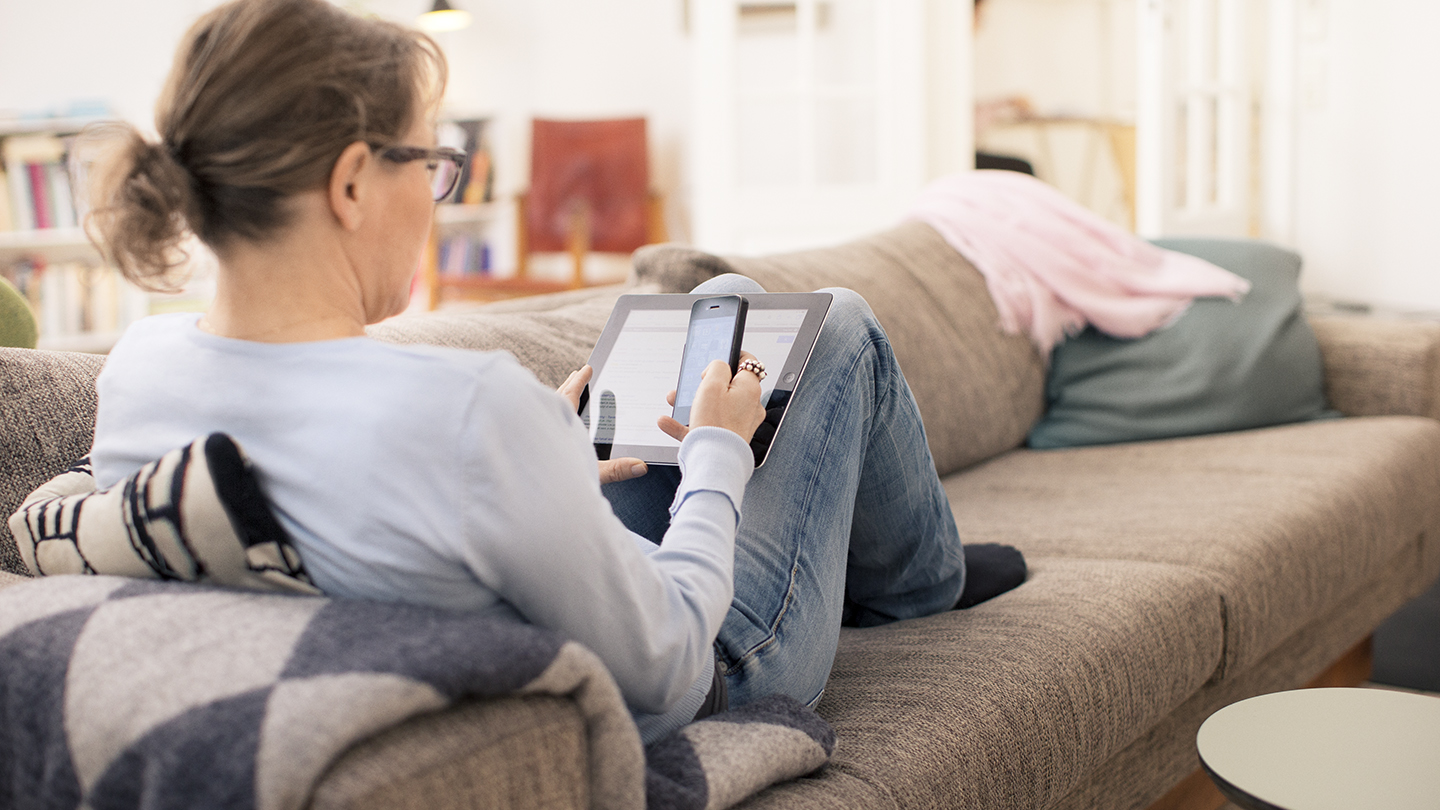 However, the company's launch of the Nordic API Gateway platform at the beginning of the year extends much further. The Nordic API Gateway gathers data from all Nordic banks in one place. Once customer consent has been received, the platform gives banks, retailers, FinTechs and others access to a customer's bank data from multiple banks.
It is thanks to the Nordic API Gateway, for example, that Danske Bank customers are able to view accounts from other banks in their Danske Mobile Banking app.
Investing in the future
Lars Malmberg, Head of Commercial Excellence at Group Development in Danske Bank, represents Danske Bank on Spiir's board of directors. He says that when Danske Bank became co-owner of Spiir in May 2018, it was agreed that Danske Bank would increase its investment in the company on condition that there were other banks pre-pared to invest in or enter into partnership agreements with Spiir.