Our Sustainable Investment Journey
We want to contribute to improvements and promote change 
Our focus is on delivering long-term and attractive risk-adjusted returns to our customers. Sustainable investment is an integral part of achieving that goal while influencing companies and contributing positively to the societies that we are part of. In 2018, we launched a new sustainable investment policy that focusses on integrating environmental, social and corporate governance (ESG) into the core of our business. Our journey to bring ESG inside our investment processes will help us make better-informed investment decisions, and we will take more responsibility by contributing to change and improvements.
5ca940b7-00090258-5043a155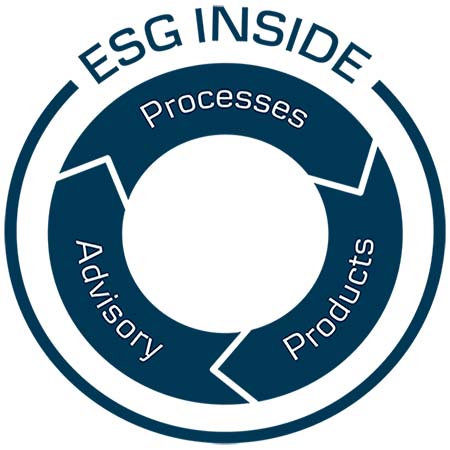 ESG is an integral part of our investment decisions
Sustainable investment is about making sound investments. By considering ESG matters alongside financial aspects, our investments are able to make better-informed investment decisions and create long-term value to customers.
We call it 'ESG Inside' to highlight the fact that ESG is not a side issue but an integrated part of our investment processes, products and advisory.
On a journey to bring ESG into our investments
Our 2020 goal is that all our investment teams should be able to tell how they integrate ESG. Today, 87% integrate ESG, which is positive; however, a majority do not consider their approach to be strong and systematic. And that is why we are building a stronger foundation that will enable our investment teams to deploy a strong and systematic ESG integration process.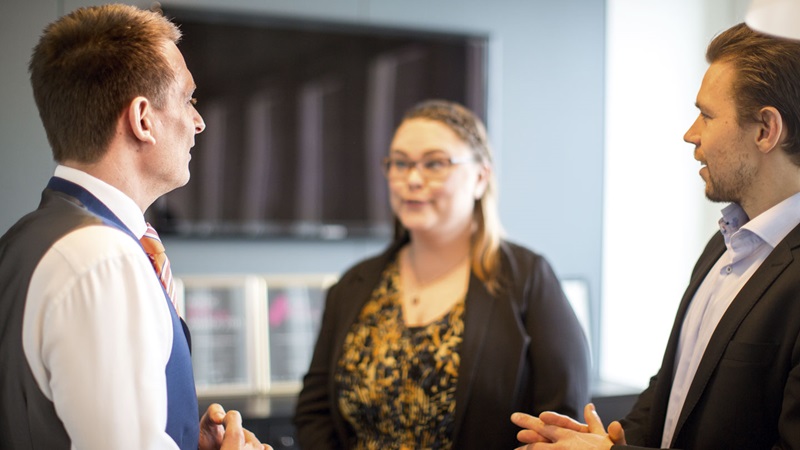 New initiatives to build the foundation
We kicked-off a number of initiatives in 2018 to build the foundation for ESG integration. We developed a dashboard identifying material ESG issues, rolled out an educational and skill-building programme and strengthened our ESG data platform. Finally, we have a team of ESG researchers and specialists across the Nordics to support our local investment teams.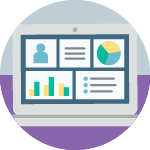 ESG materiality dashboard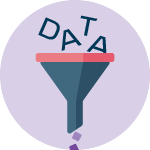 ESG data platform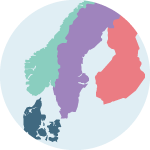 Nordic team of ESG specialists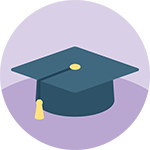 Education & training programmes
Not a one-size-fits-all approach
Integrating ESG into the investment processes is not a one-size-fits-all approach. It differs depending on the investment strategy and the asset class. Our investment teams address ESG issues that pose a risk or an opportunity as they may affect their investments and thereby the ability to deliver returns to customers.
With ESG inside the investment processes, we can manage risks, unlock opportunities, provide value to the companies we invest in and meet customer demands for sustainable investments.
"ESG integration comes as a natural part when you fully look into
understanding the company and its business potential."
- Ivan Larsen, Chief Portfolio Manager, European Small Cap Equities
Integrating sustainability into investments decisions
8537a548-00090258-c3da57bf
6f719c15-00090258-edc2a0fa
We engage to influence
As an investor, we have the ability and power to influence companies. With 'ESG Inside' our processes, we take more responsibility by addressing material ESG issues and influencing the companies we invest in to contribute to change and improvements.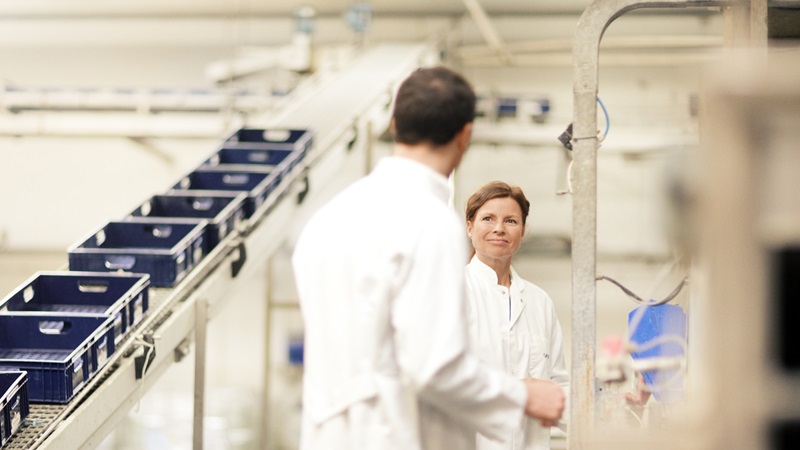 We believe it is more sustainable to stay invested in companies and address concerns, dilemmas, risks or problems when they arise, rather than divesting and leaving the problem to be solved by someone else.
It is through our portfolio-manager-driven dialogue with companies that we can influence companies to integrate sustainability into their business models and manage the ESG risks and opportunities facing them. This is how we can support the growth and development of companies and contribute to a positive societal impact.
Our engagement and voting activities in 2018
We had 643 dialogues

with 422 companies

on 59 ESG topics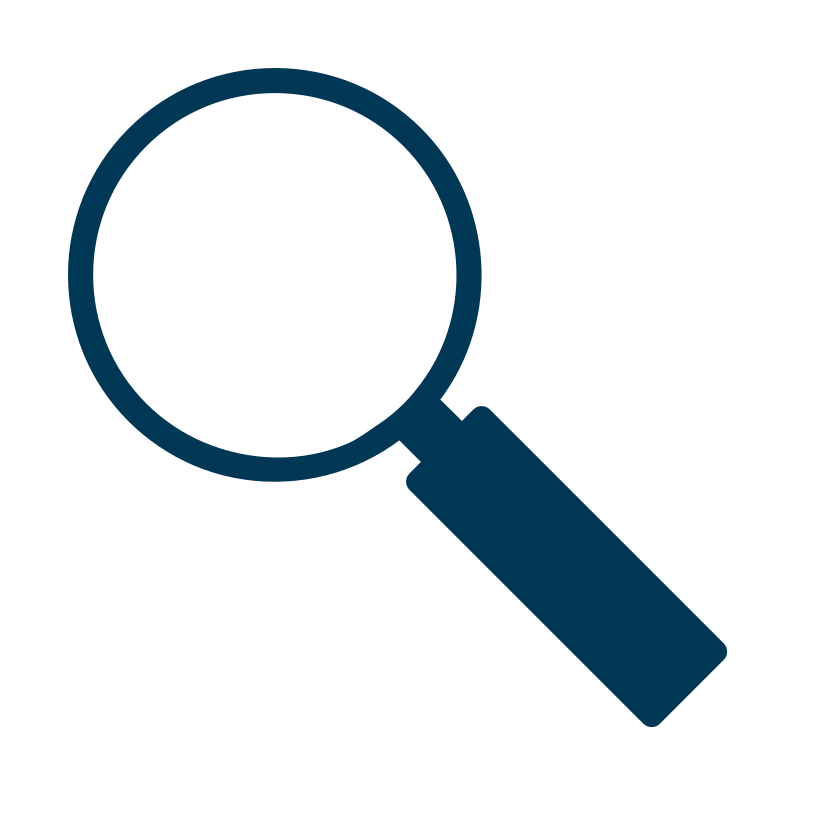 and at 313 general meetings

we voted on 4,627 proposals
"Sustainable fund management is about influencing companies to make good choices"
185ead3e-00090258-5c6f4337
Energy the most discussed ESG topic
Our investment teams discuss a wide range of material ESG topics with portfolio companies such as labour standards, product safety, anti-corruption and sustainability integration.