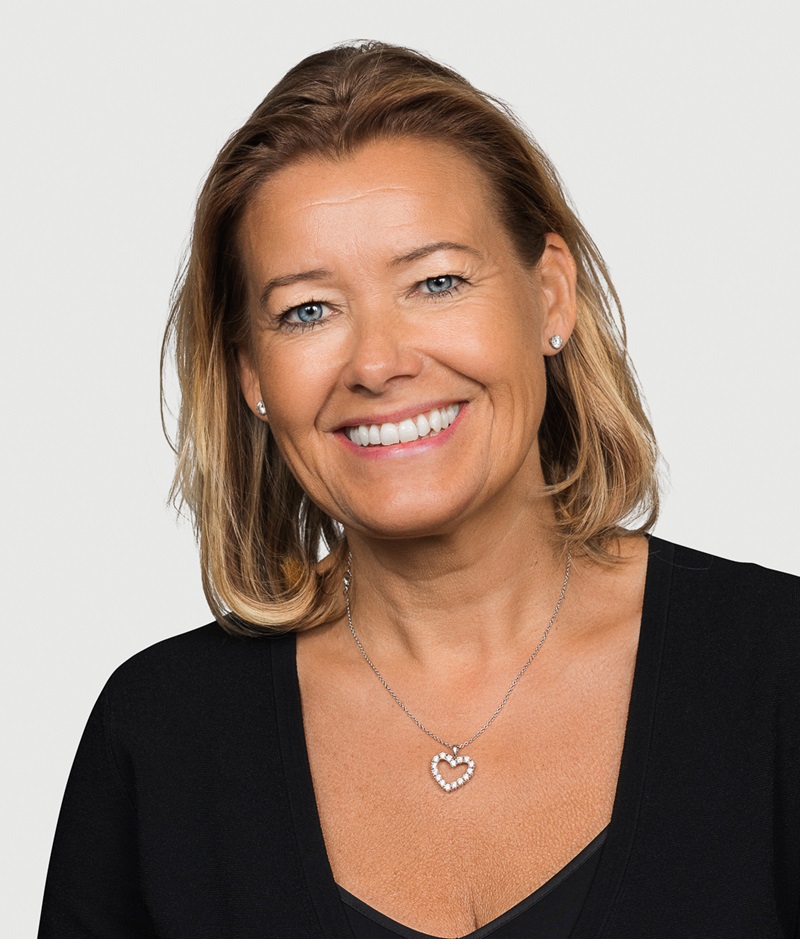 Sustainable investment is an integral part of our ambition to grow and protect our customer's assets. Our journey to bring environmental, social and corporate governance (ESG) inside our investment processes is key to meet our customers' demand for investing sustainably. Integrating ESG helps us make better-informed investment decisions and provide our customers with solutions aimed at delivering competitive, long-term performance.

Berit Behring

Head of Large Corporates & Institutions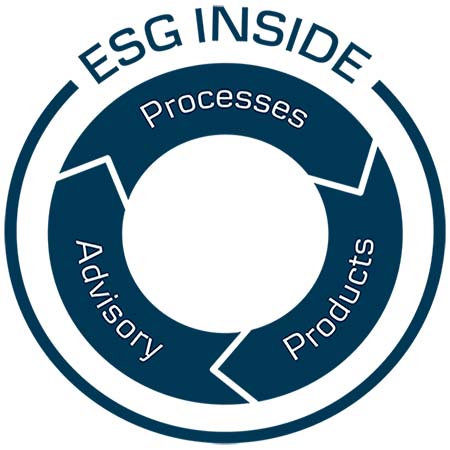 Bringing ESG inside the investment processes
For us, sustainable investing is sound investing. Our journey to bring ESG inside our investment processes will help us make better-informed investment decisions. We analyse environmental, social, corporate governance and financial factors, to better understand the companies we invest in; their business models, positions, risks and opportunities. This is not a side issue - it is an integrated part of our processes, products and advisory. We call it 'ESG Inside'.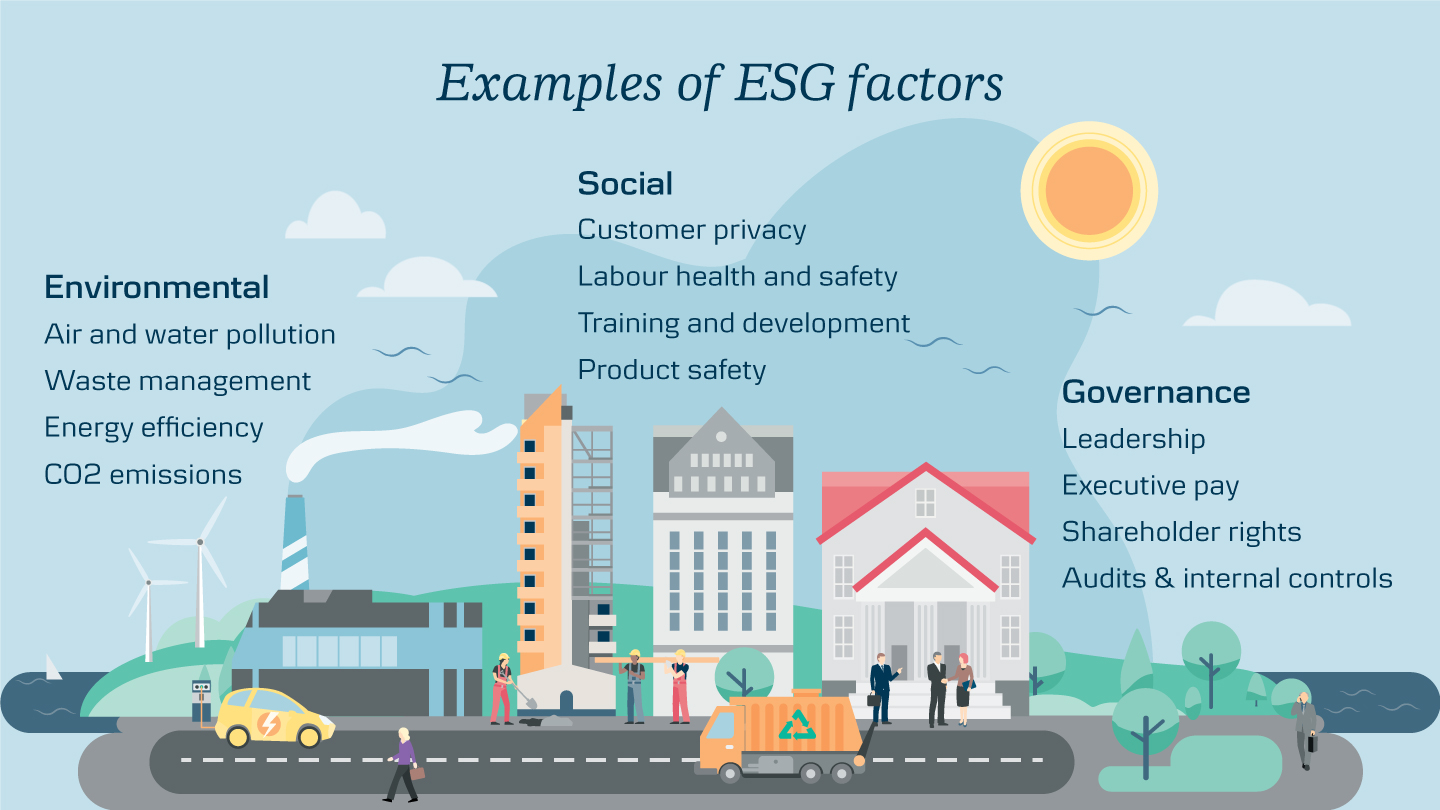 Focus on active ownership
It is inside our investment processes where we can make a difference. As investors, we can influence companies to integrate sustainability into their business models, governance and reporting. We can challenge companies on their positions and influence them to address material issues. As investors, we can support companies' development and growth.
Sustainable investment is about taking responsibility. We believe it is more sustainable to address ESG matters when issues of concern or risks arise, rather than divest from companies and leave problems to be solved by others. Our investment teams are the change agents who can impact how companies address and manage their ESG risks and opportunities.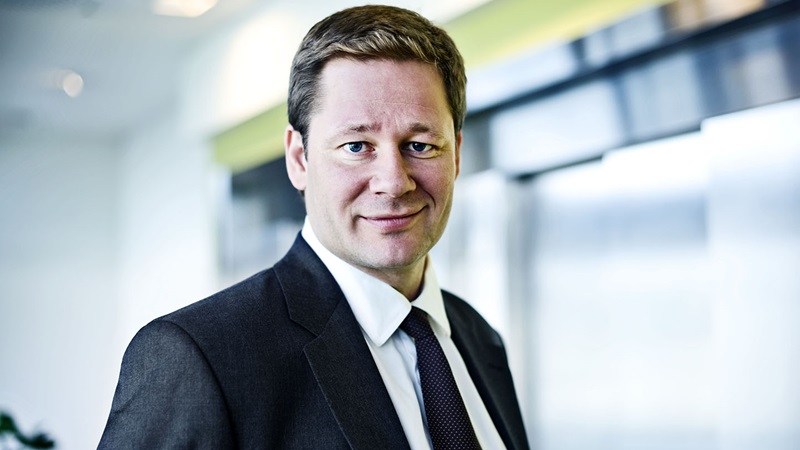 As long-term investors with in-depth knowledge of the Norwegian stock market, we can leverage active ownership to influence companies and make a difference.

Lars Erik Moen

Senior Portfolio Manager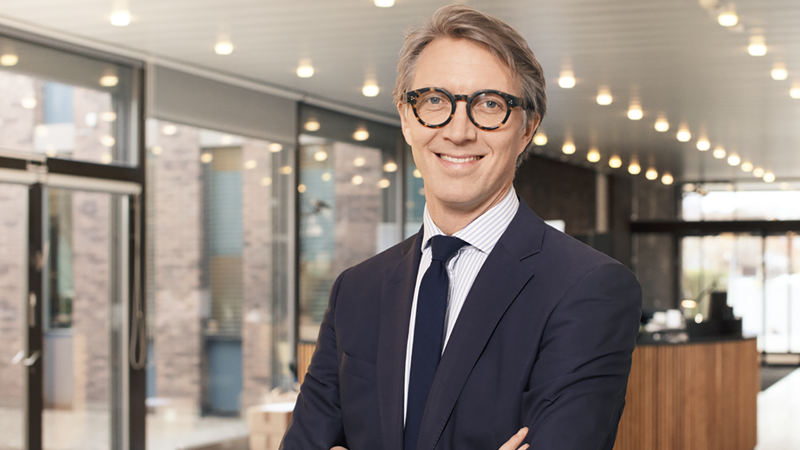 We believe that companies with high ESG scores or positive ESG score trajectories, should generate higher risk-adjusted returns than those with low scores because these companies should have lower risks related to funding, markets and products.

Andreas Dankel

Chief Portfolio Manager
Our sustainable investment strategy and approach
Learn more about our commitment to sustainable investing by reading our policy and find out more about our results and progress in our various reports.