Looking for the logon? Find logon to Business Online, eBanking, MobilePay Business, etc. here. 
Go to logon
Quarterly economic report: The Nordic economies are normalising 
So far this decade, the Nordic countries have stood out from the European crowd. But this is changing now.
In our quarterly publication on economic and financial trends in the Nordics, we dive deeper into the changes in the Nordic economies.
Nordic banks collaborate on fighting cybercrime
Banks and their customers are vulnerable to the threats of theft, hacking, fraud and other cybercrimes. A new collaboration forum, the Nordic Financial CERT, which is based on the existing Norwegian platform, FinansCERT, is taking a new approach. Danske Bank, Nordea, DNB, Sparebank 1 and Eika Group, among other Nordic banks, will share relevant data to combat cybercrime, which has become more innovative, aggressive and organised in recent years.
Grow your ambition - work with us
I've always known that taking charge of a group and leading the way comes natural to me. As a student, I thought I'd use my passion for leadership to go into consulting. But joining Danske Graduate in 2012 gave me the opportunity to test my leadership skills, taking my position as team lead right after completing the graduate programme. I quickly felt at home in that role. Motivating people and empowering them to develop is my true passion.

Christina, Department Head

Moved from graduate to leader in two years
Join us 
Present in 16 countries
19,000 employees
2.7 million personal customers
238,000 small and medium-sized business customers
1,700 corporate & institutional customers
How we contribute to financial stability and economic growth
DKK

1,689

billion loans issued for banking customers in 2016


DKK

1,420

billion assets under management in 2016

DKK

5.5

billion paid in tax on the profit in the 15 countries where we operate in 2016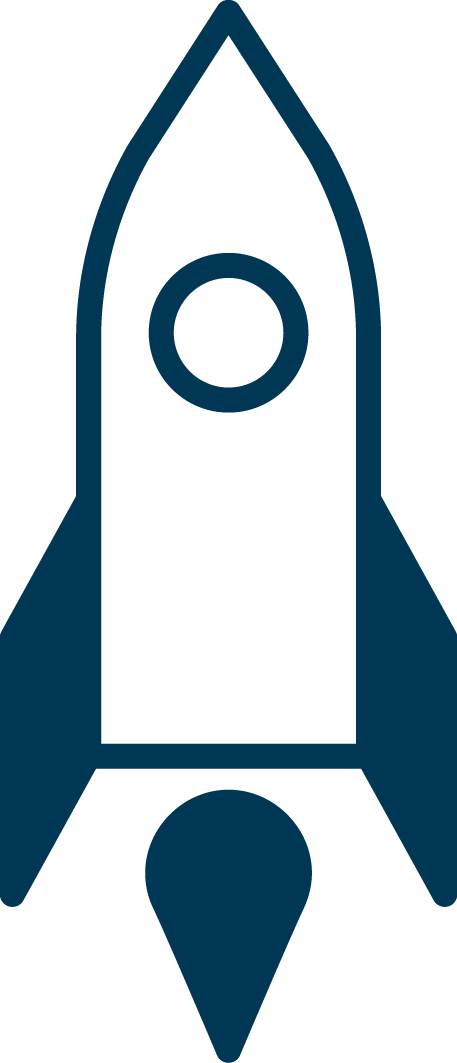 300
ambitious entrepreneurs found skilled employees through our start-up portal The Hub in 2016
171
million transactions were made with MobilePay in 2016