Looking for the logon? Find logon to Business Online, eBanking, MobilePay Business, etc. here. 
Go to logon
Financial results 2016
2016 was another year of solid progress for Danske Bank. In a challenging environment, we delivered satisfactory financial results while at the same time strengthening our market position. With a return on equity of 13.1%, we delivered on our long-term target."
Thomas F. Borgen
Chief Executive Officer
Annual general meeting
Danske Bank's next annual general meeting takes place on 16 March 2017 at 3 pm at Tivoli Congress Center, Arni Magnussons Gade 2-4, Copenhagen.
Read more
How we contribute to financial stability and economic growth
DKK

1,689

billion loans issued for banking customers in 2016


DKK

1,420

billion assets under management in 2016

DKK

5.5

billion paid in tax on the profit in the 15 countries where we operate in 2016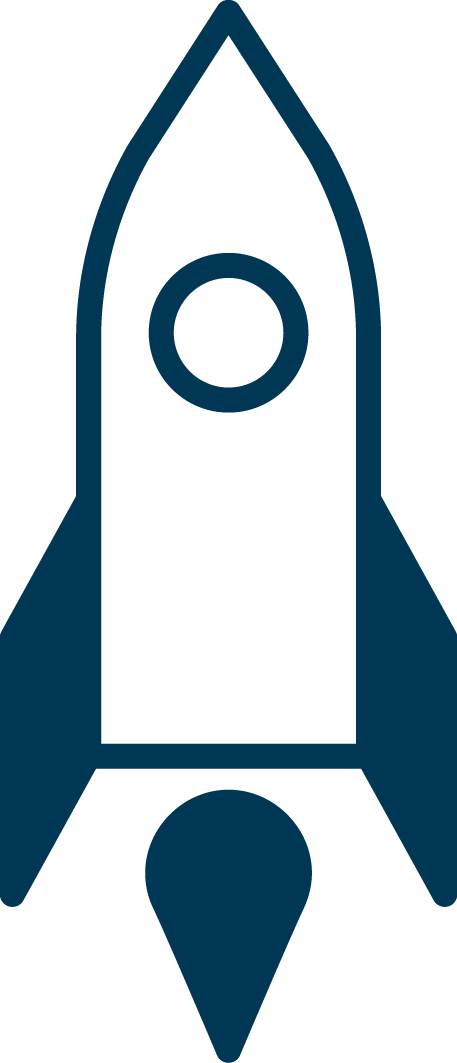 300
ambitious entrepreneurs found skilled employees through our start-up portal The Hub in 2016
171
million transactions were made with MobilePay in 2016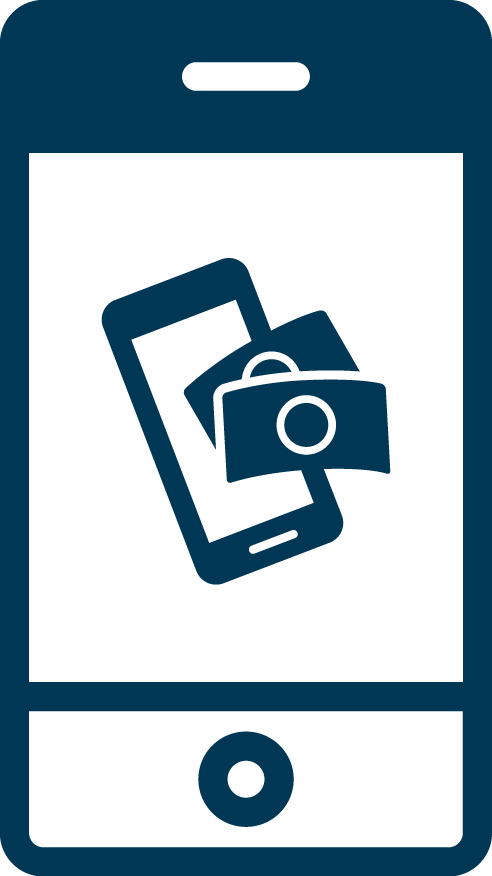 2016: A year of solid progress
In 2016, we launched a number of new products and solutions. DynamicPay, a product that hopefully will help thousands of small Danish businesses improve their cash flows and SundayOwner, an app that lets home owners know when it's time to consider restructuring their loans - to name but a few. We also saw an improvement in customer satisfaction and solid rises in lending.
Grow your ambition - work with us
I've always known that taking charge of a group and leading the way comes natural to me. As a student, I thought I'd use my passion for leadership to go into consulting. But joining Danske Graduate in 2012 gave me the opportunity to test my leadership skills, taking my position as team lead right after completing the graduate programme. I quickly felt at home in that role. Motivating people and empowering them to develop is my true passion.

Christina, Department Head

Moved from graduate to leader in two years
Join us 
Making banking easier for over 145 years
Innovation has always been at the core of our business. Throughout history, we have been engaged in turning the latest technology into new and efficient tools and solutions to support our customers in their financial needs. Our ambition has been – and it still is - to make daily banking and important financial decisions easy for our customers.

1881
First safe deposit boxes in Europe
The Bank opens the first facility in Europe where retail customers can rent safe deposit boxes.
2013
MobilePay
The first bank in Denmark to launch a mobile payment solution.