Welcome to Danske Bank Group's supplier site
This site is for existing and potential suppliers.



The new procurement platform Ivalua has been launched
The new procurement platform Ivalua is up and running and it is now our main tool for supplier management, sourcing and contract information exchange with our suppliers.
Read more
Investigations into Danske Bank Estonian branch
Find latest information about investigations and results, related to Danske Bank's branch in Estonia.
Danske Bank returns to normal payment terms for suppliers
Since 1 April 2020, we in Danske Bank have paid our suppliers a little faster than usual. We took this step to provide our suppliers with more time and better opportunity to adapt to the unusual situation and uncertainty created by the corona pandemic.
Read more
Coronavirus updates
In Danske Bank we want to protect and support our customers, employees and external partners, so we have therefore we have implemented a number of initiatives in the situation of Coronavirus (Covid-19)
Invoice requirements
To allow us to pay our bills on time, invoices must contain a number of details so that they can go directly through the invoice process.
Danske Bank has requirements for invoices, addresses and other useful information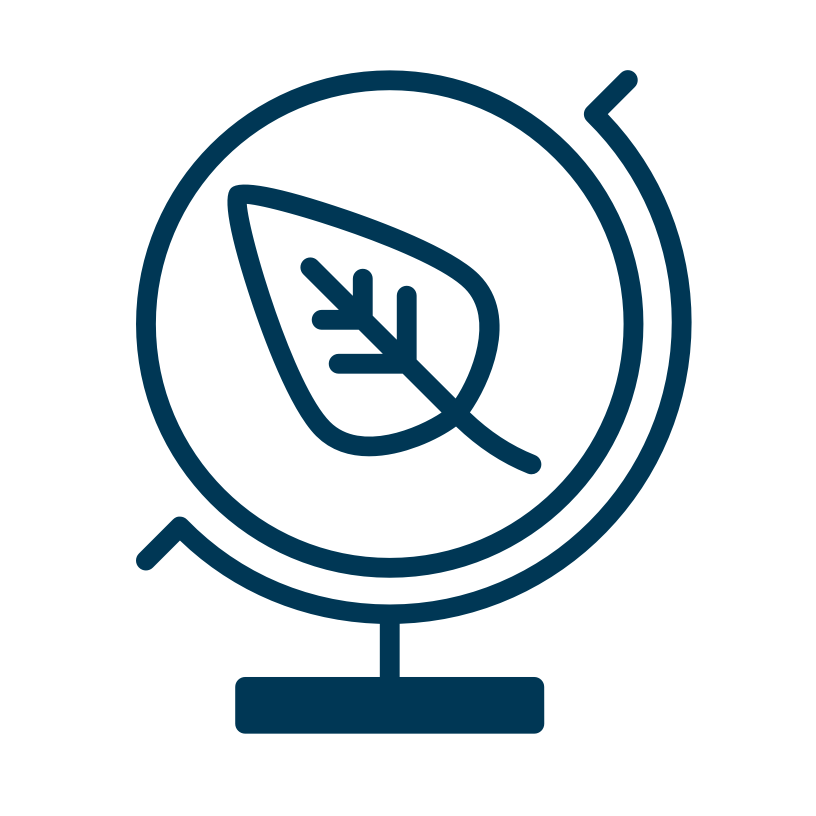 Social Responsibility
When we buy products and services for Danske Bank Group, we are committed to drive sustainable progress and positive impact in the societies we are part of as well as to operate our business sustainably, ethically and transparently .
Sourcing processes
We have a central unit that is responsible for smooth sourcing processes across Danske Bank group. We choose our suppliers on the basis of an overall assessment of price, quality and their ability to meet our environmental, security and process standards.
Guidelines and manuals
Find the relevant guidelines and manuals concerning Danske Bank procedures, environmental requirements, as well as our design manual