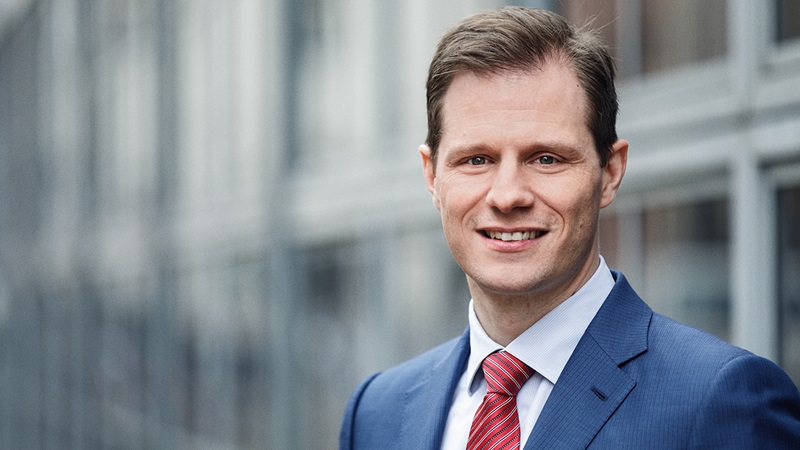 Carsten Egeriis replaces Chris Vogelzang as CEO of Danske Bank A/S. Gerrit Zalm resigns from the Board of Directors
The Board of Directors of Danske Bank A/S has effective today appointed Carsten Egeriis as Chief Executive Officer. He replaces Chris Vogelzang, who has informed the Board that he wishes to resign from his position.
Read more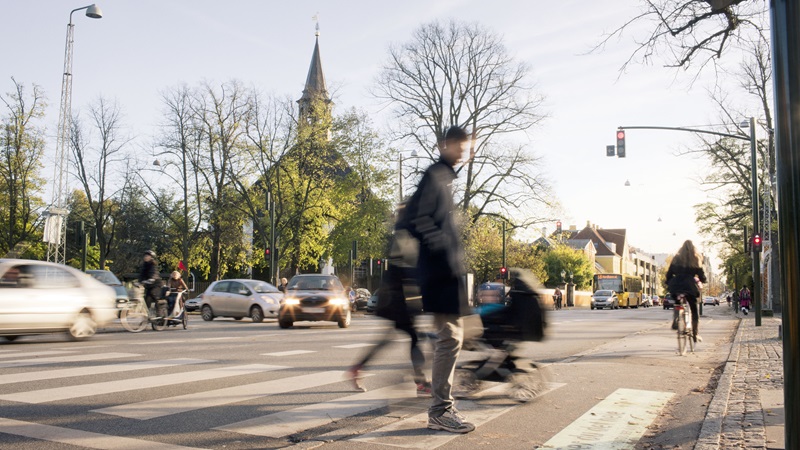 Remediating legacy issues
In our efforts to become a better bank, we have systematically improved our compliance, risk and control capabilities and processes. As a result, a number of legacy issues have been identified. We are committed to rectifying them and ensuring that any customer who has suffered a loss due to our errors receives compensation.
Read more
Image bank
Download images of our management, spokespersons, economists, analysts, head office and branches as well as logos.
Contact us
Journalists are welcome to contact our main press office by phone on +45 45 14 14 00, day and night. You can also contact us directly.