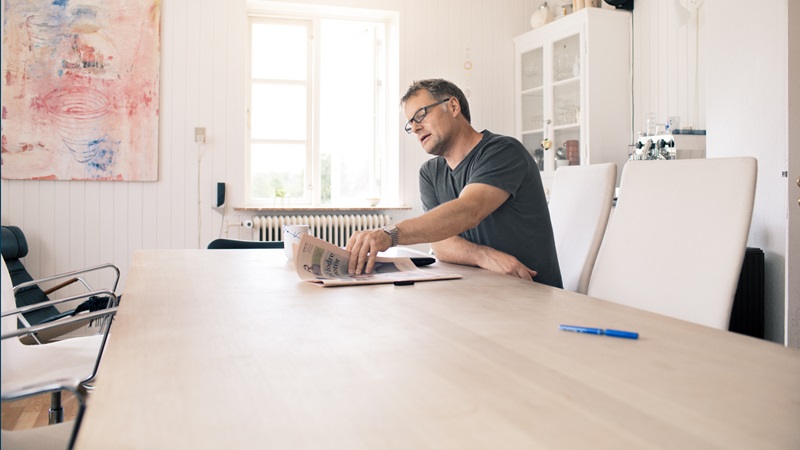 Critical media coverage of the issues concerning our debt collection system
The case about the issues in our debt collection system is deeply regrettable. Once again, the case is attracting media attention. Read more about the case on danskebank.dk, what we do to handle it, and what our response to the criticism is.
Read more
Image bank
Download images of our management, spokespersons, economists, analysts, head office and branches as well as logos.
Contact us
Journalists are welcome to contact our main press office by phone on +45 45 14 14 00, day and night. You can also contact us directly.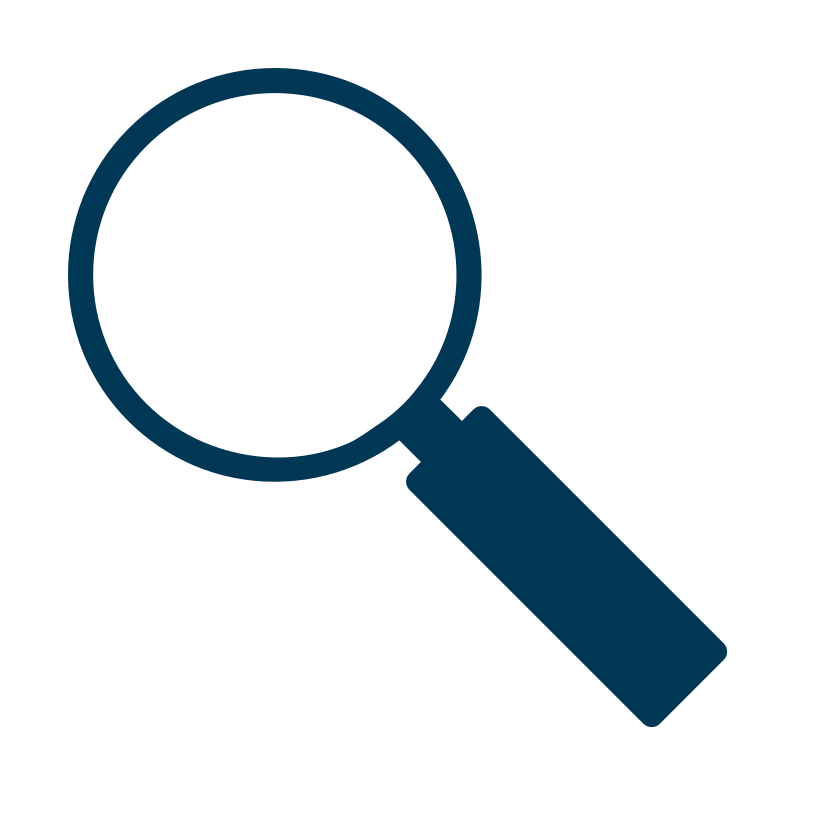 Investigations of Danske Bank's branch in Estonia
In September 2017, Danske Bank launched thorough investigations into its branch in Estonia on the basis of suspicions that the branch was used to launder many billion kroner in the period from 2007 to 2015. On this site, you can read facts about the investigations, watch a webcast of the press conference, download the report and get a timeline of events.