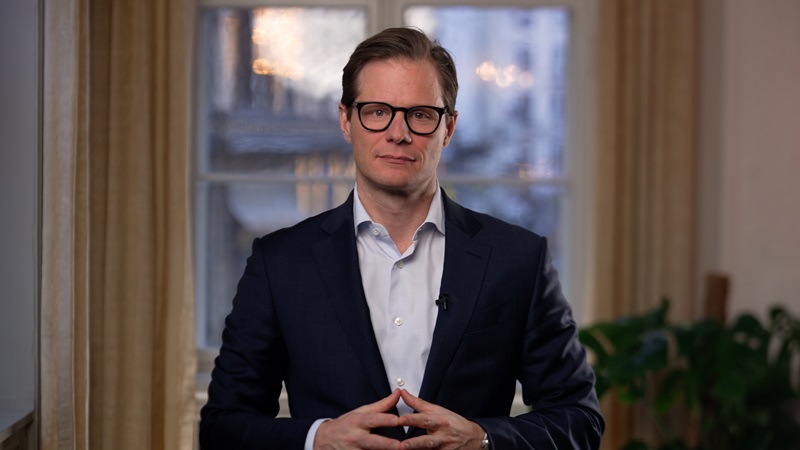 First quarter of 2023
Strong start to the year driven by progress across the business and strong credit quality in volatile environment. Net profit of DKK 5.2 billion for the first quarter of 2023.
See more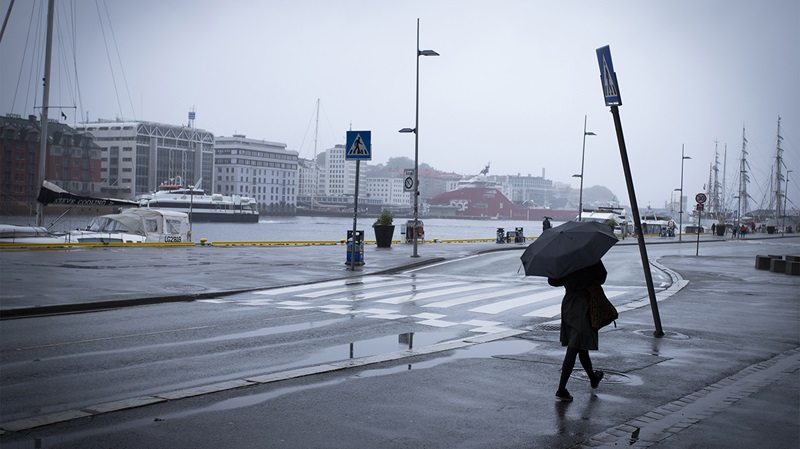 Uncertain times for the Nordic economies
Uncharted waters lie ahead for the Nordic economies, where high inflation and rising interest rates appear to be impacting the respective economies to a greater or lesser extent.
See more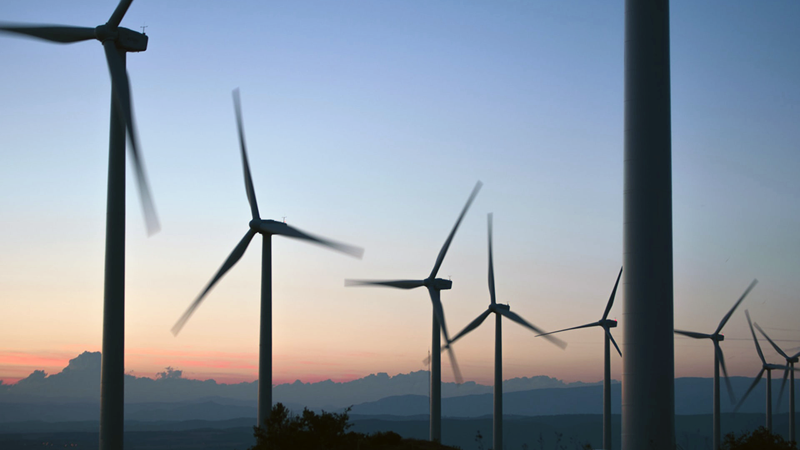 Green loans finance projects that result in almost 6 TWh worth of renewable energy generation
Danske Bank and Realkredit Danmark have granted green loans to e.g. construction of wind power parks and biofuel refineries in 2021 resulting in almost 6 TWh of renewable energy generation. The total renewable energy production for Denmark in 2021 was approximately 53 TWh according to the Danish Energy Agency.
Read more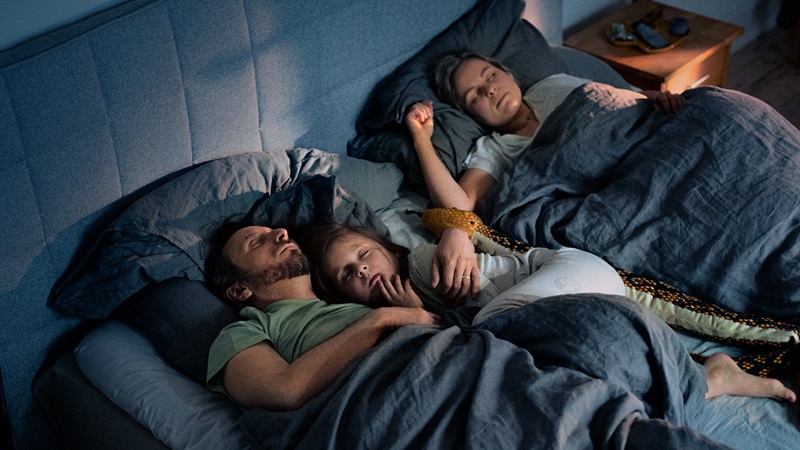 New type of insurance to cover home loan payments
Tryg Forsikring has entered into a partnership with Danske Bank and Realkredit Danmark to introduce a new type of home loan insurance.
Read more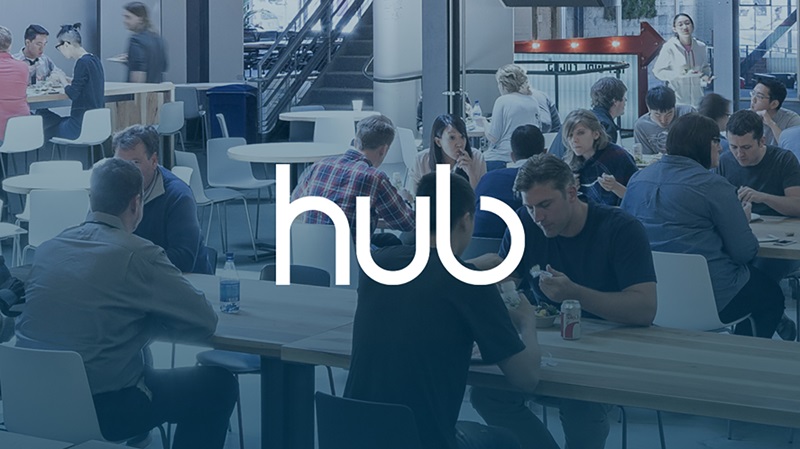 Danske Bank sells TheHub
After eight years as founder and owner of TheHub, Danske Bank is now selling the job platform to Norway's MESH Community. A job portal specifically tailored to startups, TheHub has enjoyed great success since launching in 2015.
Read more