Interim report for the first half of 2021: Solid progress continues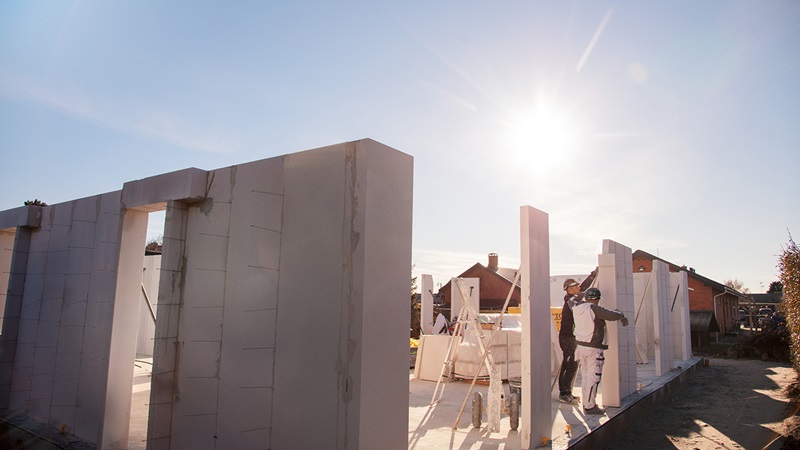 Realkredit Danmark lending funded by green bond issues reaches DKK 10 billion in Denmark
Realkredit Danmark green bond-funded lending to finance properties in Denmark has more than doubled over the past year and has now reached DKK 10 billion.
Read more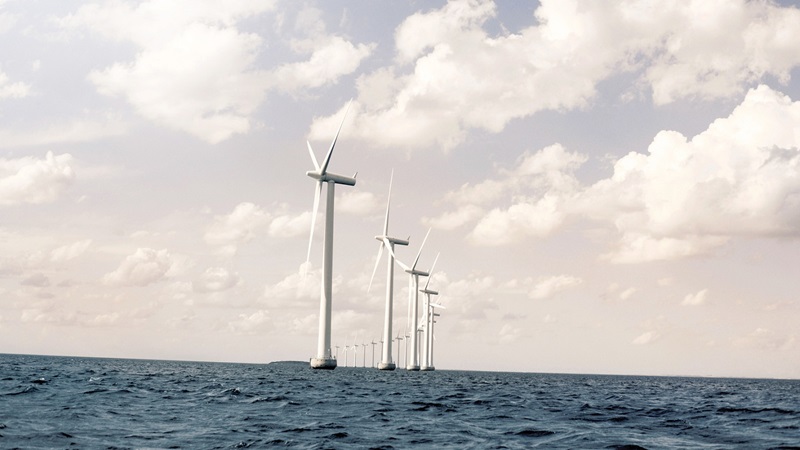 Danske Bank raises ambitions for sustainable financing
Danske Bank raises its sustainable financing ambitions again and revises its target for 2023 to 300 billion DKK. The previous target (100 billion DKK) was reached in early 2021, which reflects major interest and demand for sustainable financing.
Read more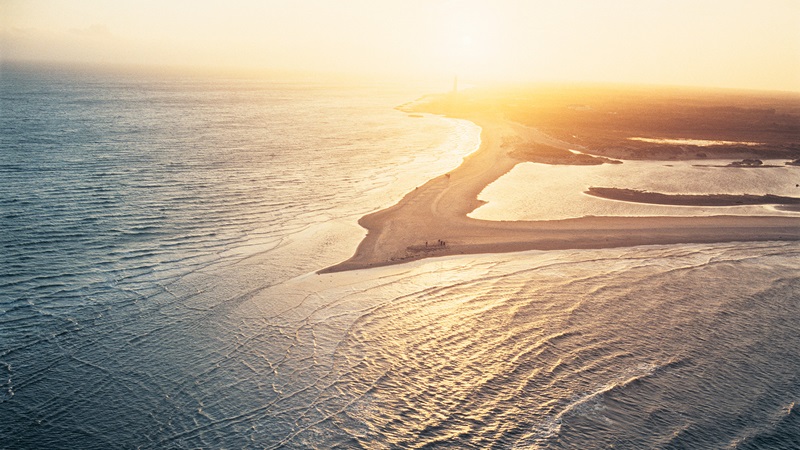 Danske Bank co-founds 'Banking for Impact' consortium
Danske Bank co-founds global impact consortium that will propose new guidelines on impact measurement for financial companies to accelerate the transition to a more sustainable economy.
Read more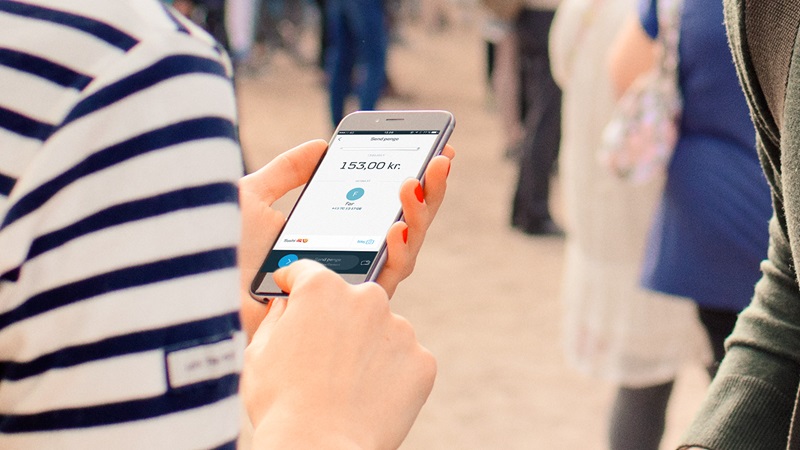 Danske Bank A/S to merge MobilePay with Norwegian Vipps and Finnish Pivo
Danske Bank A/S has entered into an agreement with OP Financial Group in Finland and the consortium of banks behind Vipps in Norway to merge the three mobile payment providers MobilePay, Vipps and Pivo.
Read more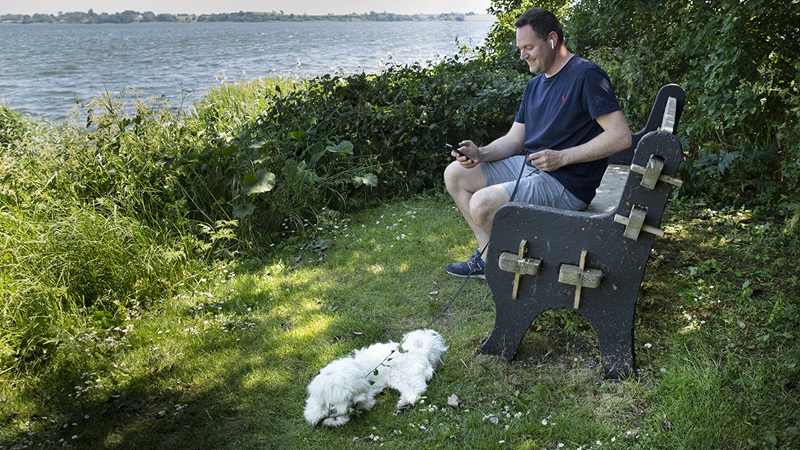 Remote working: Morten now saves three hours of transport every single day
Prior to the corona crisis, Morten Reuber Nielsen spend three hours a day commuting between his home on Møn and his work at Danske Bank. Today he spends zero time commuting – and that is how he intends to continue. Remote working has made a fundamental difference for Morten, who now feels he is healthier, more motivated and a better father to his three children.
Read more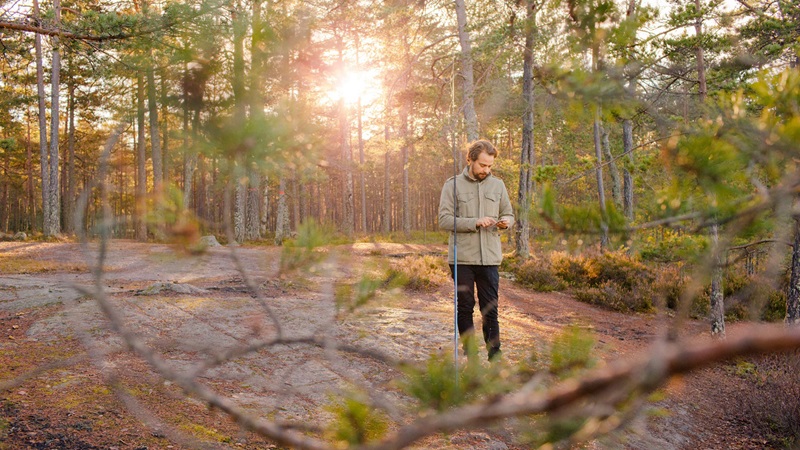 Danske Bank makes investing sustainably easier for customers
Danske Bank is adjusting its investment products so both personal and institutional customers can more readily invest sustainably.
Read more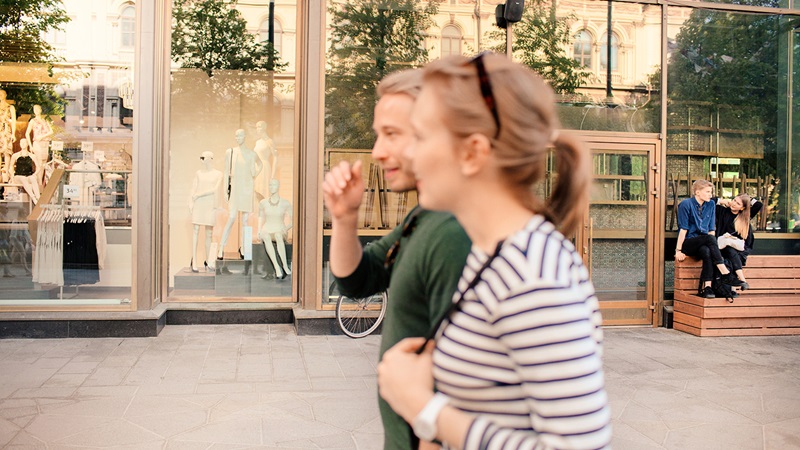 Nordic economies trending higher
Consumption across the Nordic countries is rapidly normalising and goods exports appear robust, while labour shortages, soaring house prices and the risk of higher inflation are probably transitory phenomena for Denmark, Norway, Sweden and Finland, estimate Danske Bank's economists in their latest Nordic Outlook report, which has just been published.
Read more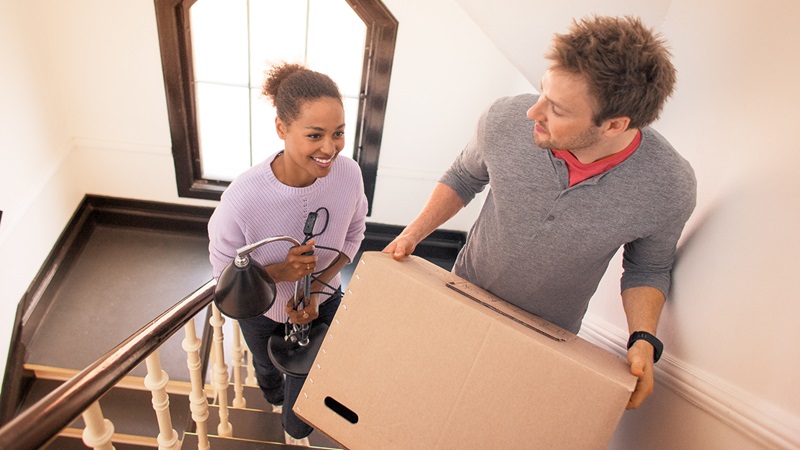 COVID-19 has led to rising house prices throughout the Nordic region
New research from Danske Bank shows that house prices have risen across the Nordic region despite the pandemic and economic uncertainty.
Read more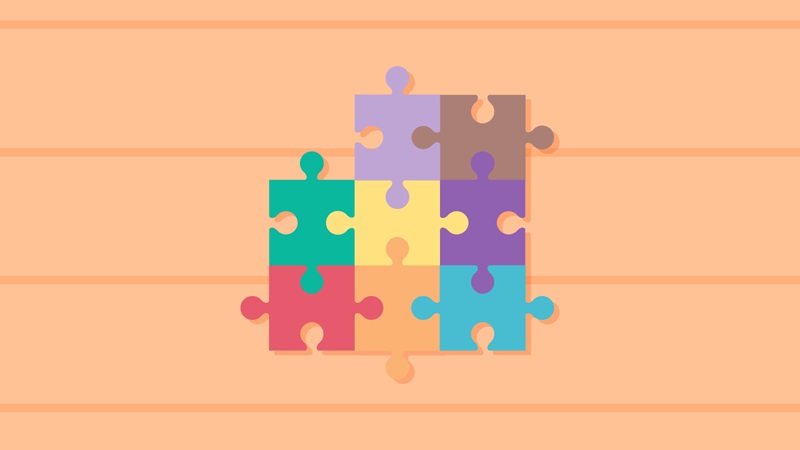 Majority indicate Danske Bank is good at creating an inclusive workplace
A new internal culture and employee survey at Danske Bank shows that a large majority of the Bank's employees feel included and treated fairly.
Read more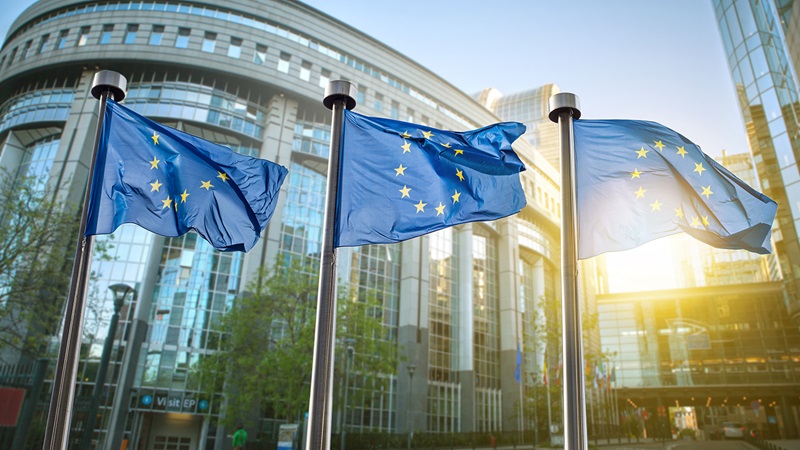 Danske Bank helping the EU emerge stronger from the pandemic
As the only Nordic bank, Danske Bank has helped the EU raise EUR 20 billion for its NextGenerationEU fund, writes Danish business daily Børsen. The fund aims to support coming generations and make Europe greener, more digital and more resilient to new epidemics.
Read more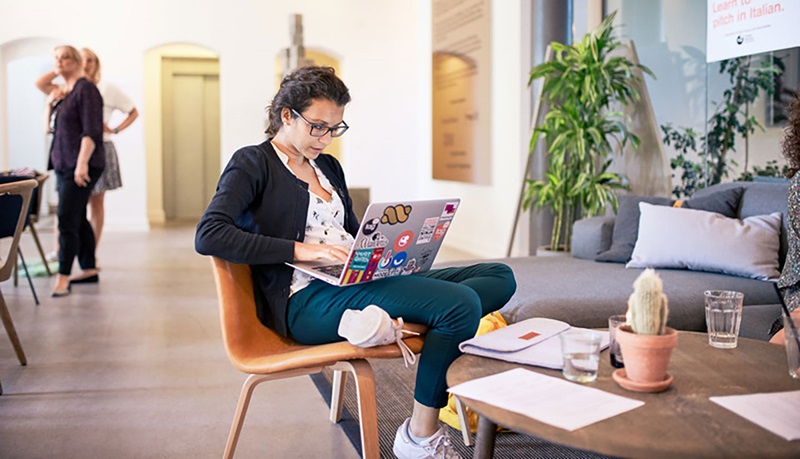 Startups with international ambitions thriving despite COVID-19
Some feared the pandemic would put a stopper to promoting Danish businesses internationally. But what has actually happened? We surveyed some of the companies participating in the internationalisation programme Canute, which is run by Danske Bank and its partners.
Read more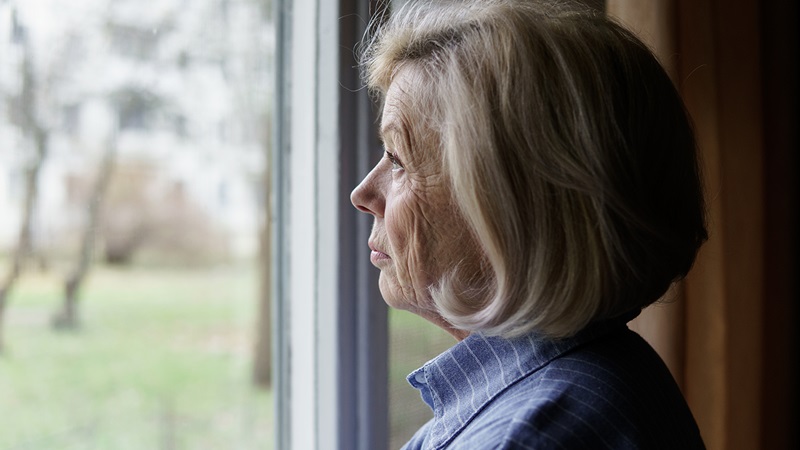 Dangerous investments: Hanne cheated out of DKK 500,000
"I can't believe how skilled they were – or that I allowed myself to be cheated!"

The equity released from 74-year-old Hanne's home was supposed to pay for the little extras to sweeten her retirement and help poor women in Tunisia. Instead, the money ended up in the hands of expert fraudsters who enticed her with a quick, sizeable and sure profit from bitcoin.
Read more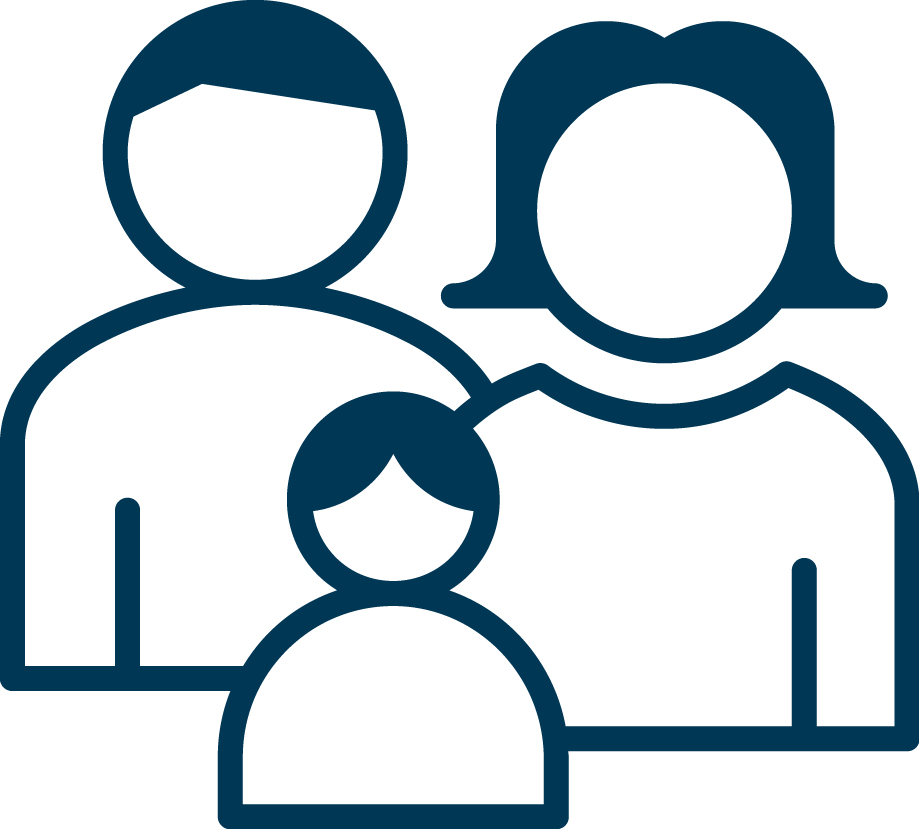 Remediating legacy issues
In our efforts to become a better bank, we have systematically improved our compliance, risk and control capabilities and processes. As a result, a number of legacy issues have been identified. We are committed to rectifying them and ensuring that any customer who has suffered a loss due to our errors receives compensation.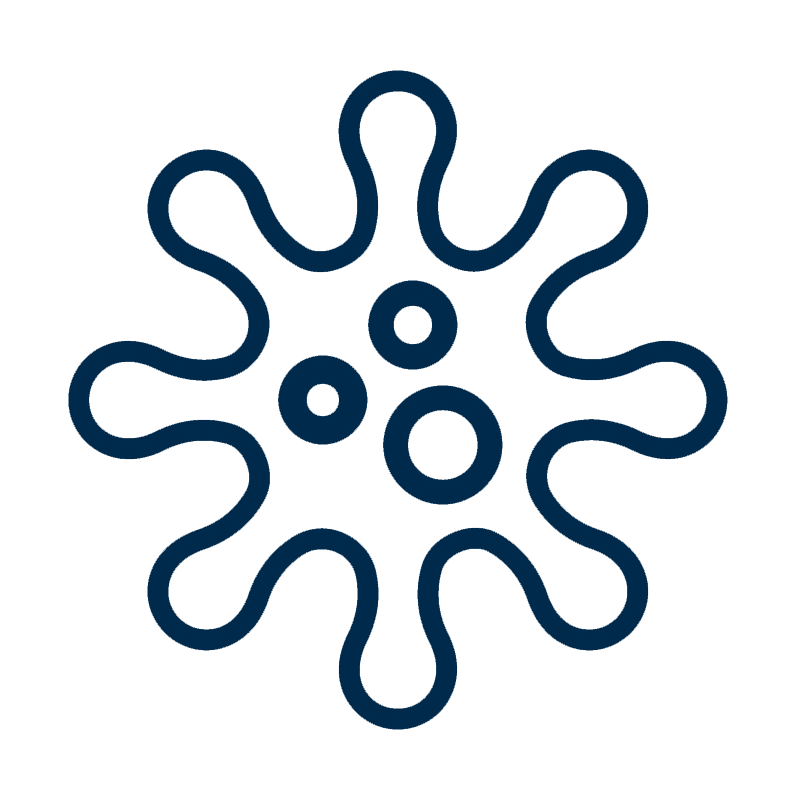 Danske Bank's response to coronavirus
The spread of coronavirus (Covid-19) and its impact on society is a concern for Danske Bank as well as for our customers. We are applying appropriate measures to respond to any new developments.
The Danish FSA
The latest statements, decisions and supervisory reactions from the Danish Financial Supervisory Authority.

Read more