Interim report for the first nine months of 2021: Progress continues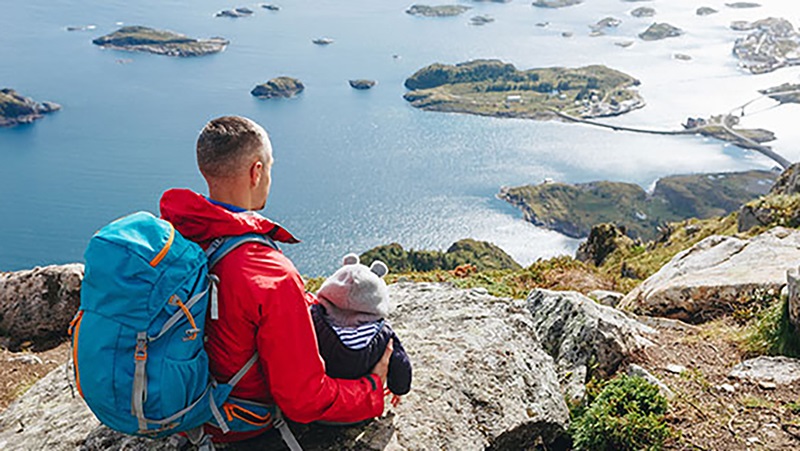 Danske Bank joins the Net-Zero Banking Alliance
By joining this initiative, Danske Bank is committing to aligning its lending and investment portfolios towards net-zero greenhouse gas emissions by 2050 or sooner – and setting interim reduction targets along the way. Danske Bank will do this in close cooperation with its customers by providing financial advice and solutions that support the green transition.
Read more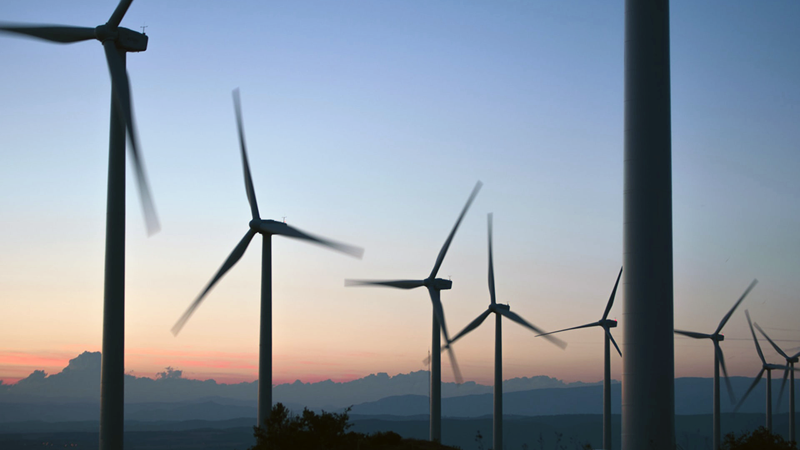 Danske Bank in global top ten for green bonds
With three months still remaining of 2021, Danske Bank has beaten its own record and helped customers with no less than 100 sustainable bond issuances this year. Danske Bank now holds ninth place in the global rankings for green bonds.
Read more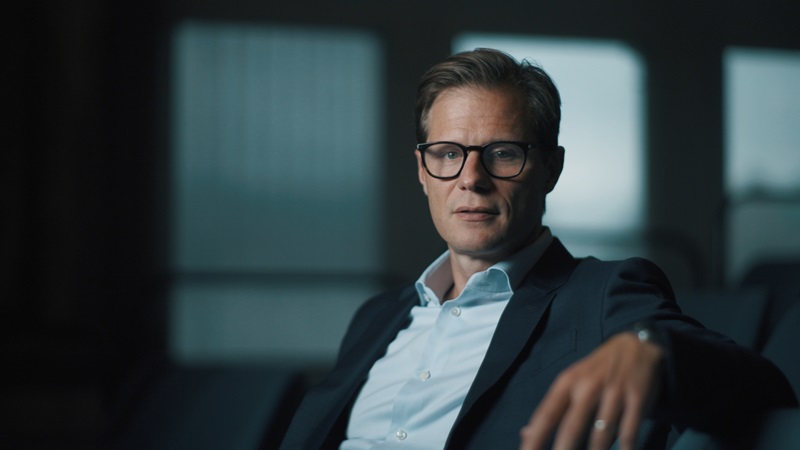 1871-2021: Danske Bank turns 150
150 years! Isak Glückstadt, the bank's first CEO, was probably not thinking that far ahead when Den Danske Landmandsbank opened for the first time one October day in 1871. Explore 150 years of Denmark's history here.
Read more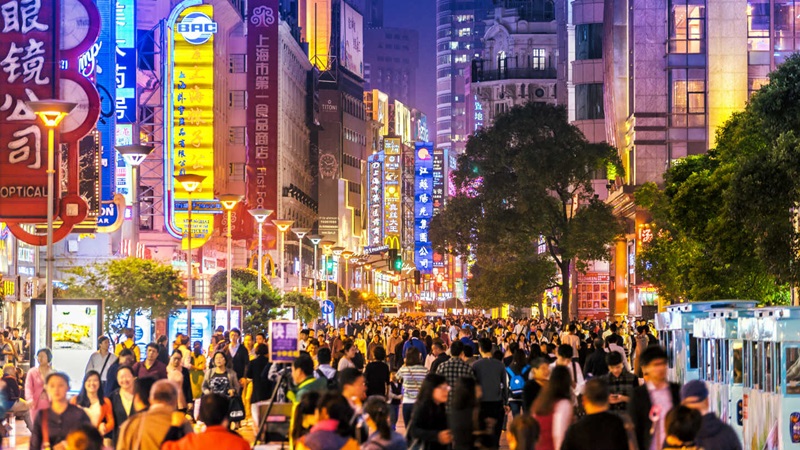 Towards a more efficient and simple bank - office in China is closing
Danske Bank's representative office in China closes for customer inquiries from 15 October 2021, and we expect closure to be completed by the end of 2021. The decision supports our ambition to create a simpler and more efficient bank.
Read more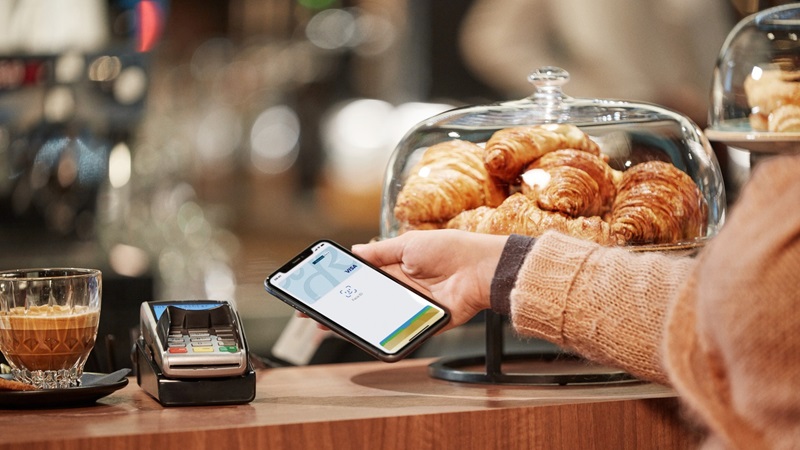 Danske Bank to bring Apple Pay to Dankort users
Danske Bank customers will now be able to pay with their Dankort card when they use Apple Pay.
Read more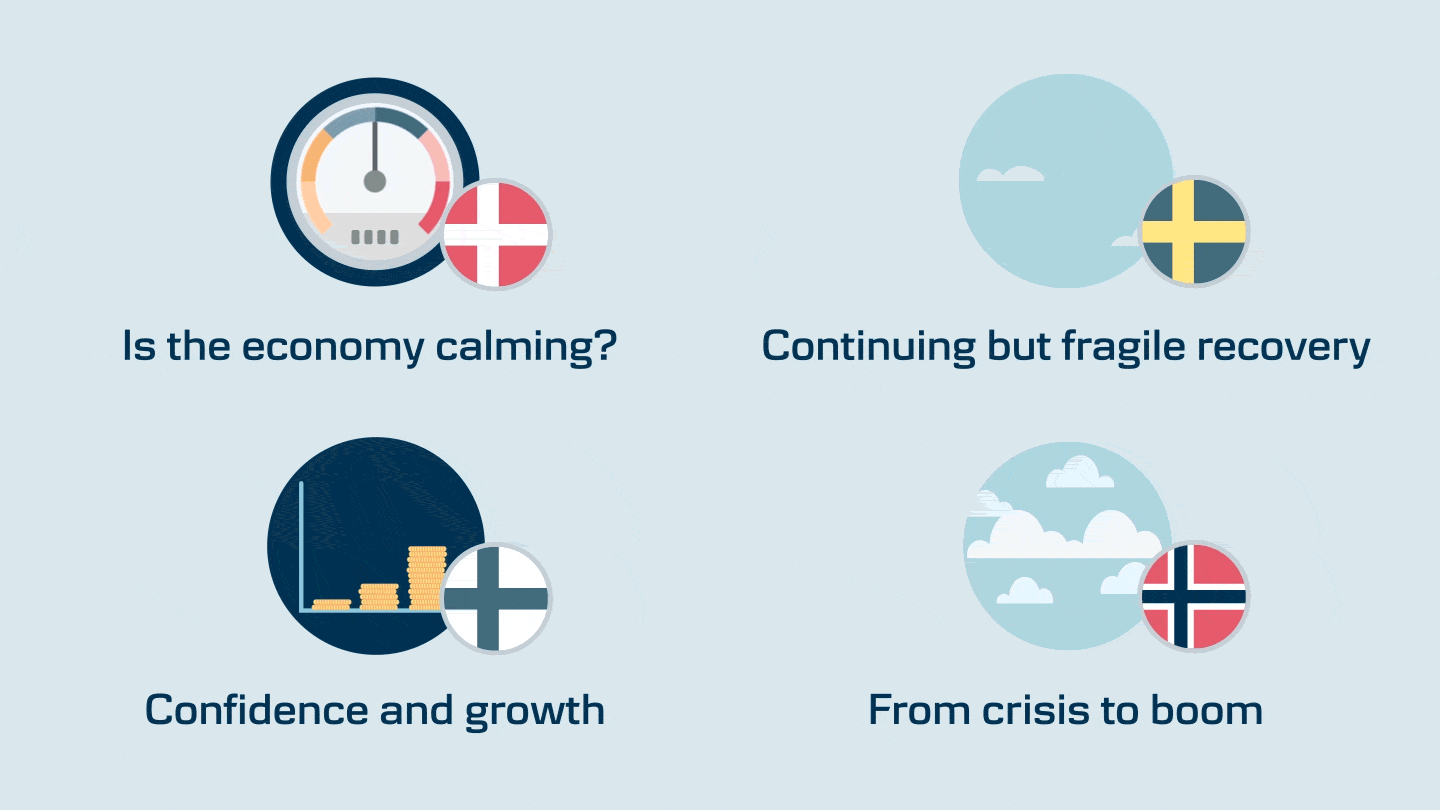 Nordic outlook: goodbye crisis, hello uncertainty
With corona restrictions lifted and economic indicators at or above pre-crisis levels, new risks are emerging for the Nordic economies, writes Danske Bank's macroeconomic team in their latest Nordic Outlook report, highlighting the risk of rising inflation and stagnating growth also known as stagflation.
Read more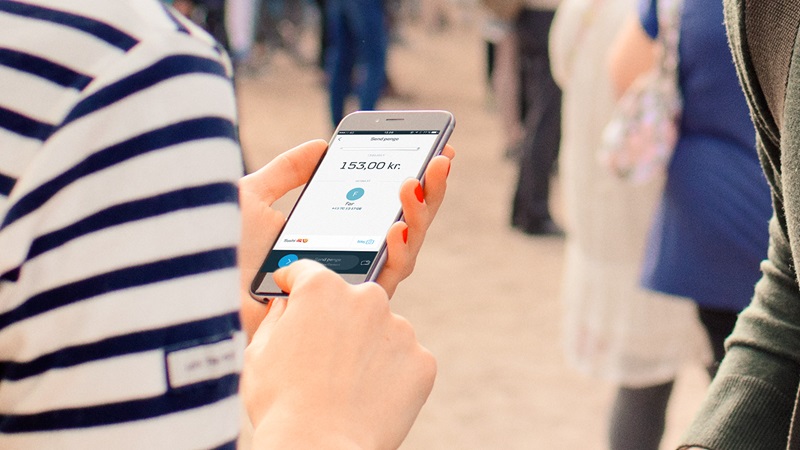 Danske Bank A/S to merge MobilePay with Norwegian Vipps and Finnish Pivo
Danske Bank A/S has entered into an agreement with OP Financial Group in Finland and the consortium of banks behind Vipps in Norway to merge the three mobile payment providers MobilePay, Vipps and Pivo.
Read more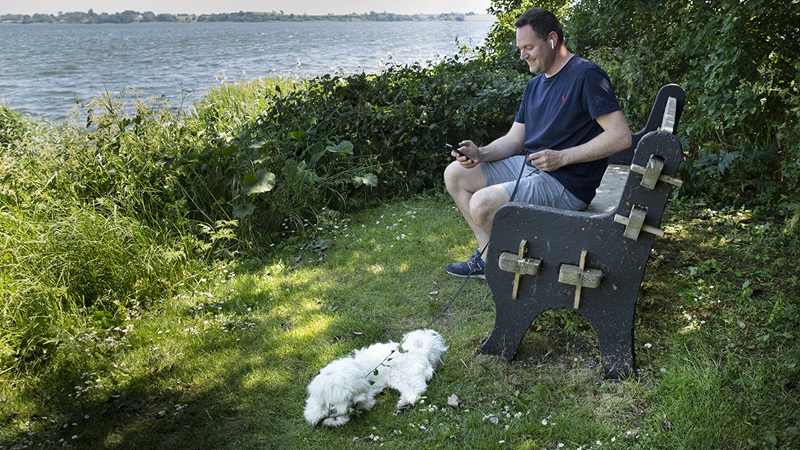 Remote working: Morten now saves three hours of transport every single day
Prior to the corona crisis, Morten Reuber Nielsen spend three hours a day commuting between his home on Møn and his work at Danske Bank. Today he spends zero time commuting – and that is how he intends to continue. Remote working has made a fundamental difference for Morten, who now feels he is healthier, more motivated and a better father to his three children.
Read more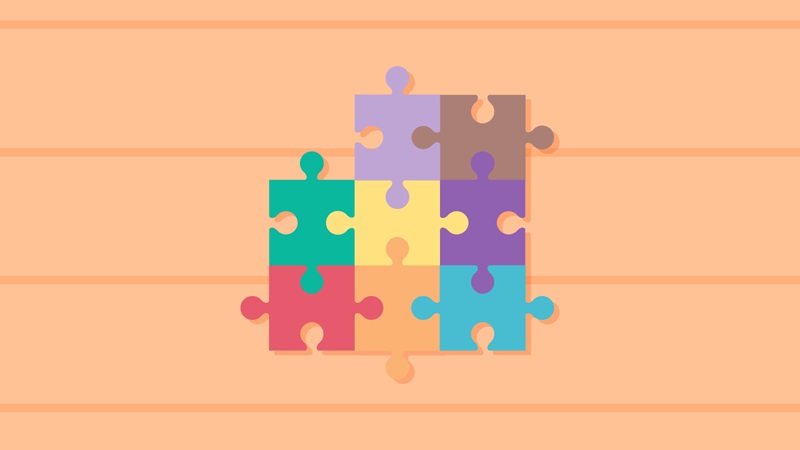 Majority indicate Danske Bank is good at creating an inclusive workplace
A new internal culture and employee survey at Danske Bank shows that a large majority of the Bank's employees feel included and treated fairly.
Read more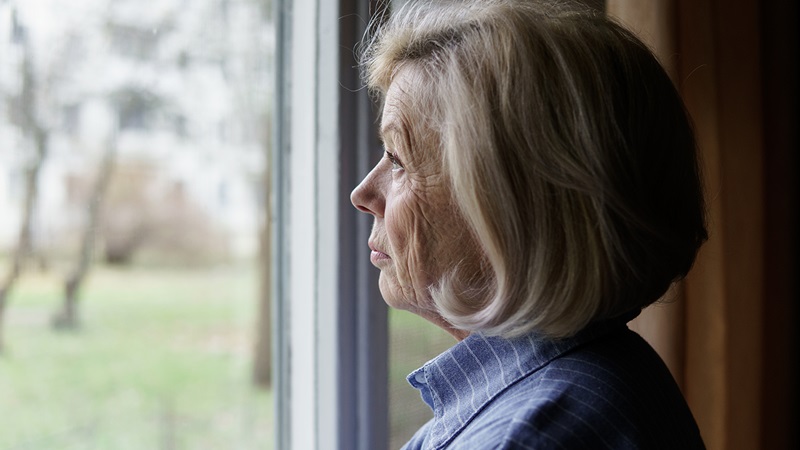 Dangerous investments: Hanne cheated out of DKK 500,000
"I can't believe how skilled they were – or that I allowed myself to be cheated!"

The equity released from 74-year-old Hanne's home was supposed to pay for the little extras to sweeten her retirement and help poor women in Tunisia. Instead, the money ended up in the hands of expert fraudsters who enticed her with a quick, sizeable and sure profit from bitcoin.
Read more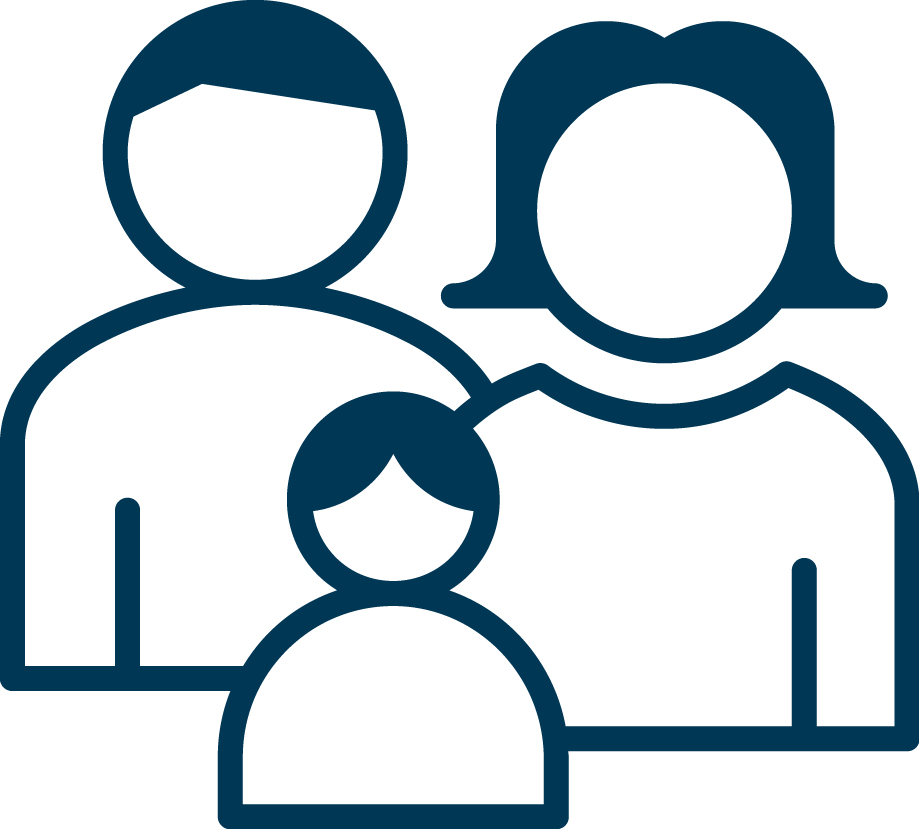 Remediating legacy issues
In our efforts to become a better bank, we have systematically improved our compliance, risk and control capabilities and processes. As a result, a number of legacy issues have been identified. We are committed to rectifying them and ensuring that any customer who has suffered a loss due to our errors receives compensation.
The Danish FSA
The latest statements, decisions and supervisory reactions from the Danish Financial Supervisory Authority.

Read more