Interim report for the first half of 2020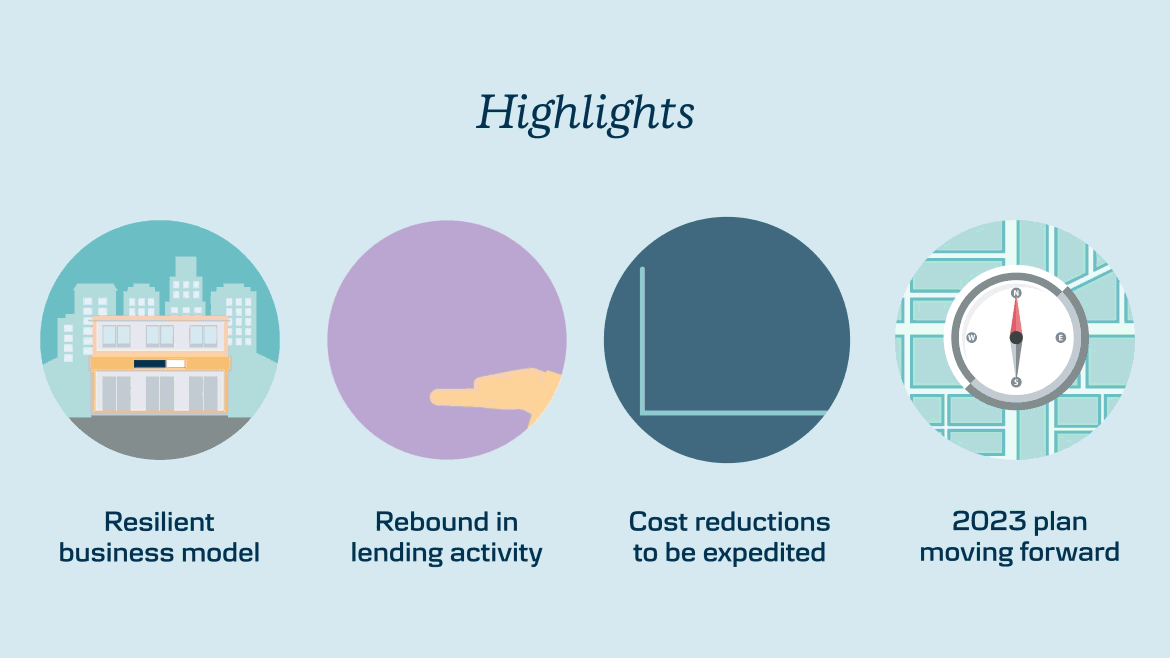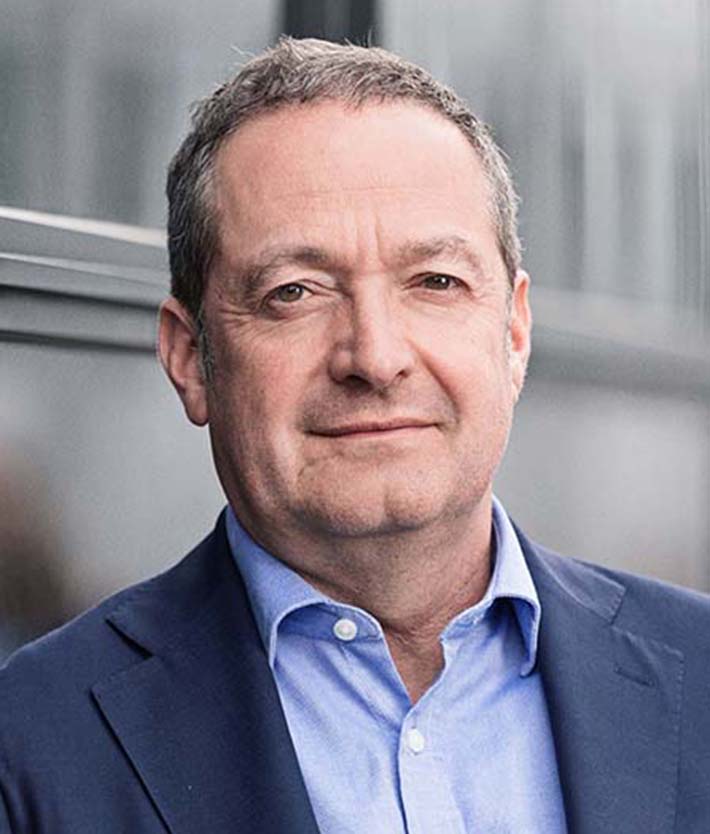 In the second quarter of 2020, we saw a rebound in lending activity, which had a positive impact on net interest income. Furthermore, a normalisation of the financial markets led to a recovery in net trading income. Impairments were significantly lower than in the first quarter, and we expect to have booked most of the impairments needed for the full year. Expenses increased, due mainly to transformation costs and costs related to the continued strengthening and remediation of our compliance setup. However, we are seeing the first effects of our focus on bringing down underlying costs, and this remains a priority. To ensure adequate progress, we will take additional cost reduction measures, which unfortunately will have to include further staff reductions.

We continued to make progress on our 2023 plan to become a better bank. We took important steps towards working in a fundamentally different and more agile way in key areas, optimising our customer journeys and industrialising our IT landscape. We also further streamlined our organisation and product portfolio across Banking Nordic. Our improvements in the compliance area are progressing well. In the quarters to come, we will continue to deliver across the initiatives that will help us become an even better bank for all our stakeholders.

Chris Vogelzang

Chief Executive Officer, Danske Bank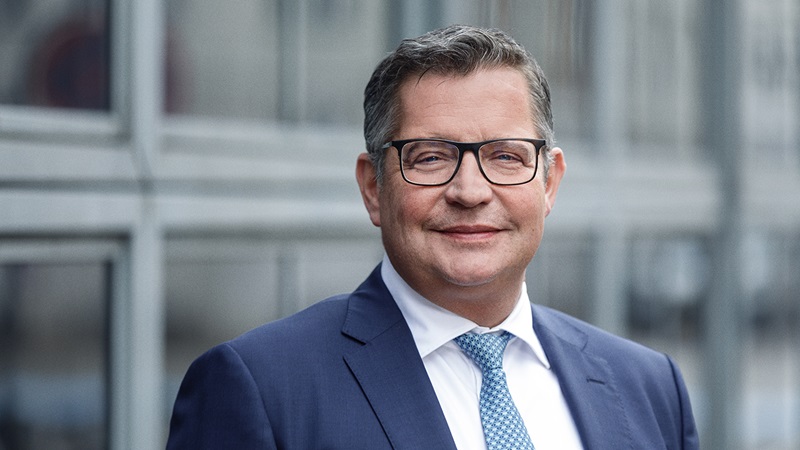 Danske Bank revolutionises its ways of working for the benefit of our customers
With new ways of working Danske Bank seeks to be able to respond faster to customers' changing expectations, thereby ensuring better customer experiences.
Read more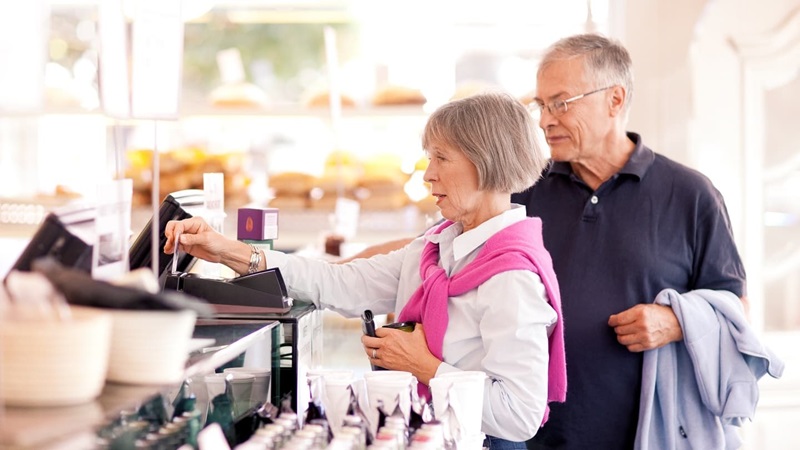 Nordic Outlook: It seems the worst is over
The Nordic countries all took a severe economic hit in March and April as consumers and governments reacted to the spread of Covid-19 but compared to other European countries, the fall-out has been milder, largely due to different economic structures and a different approach.
Read more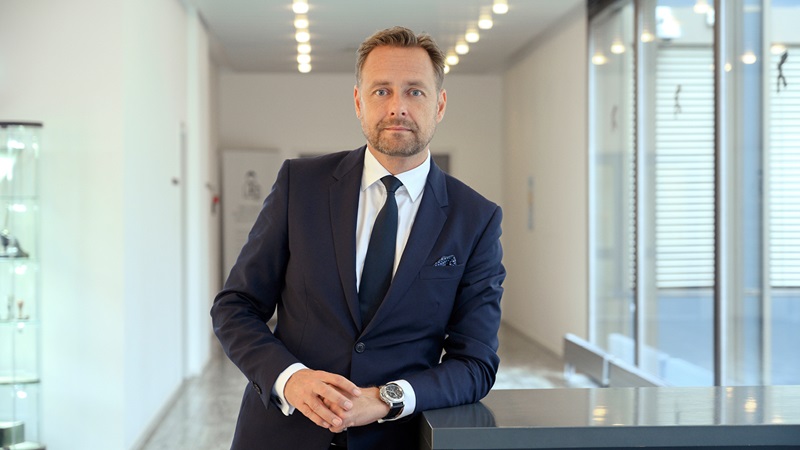 Economic recovery can boost equities further – but not like in the past few months
Equity prices can climb higher on continued economic recovery but the pace is uncertain and much good news is already factored in, says chief strategist at Danske Bank, Henrik Drusebjerg.
Read more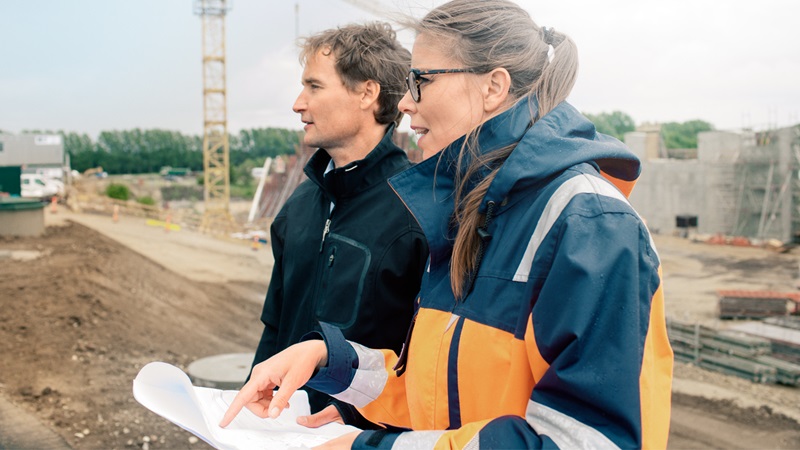 Major milestone for mortgage loans
Realkredit Danmark, part of the Danske Bank Group, has reached a major sustainable-financing milestone.

Green mortgage bonds targeted at corporate customers have been assigned the highest liquidity classification – level 1.
Read more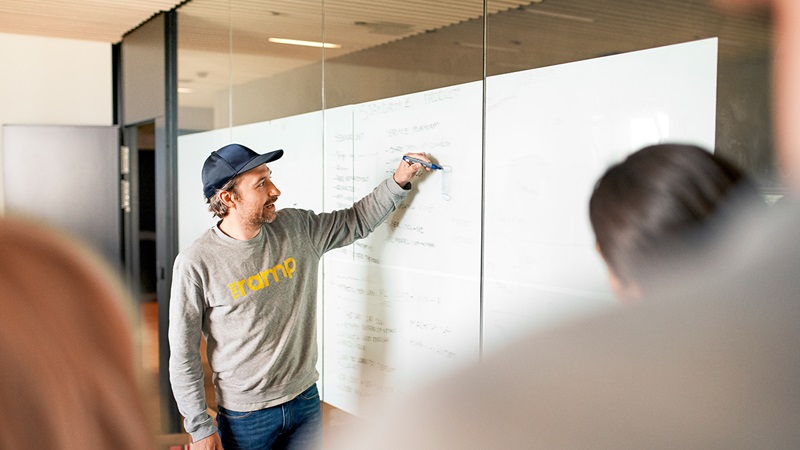 False or facts? We test 10 myths about impact start-ups in the Nordics 
For the third time, Danske Bank is mapping out Nordic start-ups that address the UN's goals for sustainable development. The report State of Nordic State Impact Startups is part of the bank's societal impact efforts.
Test yourself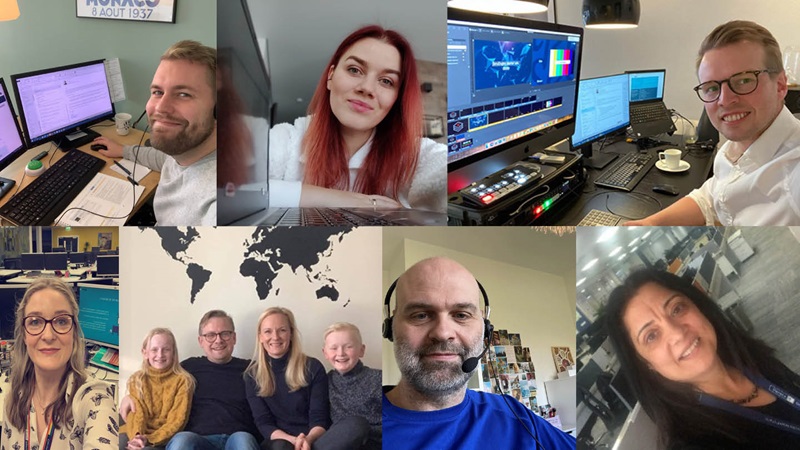 COVID-19 teaches Danske Bank a virtual lesson
More working from home and more virtual meetings. The experiences of working remotely will have a lasting impact on Danske Bank - the purpose is to become a more attractive work place for employees while maintaining the good customer experience.
Read more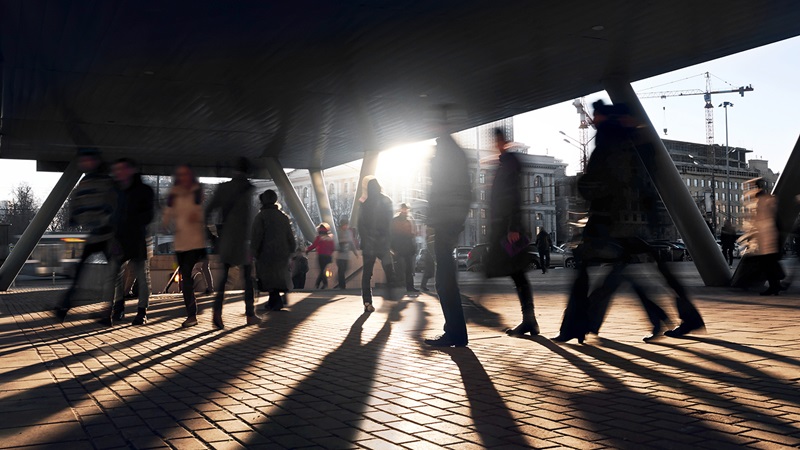 Danske Bank joins new initiative with Swedish police to fight financial crime
In a joint effort to fight financial crime, the five largest banks in Sweden have launched the Swedish Anti Money Laundering initiative (SAMLIT) with Swedish police.
Read more
Danske Bank's response to coronavirus
The spread of coronavirus (Covid-19) and its impact on society is a concern for Danske Bank as well as for our customers. We are applying appropriate measures to respond to any new developments.

Find information and links to the most recent updates on how we respond to the situation.
Visit corona site
The Danish FSA
The latest statements, decisions and supervisory reactions from the Danish Financial Supervisory Authority.

Read more