It is far from always due to careless behaviour when consumers have their credit or debit card abused online.
Rather, the reason is often that consumers used their card in a webshop that is subsequently hacked or which in some other way leaks data such as card information. This is according to Sune Gabelgaard, senior analyst and fraud prevention specialist at Danske Bank.
"The driving force behind online fraud is data compromises or breaches, in which for example a webshop or a service provider to a webshop leaks data. This could be card data making fraud possible. In most cases by far, the consumers are blameless and have no way of preventing it from happening. The consumers have not been reckless when using their cards – they just used them for online shopping."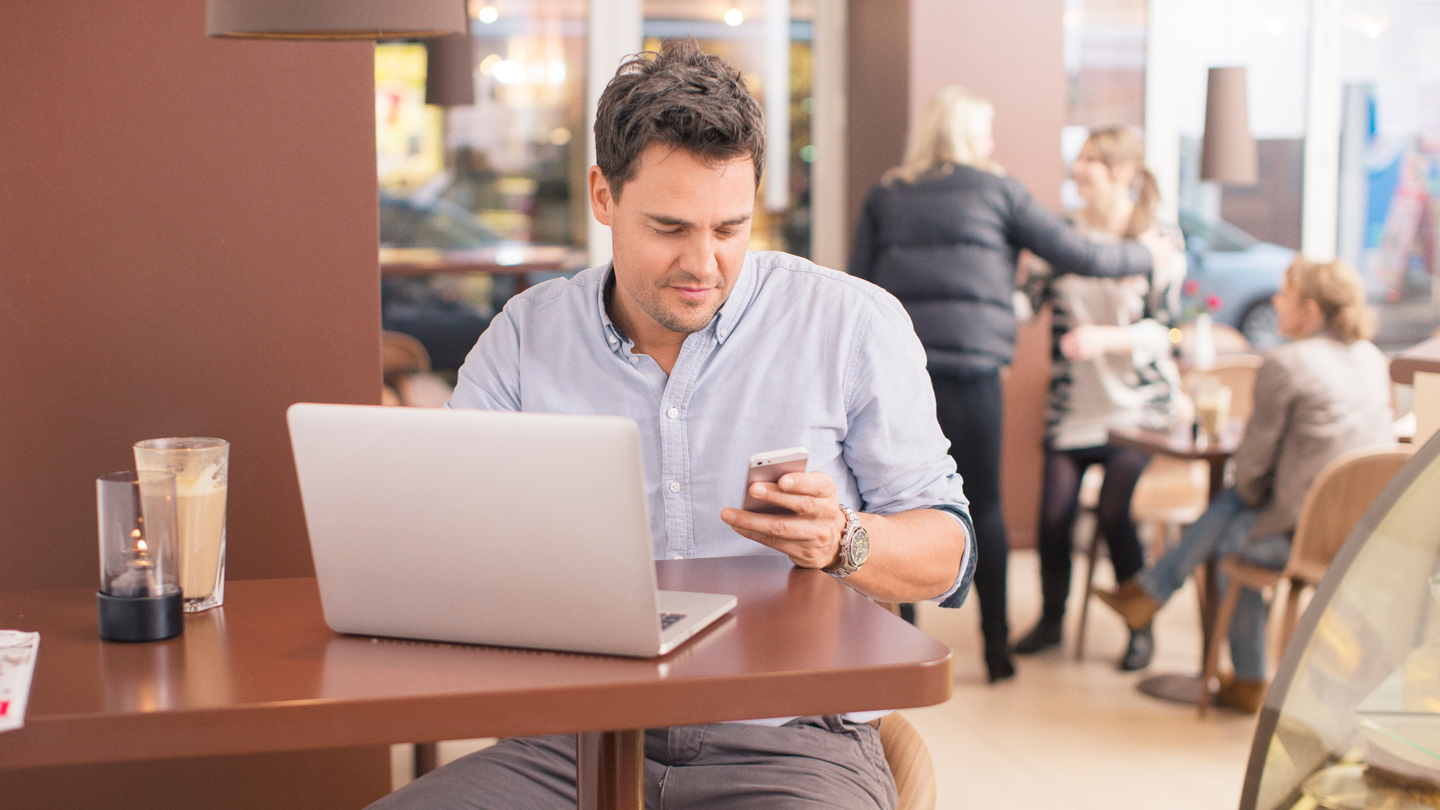 Protecting our customers
According to Danske Bank's own figures, there were some 18,000 cardholder dispute cases last year, in which customers of the bank said they had fallen victim to online-related fraud. This was about the same level as the year before.
According to Sune Gabelgaard, data breaches make up a great part of the high number of cases.
"It may seem scary when you hear about this trend as a consumer. However, as a consumer you can keep an eye on your account, for example using our Account Balance Service. Furthermore, we as a bank continuously monitor transactions in order to spot those that stand out and could indicate fraud. This makes it possible for us to try and stop the fraud attempt before it becomes successful," says Sune Gabelgaard.