Job agent
Sign up to our job agent to get notified when an open position matches your profile and ambitions.
Sign up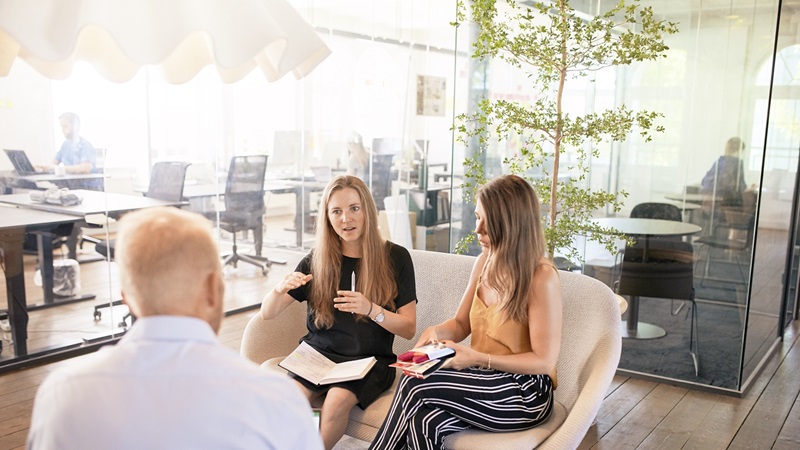 Advice from our recruitment experts
Our recruitment experts have shared their best tips and advice for you here.
Read more
What we expect
A career at Danske Bank is an opportunity to develop, grow and contribute to a culture of high aspirations. In return, we also expect a lot from our more than 22,000 people and everyone joining Danske Bank. Together, we will deliver expertise, act with integrity, create value, progress through agility and believe in collaboration.