Job agent
Sign up to our job agent to get notified when an open position matches your profile and ambitions.
Sign up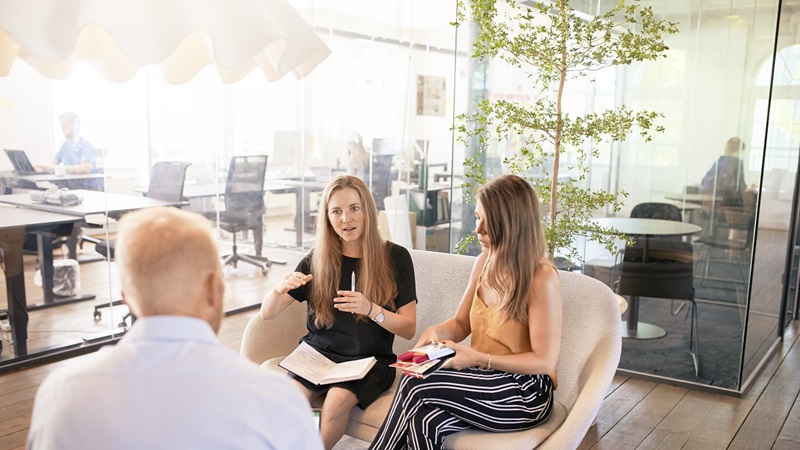 Advice from our recruitment experts
Our recruitment experts have shared their best tips and advice for you here.
Read more
Our culture
A career with us is an opportunity to join a community of 22,000 colleagues in a culture where we are committed to Teaming Up, Owning It and Being Open. Together, we are on a journey to transform Danske Bank into a better bank. For our customers, our employees and the societies around us.
We create value for our customers by being one bank

We tear down silos to best help our customers
We build simple and flexible structures with clear roles and responsibilities in order to work efficiently
We seek better ways of working to be agile and team up around shared priorities
We share knowledge, using our individual and united expertise to deliver our best

We aim high and take ownership for better results

We step up and take ownership for getting things done

We champion compliance and apply our knowledge of risk, to safeguard our customers and society
We value initiative, trusting each others' expertise and decisions
We continuously seek to improve, to exceed our customers' expectations

We seek potential and make transparency and inclusion a priority


We are trust-worthy, steering clear of secrets and speaking up honestly, acknowledging and learning from failing
We dig beyond numbers to nurture potential, meeting others with understanding and empathy
We embrace diversity to broaden our perspective and lead to better solutions
We use the power of finance to strive for sustainable progress
Life at Danske Bank
Who are we in Danske Bank? Meet some of our cool colleagues from different countries sharing more about life, work and culture in Danske Bank. We are more than 22.000 colleagues who all contribute to a diverse palette of skills and expertise. Learn more about how we give back through voluntary activities and take a look at some of the social activities in Danske Bank.
Life at Danske Bank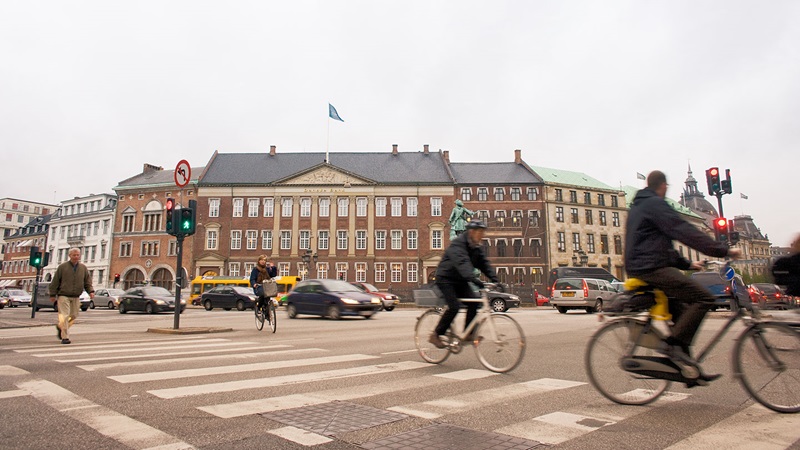 About us
We are a Nordic bank with strong local roots and bridges to the world. The heart of our business is our more than 22,000 people working across 12 countries.
Read more