An escalation of the trade war between the US and China or war in the Middle East may lead to a global economic downturn – something that has happened only four times in the past six decades. Those are the words of Danske Bank's head of international macro and emerging markets research, Jakob Ekholdt Christensen. He believes that there is a 30 per cent risk of a global recession coming in the next year or two.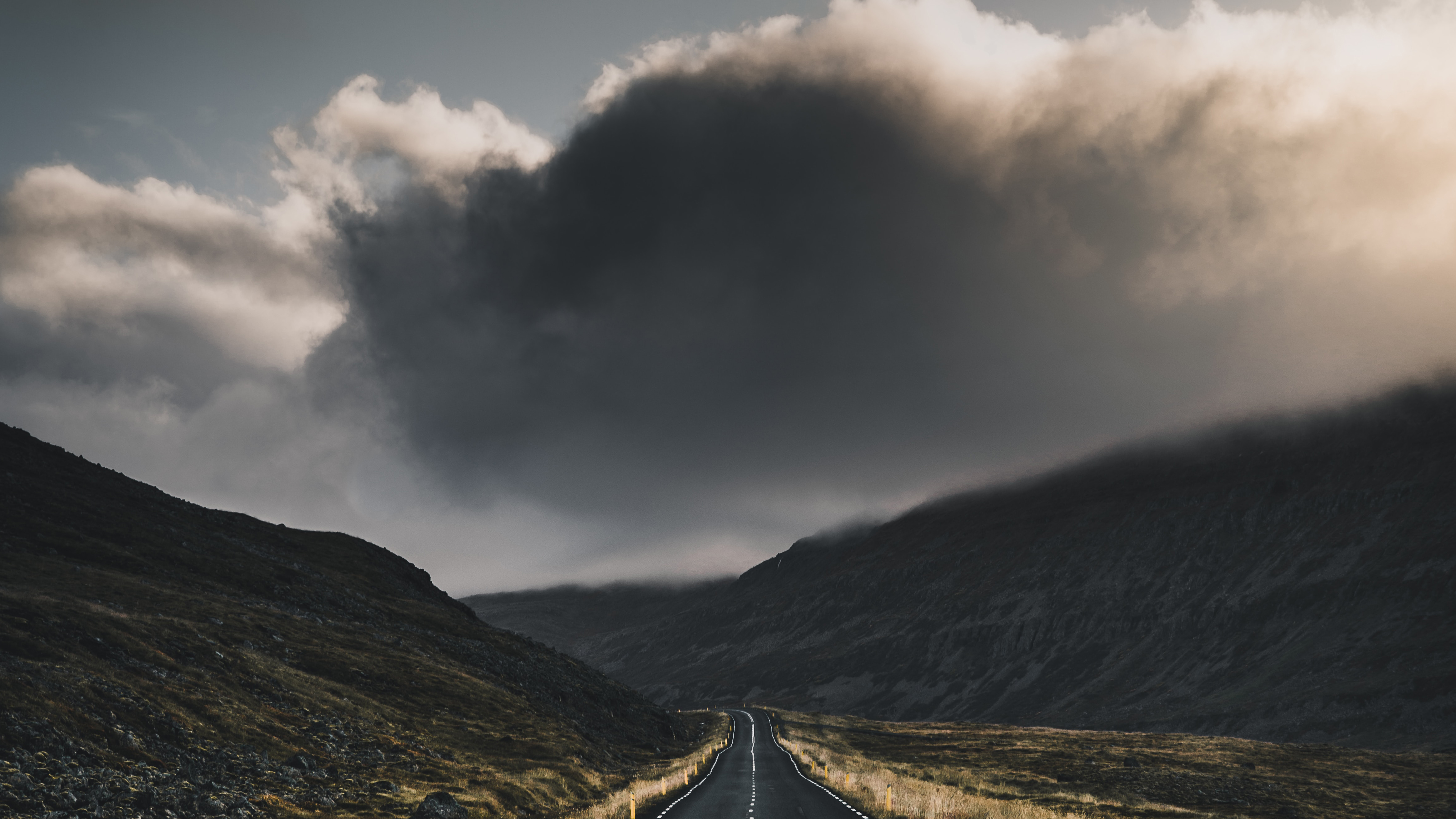 Image: Unsplash / Luke Stackpoole

Such a recession could unfold as a negative economic shock that causes businesses and consumers to take a less positive view of the future. This in turn will throw consumer spending, investments and employment rates into a negative downward spiral.
Upswings die of illness
According to Jakob Ekholdt Christensen, this is the classic course recessions take. However, unlike many previous recessions, which have typically been national or regional, the risk of a global recession is higher today because increased globalisation means that national economies are more interwoven and have become more mutually dependent.