Find a nice CV template
"I would definitely encourage everyone to get inspiration from some of the many templates available online, such as
these
. It's a great way to make sure that your CV looks nice and to avoid classic mistakes, such as listing your experience the wrong way chronologically. Start with what you did most recently and work your way back."
Your CV is about the past – your cover letter is about the future
"Your cover letter shouldn't be a list of accomplishments – that's for the CV. Instead, focus on your motivation for applying and try to see the world from the point of view of your future employer: How can you help them succeed by lifting the tasks outlined in the job ad.
Avoid spelling errors
"It shouldn't be necessary to mention but we keep on seeing loads of mistakes in both CV's and cover letters, so please remember to double check and proofread. If you're not great at grammar, then ask a friend to help you proofread".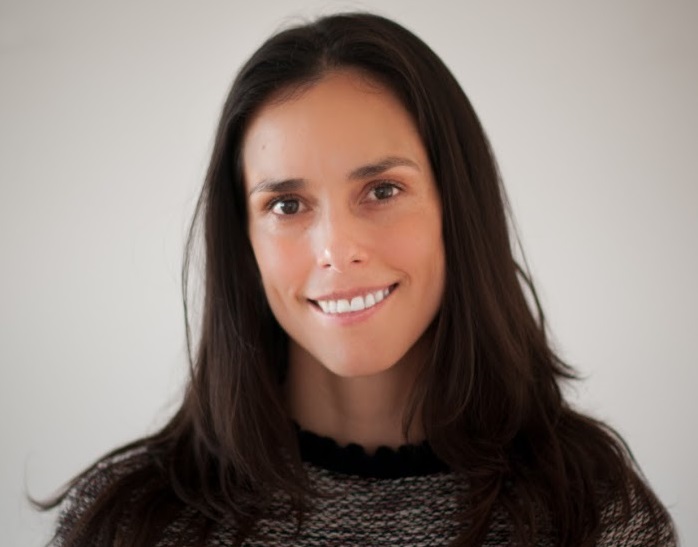 Check out our current openings