To make the cut for the prestigious list of the most promising profiles in the Danish business world, you need to prove yourself on a number of criteria, including business results, expertise and leadership experience/potential.

The value of hands-on experience
Mette Flinch Bertelsen has certainly done that in her two years with Danske Bank, which she joined with a Master's degree in International Marketing & Management and several years of experience with Novo Nordisk behind her.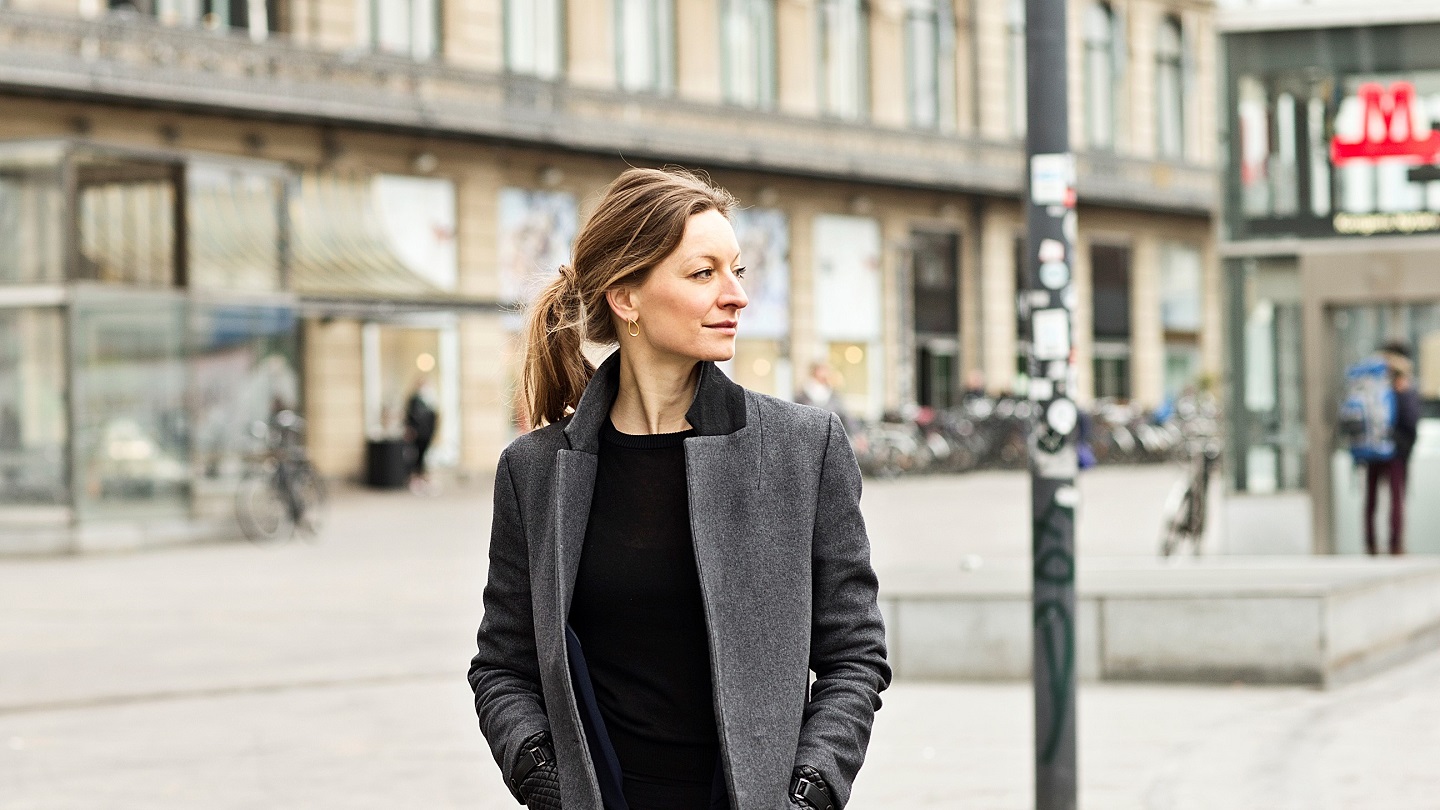 Mette works as Customer Experience Programme Lead in Personal Banking with transforming the customer focus of Danske Bank through a focus on service design and agile methodologies. She has the following career advice for those dreaming of a high-flying career:
"Do not underestimate the value of spending some years early in your career building hands-on experience in or close to the front-line of a business. No talent can compensate for a lack of true understanding of what happens where the customer meets your products or services – this is where the real business value lies. Being talented doesn't mean you can skip building such experience," says Mette.
Join the A-players in your field
Bettina Schjødt Larsen is 35 years old and joined Danske Bank in 2007 with a Master's degree in Political Science. She has played a major role in the digital development of Danske Bank, including the highly successful app MobilePay, the award-winning Tablet Bank, and latest the app WeShare.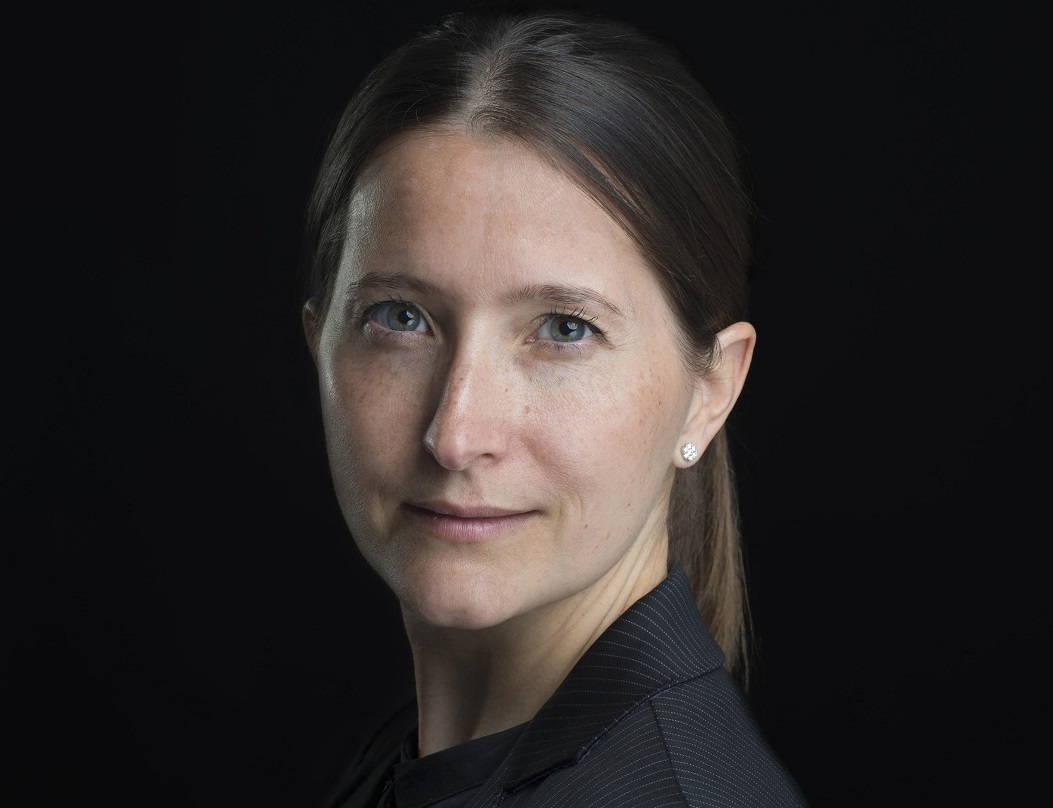 She now works as Chief Consultant in MobilePay Concepts and encourages everyone to be proactive in their career:

"Investigate where the A-players within your field work, and then go join them," she says and uses herself as an example:

"My motivation for joining Danske Bank was that I wanted to create great digital solutions. At that time Danske Bank had successfully introduced eBanking".

If you are curious about your own opportunities with Danske Bank head on over to our page with current openings and see if you find a match.