The US earnings season is in full swing and IT companies are grabbing many of the headlines. Strong financial reports have boosted share prices and helped IT equities handsomely outperform the broader market so far this year – for whereas the broad US S&P 500 index is up by around 17%, the S&P 500 Information Technology index is up roughly 27%.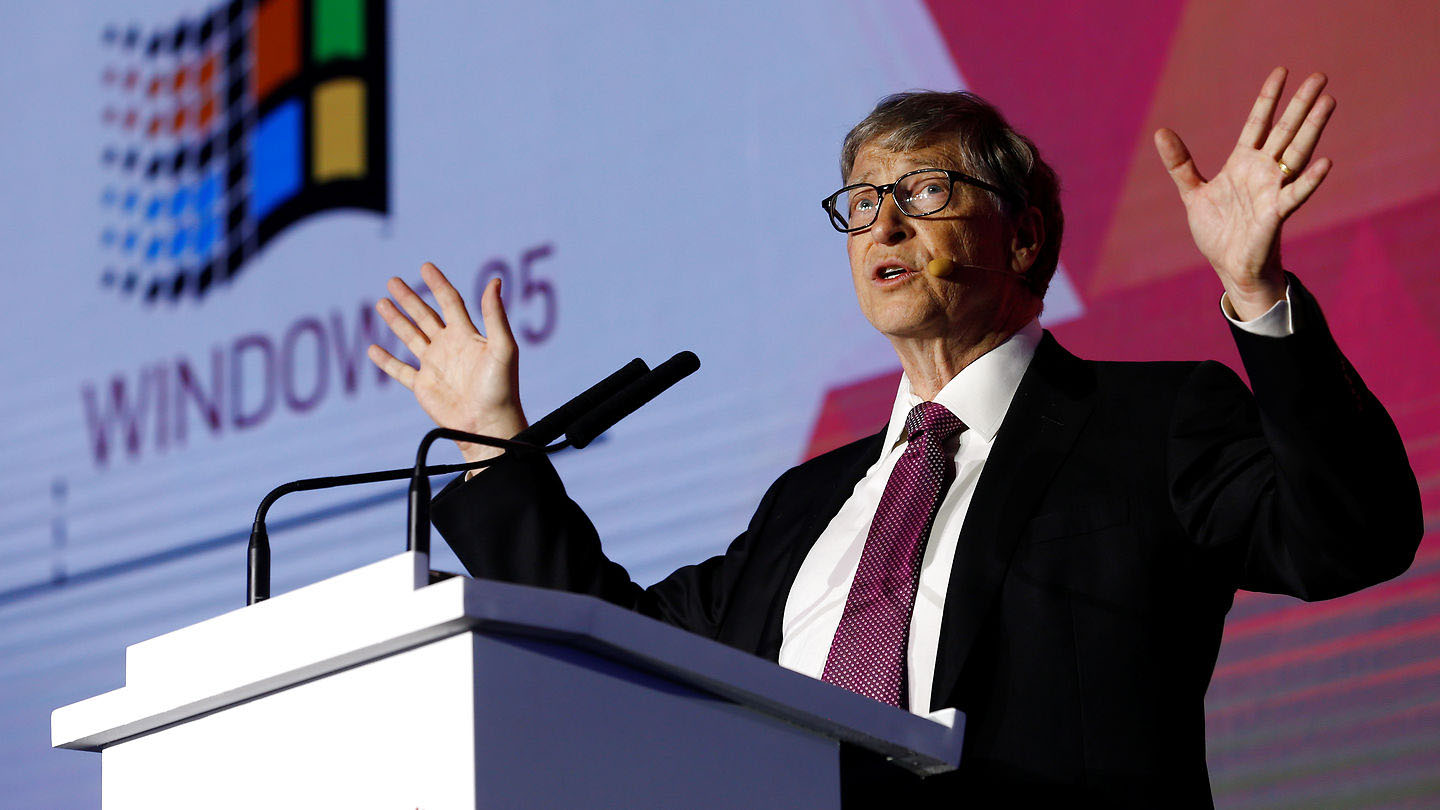 The surge was perhaps best illustrated by Microsoft, whose share price jumped last week on the back of excellent earnings to push its market value past the USD 1 trillion mark for the first time – making it the world's most valuable company at present.
"At Danske Bank we have been overweighting the IT sector for some time and continue to do so – a good decision in light of the earnings reports," says Danske Bank's investment strategist, Lars Skovgaard Andersen.
Other digital giants like Apple, Facebook and Amazon have surprised positively, though technically Facebook does not belong in the IT sector, but rather in communication services, while Amazon is actually included as a consumer cyclicals company.