We regularly hear of new, groundbreaking technologies and the undreamt of possibilities they open up – along with the enormous financial potential they hold. As an investor, it sends an involuntary tingle down our spine.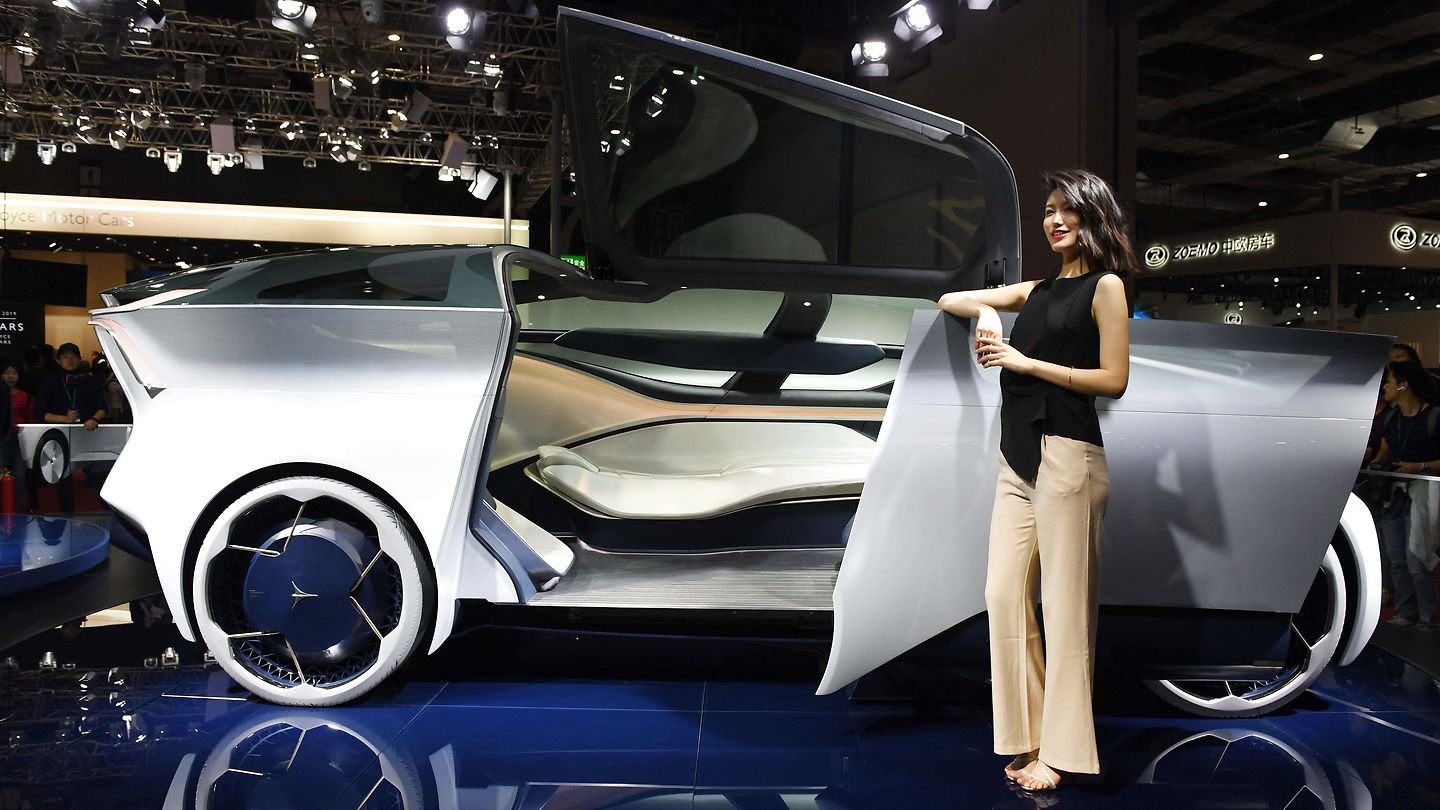 Unfortunately, however, things are seldom as easy and painless as the optimists expect. First, the jump from prototype to commercially viable technology is often large; and second, many of the best ideas get bought up by larger companies or asset funds. Even if you are lucky enough to actually get to invest in one of the promising new technologies via the stock market, these equities can often be surrounded by so much hype that valuations bear little resemblance to reality. In many cases, earnings simply cannot match the soaring expectations.

Timing is everything in the hype cycle
This is because new technologies can be enormously hyped and investors often become so scared of missing the boat that they uncritically jump aboard at a point that is much too early or expensive. We at Danske Bank therefore have a great deal of focus on when investors should ideally invest in new trends – in other words, the art of timing investments correctly in the so-called hype cycle for new technologies.