In 1859 the periodical Scientific American wrote about "a sedentary game that had spread across the country, taking up the time of young people and having a negative impact on their physical and moral well-being". The terrible game was ...chess. A political hearing was held in the US in the 1950s into another threat to the youth of the day and their physical and mental health – comics.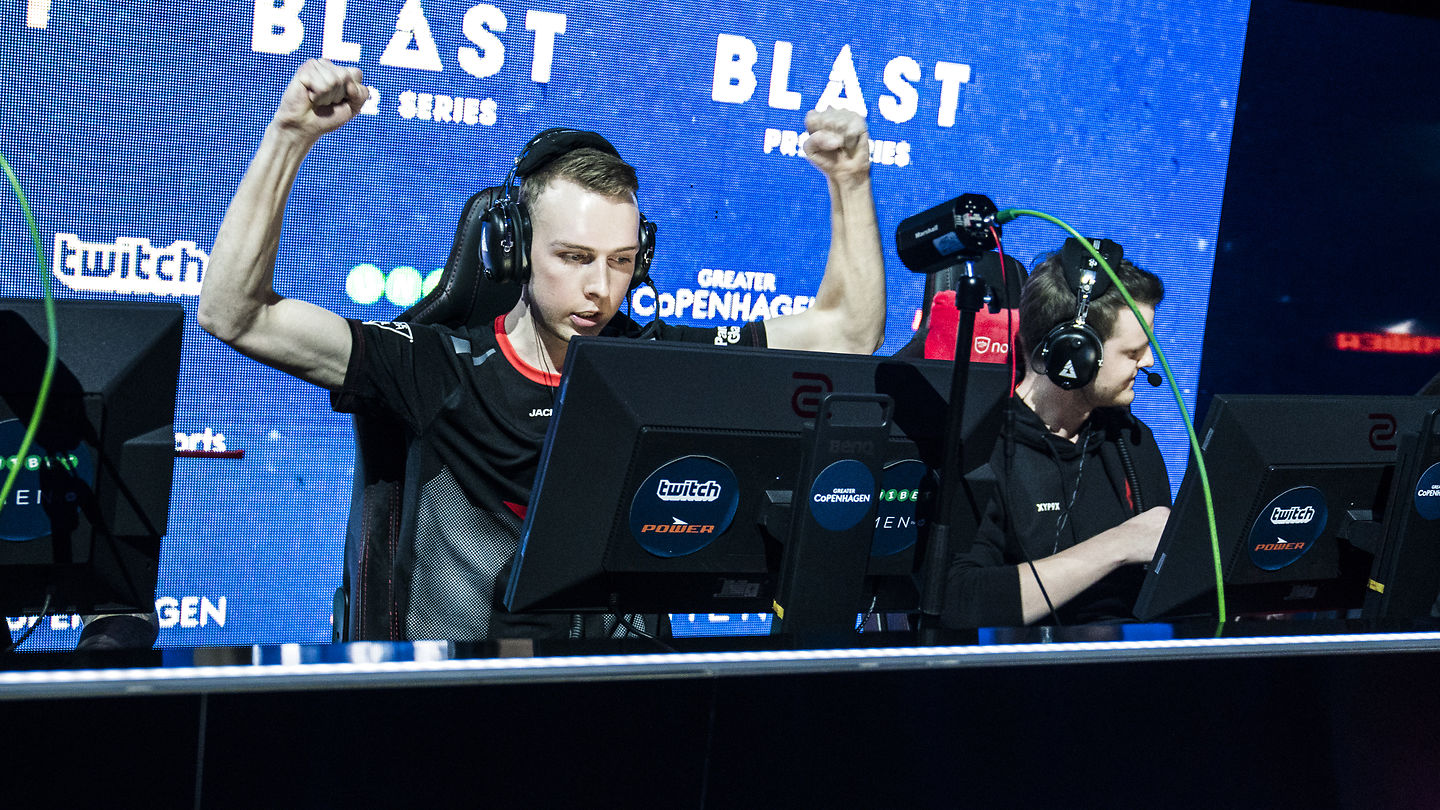 Adults have always had difficulty understanding – and been quick to judge – what young people spend their time on. US sociologist David Finkelhor has even coined a term for the phenomenon – juvenoia, a combination of the words juvenile and paranoia.
But if you as an investor suffer from juvenoia, you may miss out on some attractive investment opportunities. Who would not like to have invested in Marvel or Disney?
What are young people getting up to now?
Nowadays, computer games are what are causing many parents to frown disapprovingly, yet the trend is growing massively worldwide. Computer games are not just the current chess or comics, but also sport and entertainment that millions of young people follow as spectators.
Broadly defined as eSports, tournaments regularly take place around the world with large financial prizes and huge spectator interest in games such as Counter-Strike, Dota 2 and League of Legends. When the eSport team OG won The International tournament in Dota 2 last year they walked away with prize money of USD 11.2 million, while the final of the League of Legends world championship was watched by more than 200 million viewers last year.
So no, computer games and eSports are not just guys having fun, but also big business – and big investment.