Equity markets have bounced back strongly after a dramatic fall in the first months of the year. But where will prices go from here?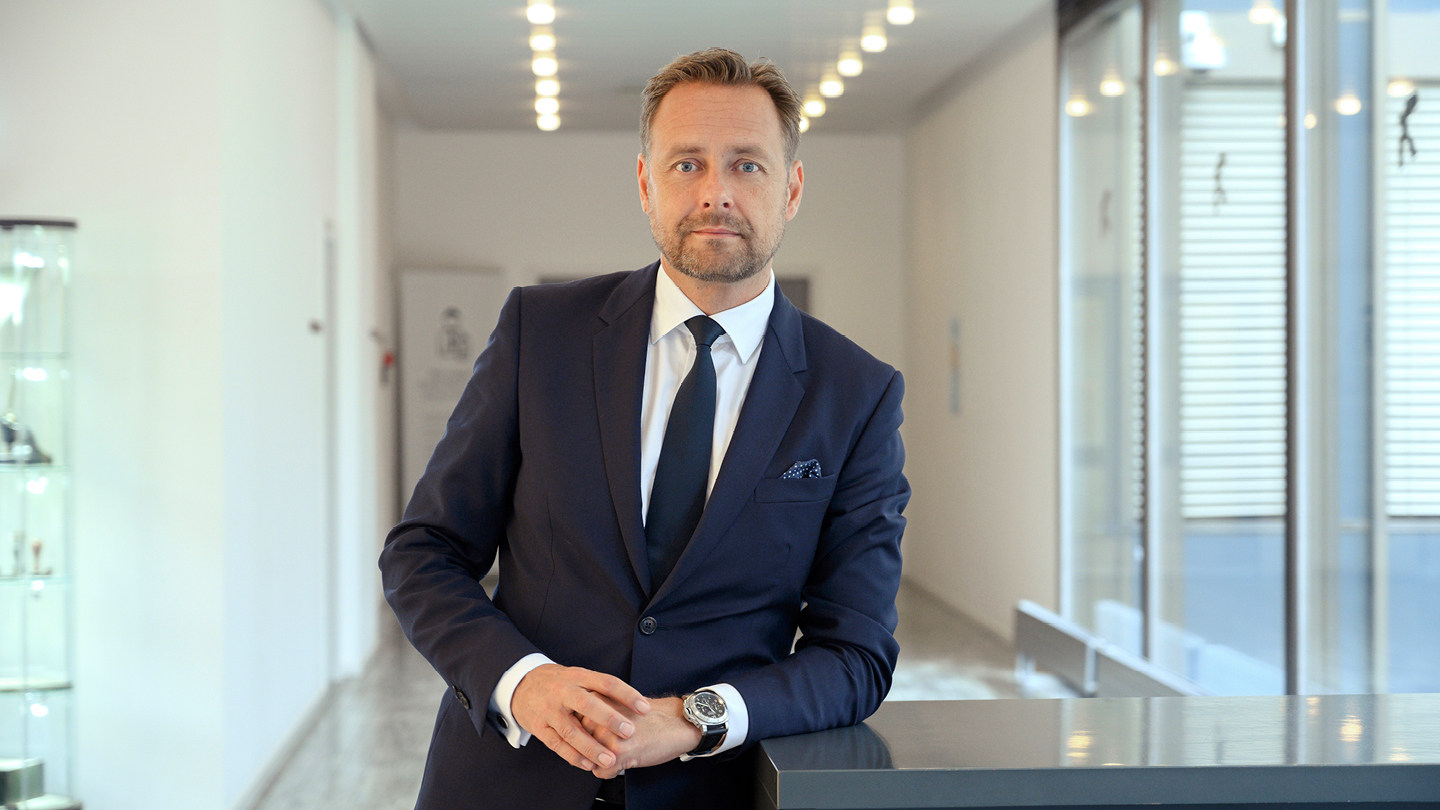 Image: Henrik Drusebjerg, chief strategist, Danske Bank
"We still expect the recovery in global economic activity to continue as societies reopen and we gradually return to normality. The huge economic assistance packages enacted by many governments and central banks around the world provide a solid foundation for getting growth up and running again, though we are unlikely to reach pre-corona levels in 2020," says chief strategist at Danske Bank, Henrik Drusebjerg.