Central banks around the world are well on their way to ensuring that the coronavirus does not cause a prolonged economic crisis. Over the past few days and weeks, a number of the West's leading central banks have taken extraordinary steps to ensure that the world economy is equipped to take on the shocks caused by the spread of the coronavirus in Europe and the United States.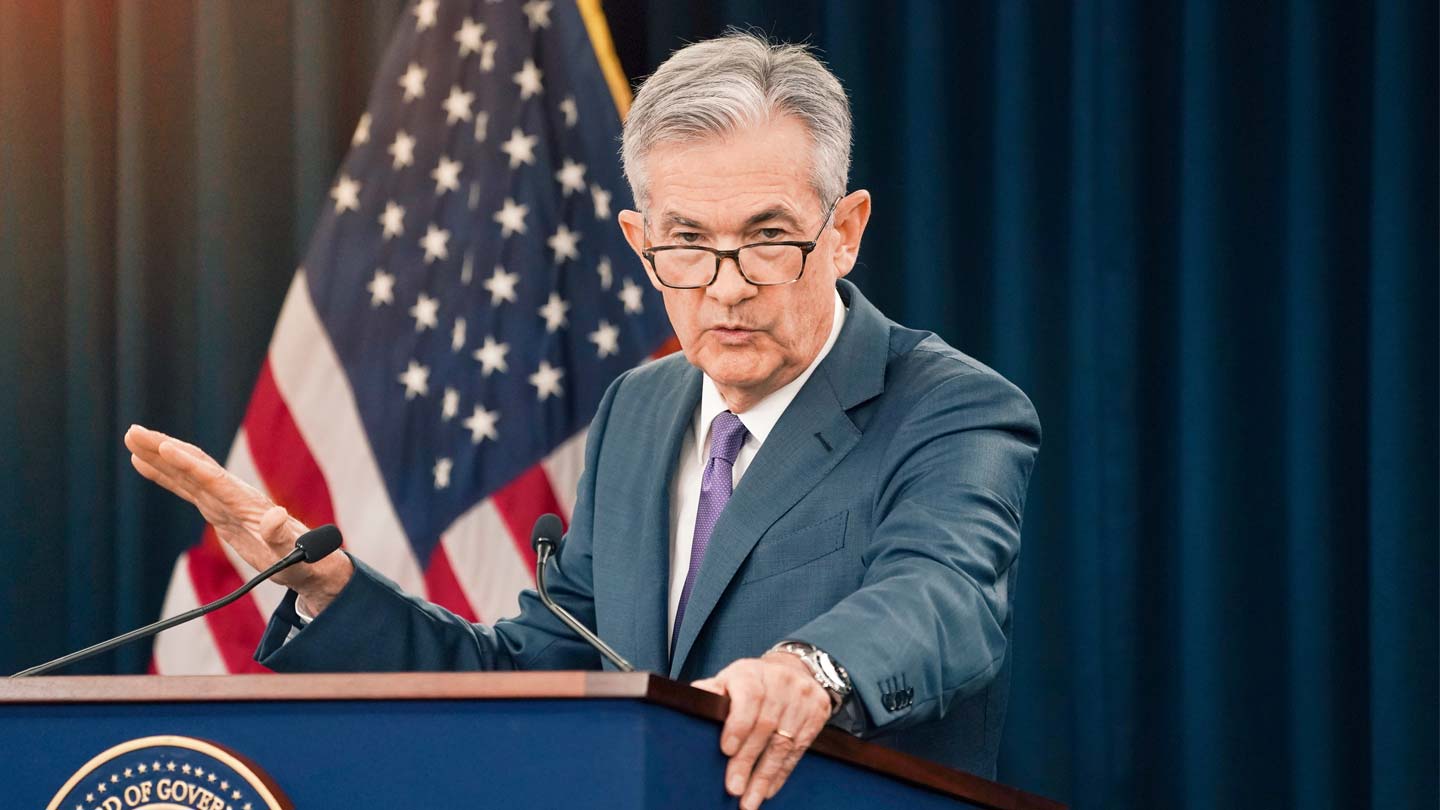 The US central bank
The US central bank has taken the hardest steps, deciding to lower interest rates by two rounds by a total of 1.5 percentage points, so that the interest rate target now stands at 0.00-0.25%. This is in line with what we saw during the recent crisis of the late '00s. Most recently, the central bank cut interest rates by a full 1 percentage point at one time, unprecedented in modern times. Not even during the 2008-2009 financial crisis did the US central bank made a cut by this size.
At the same time, the US central bank makes two key promises:

It will maintain interest rates at this new, low level until it is convinced that the economy in general is back on track.
It is ready to use its entire arsenal to keep its hands on the finances and liquidity of the financial system. Therefore, over the coming months, the bank will buy US government bonds for at least $ 500 billion. dollars and at the same time increase its portfolio of US mortgage bonds by at least $ 200 billion. dollars.