The prospect of an effective COVID-19 vaccine after promising test results could boost European equities, says chief strategist at Danske Bank, Henrik Drusebjerg.

The European economy has been hit harder by lockdowns than the US and China, so Europe and European equities have a lot to gain from any future vaccine. Moreover, a vaccine could also boost the industrial sector, which is highly sensitive to the business cycle, he explains.

"Once we really begin to emerge from the corona crisis sometime in 2021 and Brexit has hopefully been resolved, we expect to see an economic upswing that could boost the more cyclical parts of the European equity market in particular," says Henrik Drusebjerg.

Europe hit hard
European equities are lagging far behind Chinese and US equities due to both the more pronounced economic slowdown in Europe and also because the European equity market has a higher share of cyclical sectors like industrials, financials and energy. These are sectors that typically perform best during economic expansions and conversely suffer most during downturns, he explains.
"We still see US equities as having the best return potential in the coming year, but we have become less pessimistic in our view of European equities", says Henrik Drusebjerg, adding that the European Central Bank has signalled more monetary policy easing in December.

"This could also help mitigate the negative effects of lockdowns in Europe and the downside risk for European equities," he states.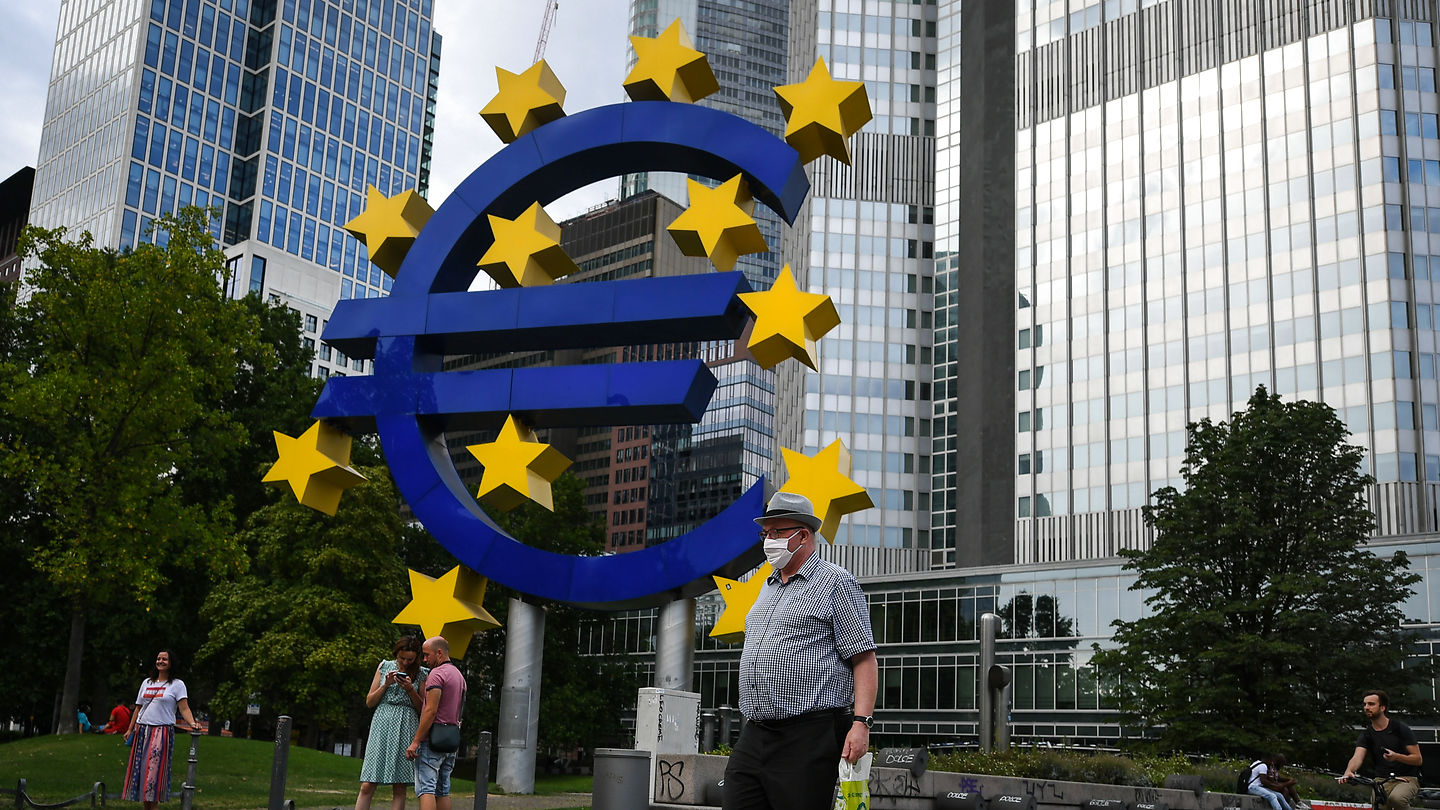 Less uncertainty ahead
The corona crisis has hit sectors most sensible to changes in the business cycles the hardest while the IT sector among others has had a good year. With the prospect of effective vaccines that could help avoid future lockdowns, this trend could now be reversed.
"We have seen a sector rotation in recent weeks, with investors increasingly turning to cyclical stocks and starting to position for better times ahead with higher growth and less uncertainty. We generally expect that this trend will continue", says Danske Bank's investment strategist, Lars Skovgaard Andersen.

Pent-up demand for IT
Benefitting from solid, structural growth, the IT sector has outperformed other sectors with higher returns this year with parts of the sector actually boosted by the corona crisis due to increased demand for technologies that support working from home and e-commerce.
"The IT sector, too, could be hit by the ongoing sector rotation, but we see a pent-up investment need in IT – in other words, many companies can be expected to increase their investment in IT as the economy picks up. And second, the structural growth simply makes the sector very attractive – not least in these uncertain times that we still find ourselves in, even if we are beginning to see a light at the end of the tunnel", says Lars Skovgaard Andersen.
"The same story applies to US equities, which history suggests is the equity market that provides the best hedge against uncertainty. While we increasingly see attractive investment opportunities in cyclical equities, we aim to select the best from both worlds," says Lars Skovgaard Andersen.
This content is not investment advice - you should always speak to an advisor about how a possible investment matches your investment profile before making an investment.