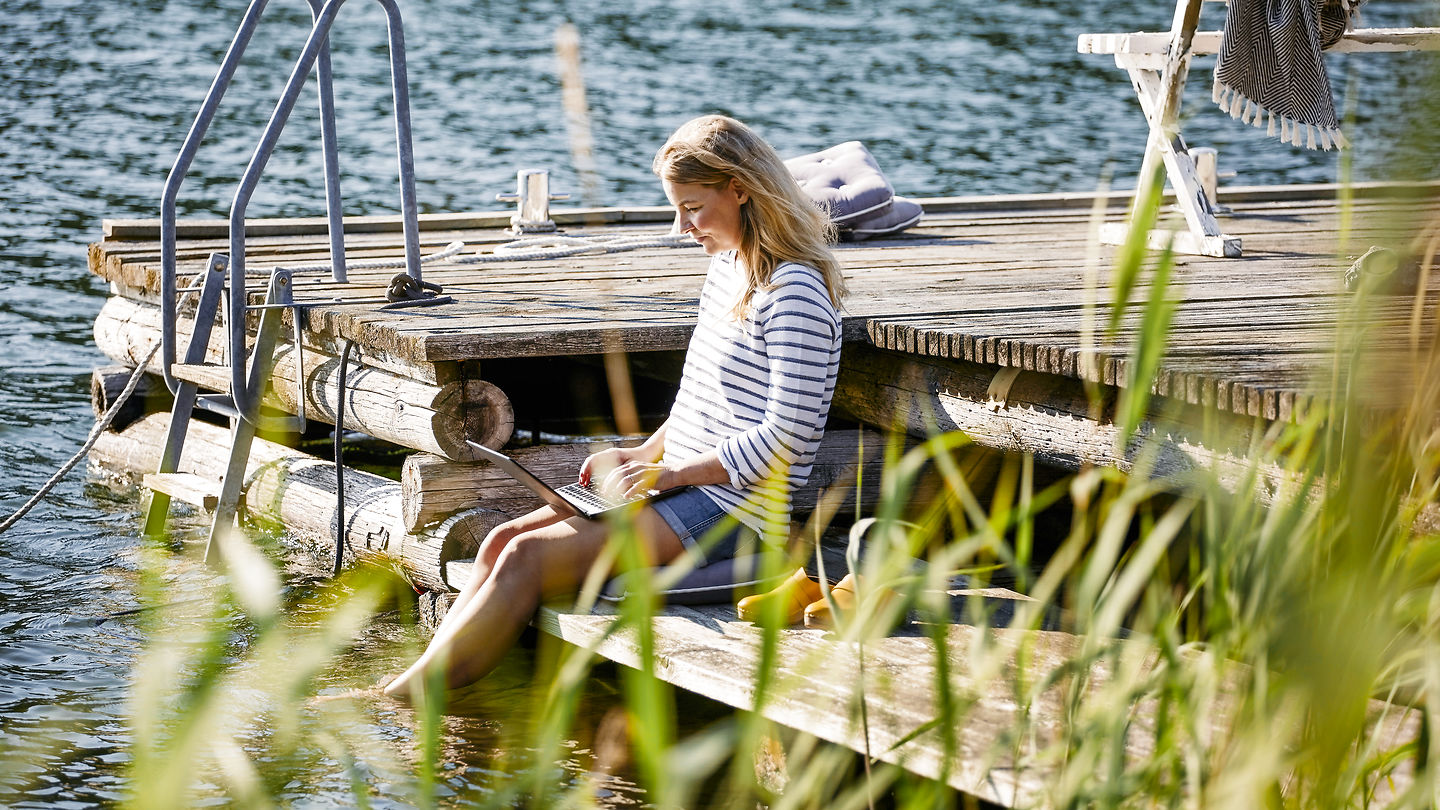 The summer holidays are now over for most Danes. In many other countries, however, August marks the start of the holiday period for a lot of people and with it a general slowdown. The financial markets, too, tend to be thinner, with lower volumes and greater volatility. Summer markets often seem less predictable, perhaps even a little unstable. The anecdotal explanation is that junior traders get to take over the helm at this time. But, what is really going on – and do the financial markets exhibit robust seasonal patterns?
What the statistics for the next few months are telling us
Let us start by noting that the famous "Sell in May and go away" adage is not particularly sound advice. Looking at the US S&P 500 index over the past 30 years, the equity market tends to continue trending higher until mid-July, on average, moves largely sideways or slightly lower going forward to mid-October, and then exhibits decent growth for the rest of the year. Equity market volatility also tends to climb in mid-August and remain elevated until mid-October. If we should steer clear of equity markets for a period based on seasonality, then the time to turn away is not from May, but mainly in August and September.