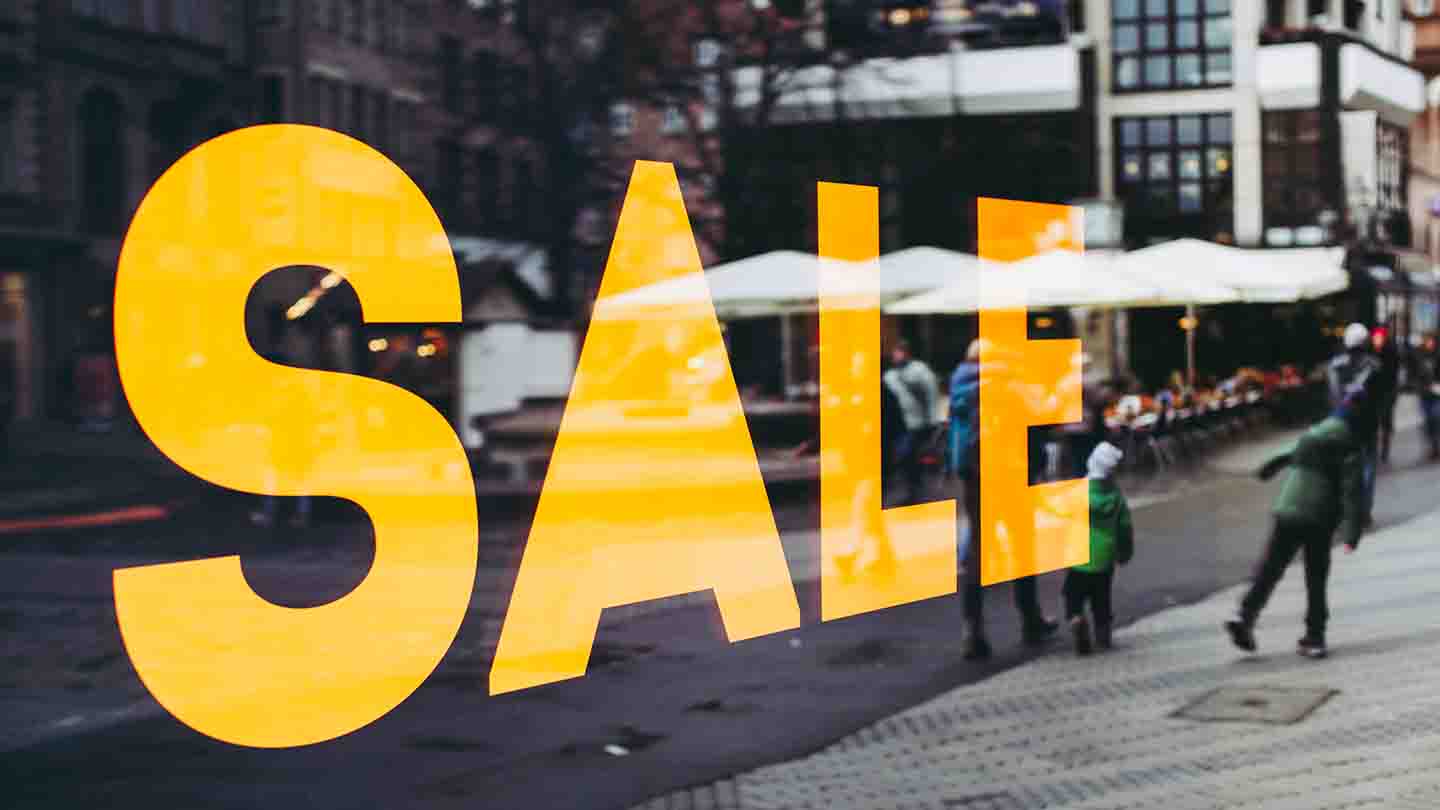 Image Markus Spiske, Unsplash
Online shopping flourishes in November, when Black Friday means a wealth of special offers in the stores. However, while the many online purchases are good for both stores and consumers, parcel pick-up points and consumers' inboxes get very busy – and fraudsters exploit this.
"We see a clear pattern of fraudsters exploiting the massive pressure there is on online shopping to send forged text messages and emails to consumers about orders and parcels. They know most of us can lose track when purchasing many parcels at once, and this is why they strike now, when online shopping is booming," says Niels Halse, head of Fraud Prevention & Analytics at Danske Bank.