A mule is normally a hybrid between a horse mare and a donkey stallion. In terms of financial crime, however, a mule can also be a person who knowingly or unknowingly helps criminals launder money. Until now, the criminals have tried to recruit adults as mules, but now they are also targeting children.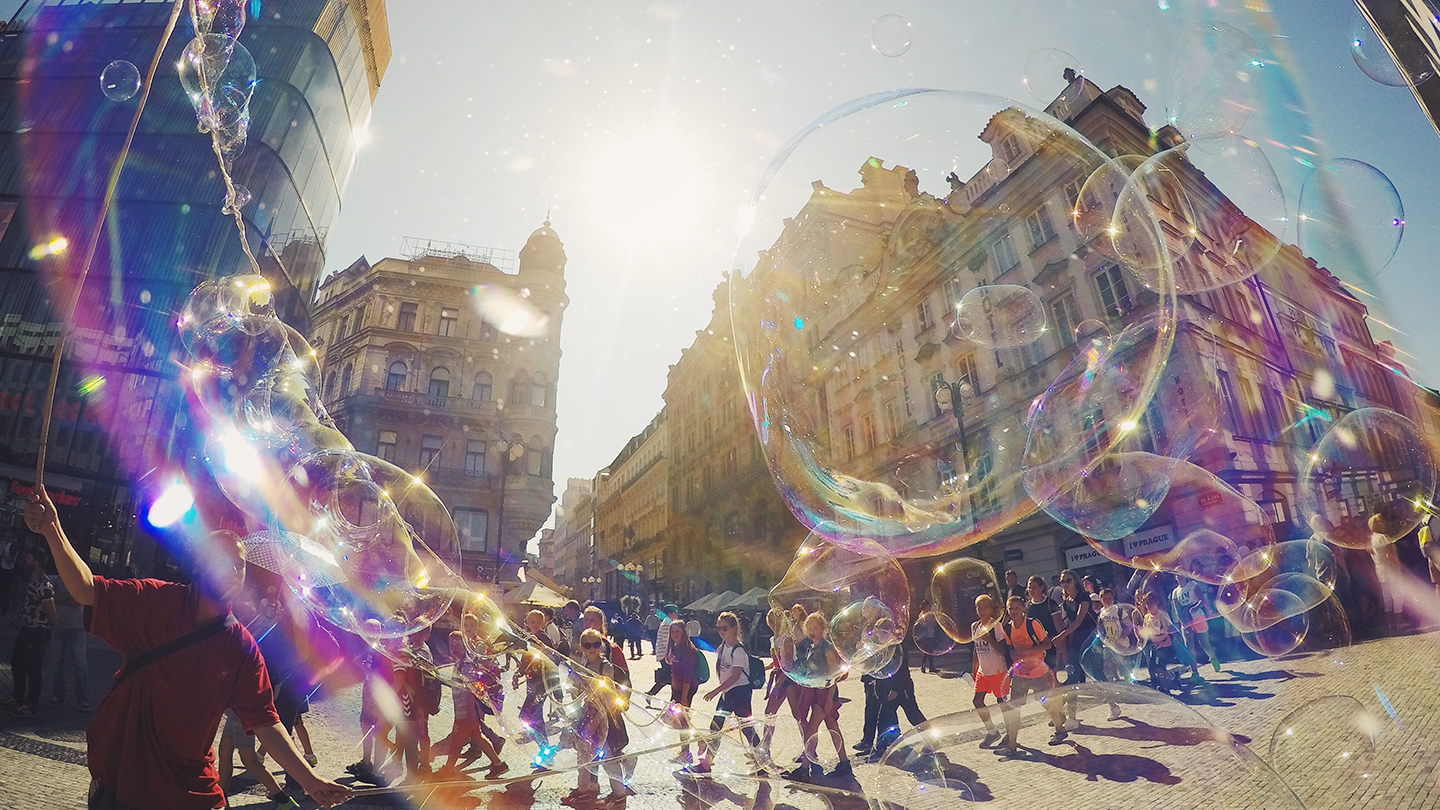 What the criminals do
Most often, fraud takes place in pedestrian streets with many shops and many people. The criminal will approach a child with the story that he has forgotten his credit card at home. Next, the criminal asks the child if he can use its smartphone to transfer, say, DKK 5,000 to the child via MobilePay or another payment service, and then the child is asked to withdraw the same amount in cash for the criminal at an ATM.