The COVID-19 experience of sending more than 19,000 employees from the office to work from home will now have a lasting impact on how work is structured and conducted at Danske Bank. With early indications of increased customer satisfaction, employee engagement and productivity, Danske Bank now wants to capitalise on the experiences the last couple of months.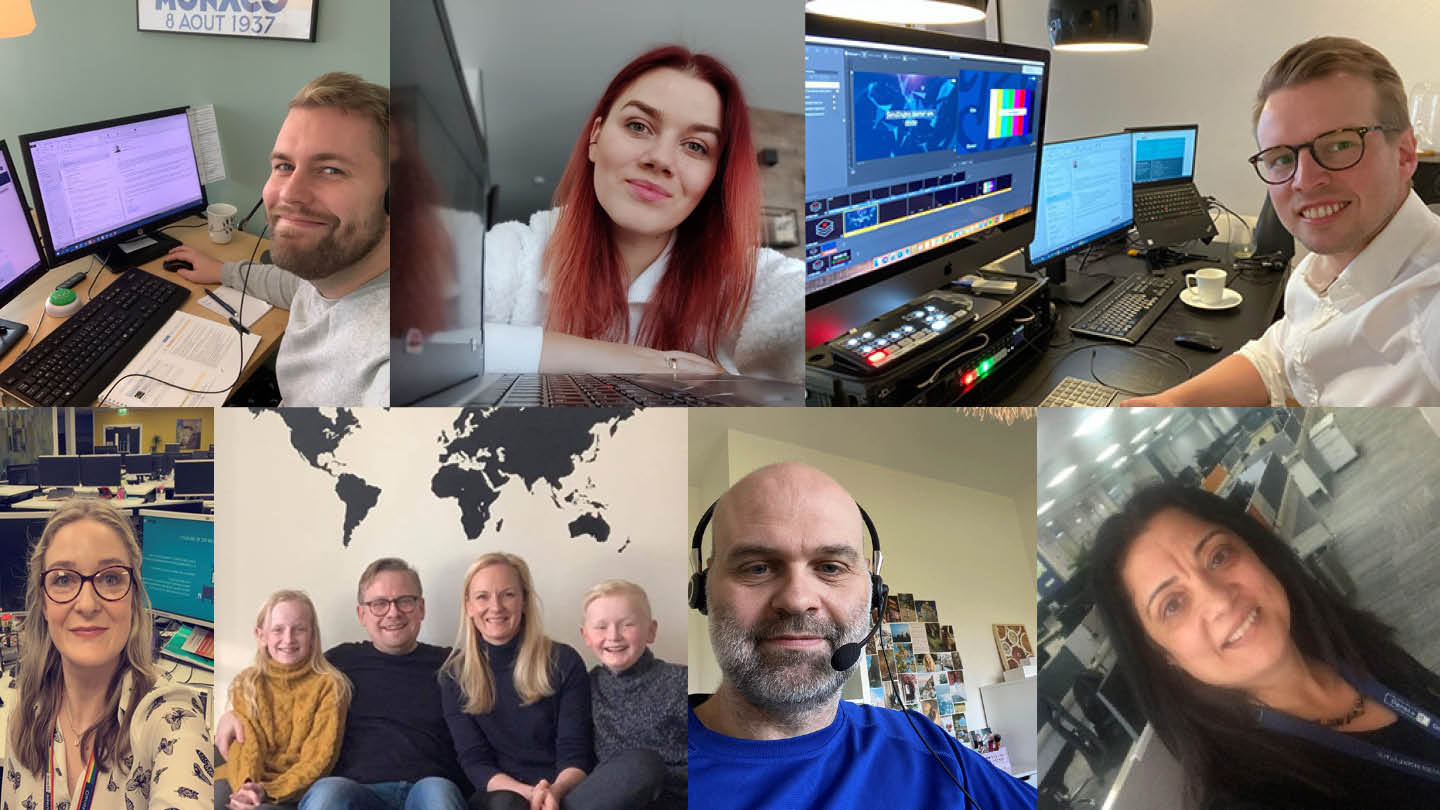 Image: Collage of employees in Danske Bank during the corona pandemic.

"This experience has proven that there is so much untapped potential in the virtual workspace that we need to explore and use to create a more attractive and flexible workplace going forward while still maintaining the inspiration, energy and social connection that comes with belonging to a physical team and environment," says CEO at Danske Bank, Chris Vogelzang.