The report 'Return on diversity', published by Bootstrapping show that many Nordic start-ups are challenged when it comes to gender balance. In the report there is a lot of data illustrating why that is bad business for all parties.
Danske Bank is a sponsor and main corporate partner of the report, and for the past many years the bank has been committed to helping entrepreneurs start and scale their business. Søren Kofoed-Sørensen, Head of Danske Bank Business, Banking DK supports the points of the report:
"Countless studies show that creating a diverse organisation is common business sense. It results in more creativity and innovation power. It improves the ability to assess a case from different perspectives. It increases employee engagement. And it creates a better culture."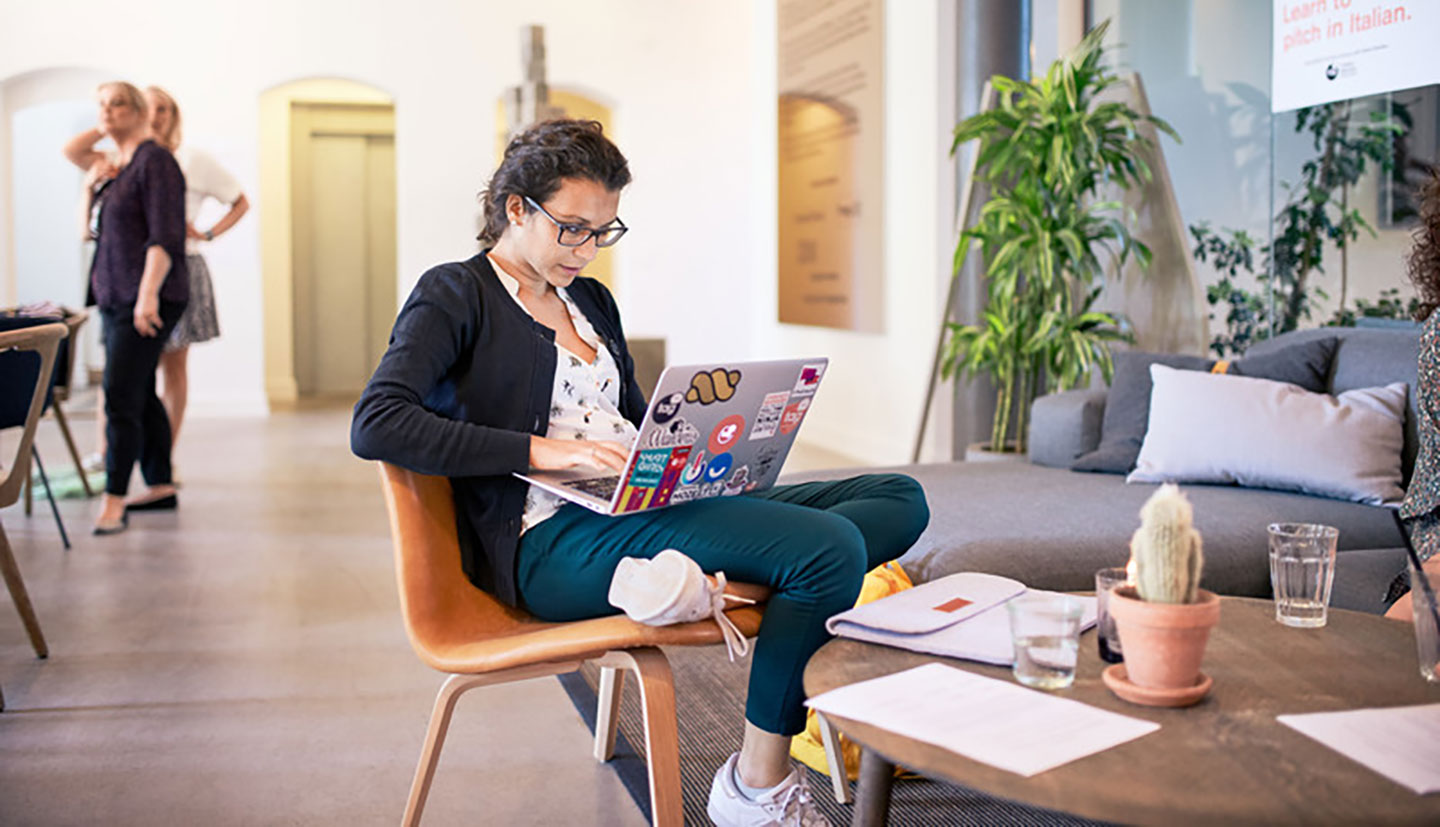 The imbalance is also a disadvantage for investors, says Bente Nielsen, head of Private Banking in Denmark, that has just set up an investment academy for those of the bank's wealthy clients who want to invest in start-ups:
"There is a bias in the amount of risk capital assigned to start-ups with a female founder team. This obviously has decisive consequences for the start-ups who cannot find the capital for their growth. And for investors, who are thus missing out on a good investment."

Suggestions on how to avoid the imbalance
In addition to examining diversity in the start-up environment through interviews with entrepreneurs and investors, the target group also gets concrete suggestions on how to work with diversity as a driver for performance.
For example, investors could make a diverse selection board and be aware of the question technique for men and women respectively, as research shows that the genders are asked different types of questions determining whether they get the funding they need or not.
Start-ups get a number of tools for their recruitment process, for instance how to use a neutral language in their job descriptions and at job interviews that does not favour one sex more than the other. Other ways of working with diversity can be to draw up a plan with specific objectives for diversity and to appoint a person as the Head of culture to emphasise to the employees that the subject is a priority.
Part of Danske Bank's societal impact strategy