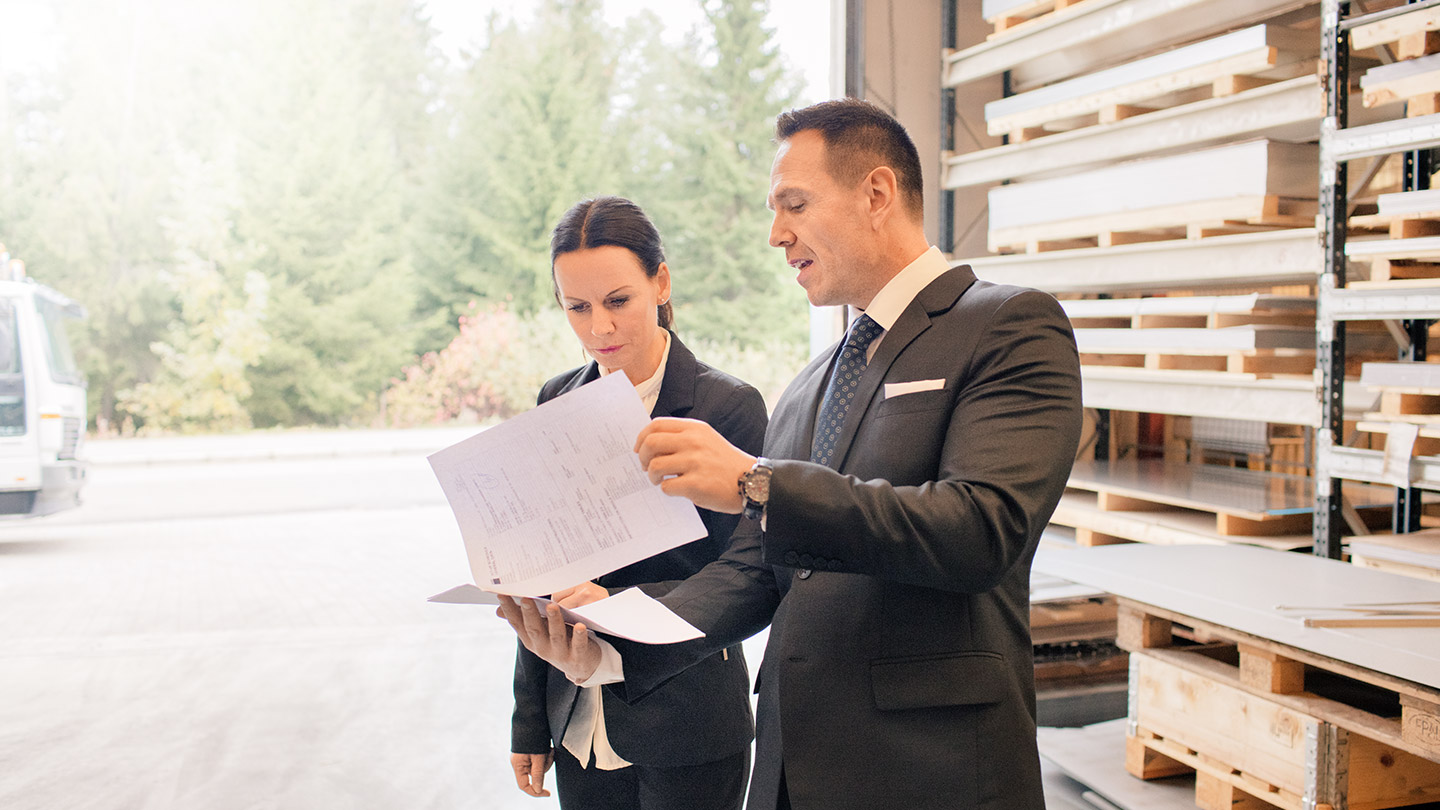 While interest rates in the latter 2010s were unheard low and global supply chains seemed to function smoothly, Nordic businesses could put most of their focus on other areas than those related to currency fluctuations and supplier challenges. This has changed now that inflation and interest rates have gone up and supply chains and energy supply are under pressure.
Six months after the outbreak of the Ukraine crisis and a pandemic that is still present, Global Head of Markets and Transaction Banking, Claus Harder, makes a status:
"In the past, companies could act more mechanically and to a larger degree predict what was around the next corner, since risks were well known. Now things are changing faster, and as a business you have to be more active with your risk management and remain on the ball all the time."
"As you know, the Ukraine war has disturbed the supply chains, among other things, on energy, which gives a direct increased risk. But in addition, the war has also made the world more uncertain in general. Hence, risk has come to countries and regions that have for many years been considered low-risk, insofar that poor infrastructure or government interventions did not have to be taken into account," says Claus Harder.