Webinar: Nordic outlook
- a Nordic view on the economic situation
Recording from 05.04.2022
Agenda
In a fast-paced world, it is not easy to keep up with the economic situation, let alone being able to see the bigger picture across markets. As a bank with more than 2,300 corporate and institutional customers across ten different countries, we have the insight and the experience to do this for you.
In this webinar we bring together our foremost economists in each of our four core markets; Denmark, Finland, Norway and Sweden. They will give their unique view on the economic situation in the Nordic market overall, as well as a dive into each country. The foundation for this broadcast is the Nordic Outlook report, a quarterly publication that presents Danske Bank's view on the economic outlook of the Nordic market.
Bo Bejstrup Christensen is the host of this webinar, and will guide us through the session.
The webinar will be conducted in English.
Give feedback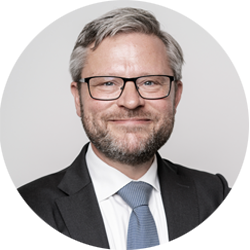 Las Olsen
Chief Economist Danske Bank Denmark
Las Olsen has worked as an economist in Danske Bank since 2007, and since 2015 as Chief Economist in Denmark and as coordinator of the bank's research across the Nordic countries. Before joining Danske Bank, Las Olsen has worked as an economist for Nordea, as economics reporter for the daily newspaper Berlingske and as an analyst for Morningstar Denmark.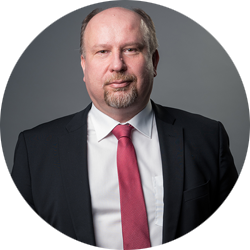 Pasi Petteri Kuoppamäki
Chief Economist Danske Bank Finland
Pasi Kuoppamäki has worked as the chief economist in Danske Bank Finland since 2010. He joined Danske Bank already in 2000 and has experience from research, investor relations and risk management functions. Before his financial markets career, Pasi Kuoppamäki worked at the Research Institute of Finnish Economy (Etla), Ministry of Trade and Industry, and Bank of Finland.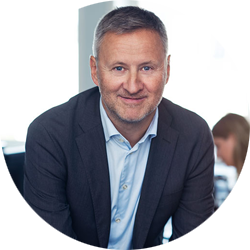 Frank Jullum
Chief Economist Danske Bank Norway
Frank Jullum has worked as the chief economist in Danske Bank Norway since 2001. He has a degree from the University of Oslo, has previously been chief economist at Danske Markets, and worked as a macro analyst at Nordea. He has further experience from the Norwegian Ministry of Finance and the Financial Supervisory Authority.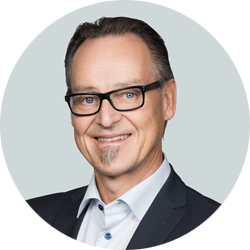 Michael Grahn
Chief Economist Danske Bank Sweden
Michael Grahn joined Danske Bank Consensus in 2001 as a fixed income strategist and became Chief Economist in 2017. He has a degree from Stockholm University. Previously worked as economist at Ministry of Finance and analyst SEB at markets and subsequently as Chief Analyst at Volvo Treasury in Gothenbug and ABM AMRO/Transferator in Stockholm.