Looking for the logon? Find logon to Business Online, eBanking, MobilePay Business, etc. here.
Go to logon
5 key tech trends in 2020
COLUMN: What will be the key technology themes this year from an investor's perspective?

Danske Bank's investment strategist, Lars Skovgaard Andersen, makes a few suggestions.
Read more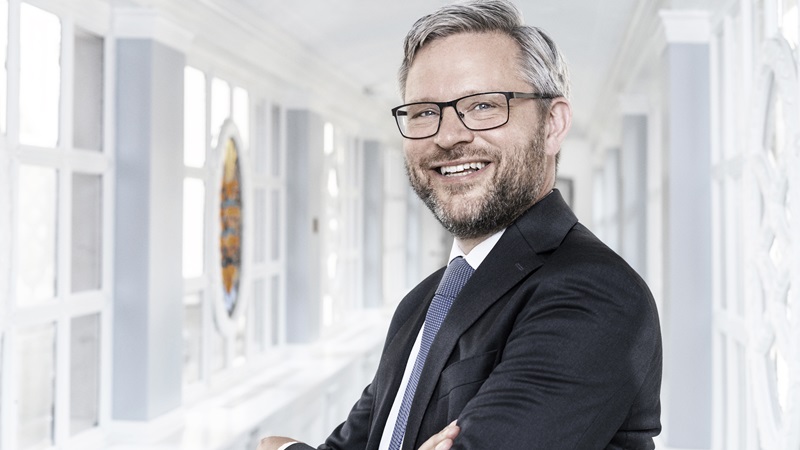 Nordic Outlook - January 2020: Slowdown catches up with the Nordics
"Judging only from the headline quarterly GDP figures, the Nordic countries have for the most part done well in 2019 compared with the slow growth in Western
Europe as a whole. But on closer inspection, there are already many signs of slowdown in the Nordics", says Chief Economist Las Olsen from Danske Bank.
Read more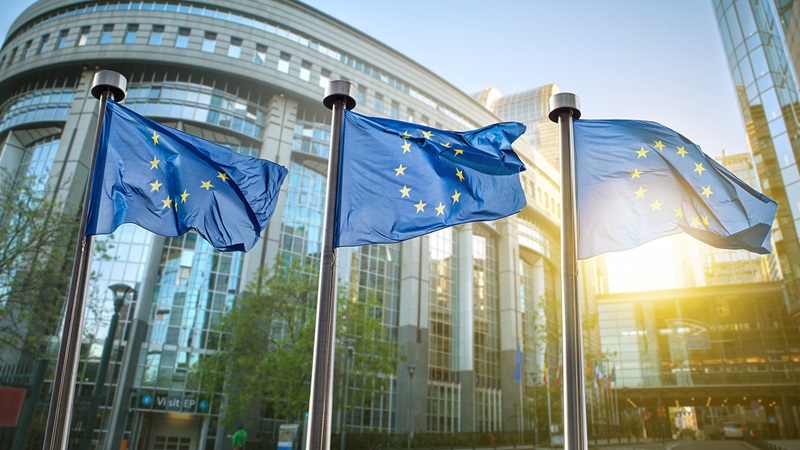 New Green Deal from EU: The financial sector plays a key role in the green transition
EU has announced a new action plan for making EU carbon-neutral in 2050. We support the new Green Deal and are committed to drive the green transition of society through our core business.
Read more
Big Picture: Rays of light for the world economy
A moderate recovery in the world economy in H1, 2020 driven by monetary stimulus and the partial trade agreement between China and the US. That's one way to sum up the new macro economic 'Big Picture' report from Danske Bank.

See video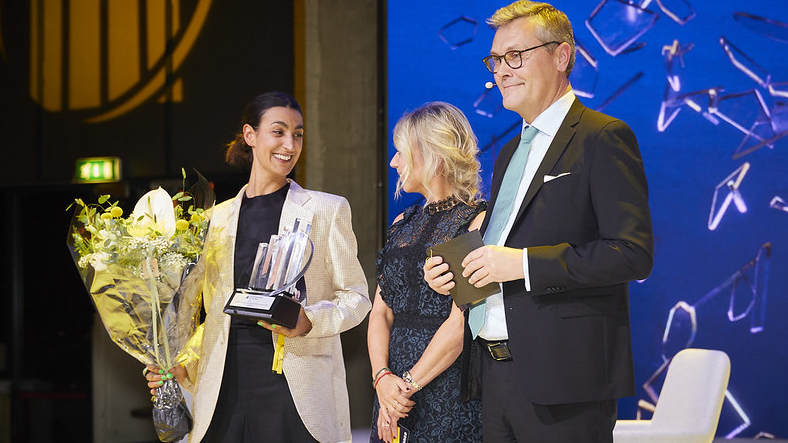 Danske Bank looking forward to EY Entrepreneur Of The Year 2020
Kvadrat A/S, from mid-Jutland, has been named EY Entrepreneur Of The Year 2019 in Denmark, and will now represent Denmark at the EY World Entrepreneur Of The Year in Monaco in 2020, when more than 50 countries will battle for the title.

Entrepreneur of the Year (EY) is the world's largest competition for growth companies and Danske Bank is the competition's new primary partner in Denmark.
Read more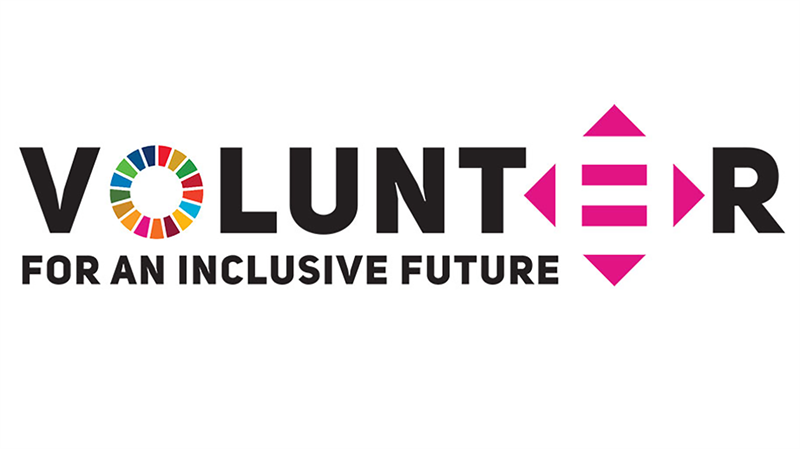 UN International Volunteer Day: Watch when we surprise Danske Bank's Volunteer of the Year
The UN has designated 5 December as International Volunteer Day, and on this day we are also announcing who has been chosen as Danske Bank Volunteer of the Year. Over the course of 2019, more than 1,200 employees across the countries in which we operate spent a day making a difference to society. This has been possible because of Time to give - a voluntary-work initiative programme lanuched earlier in 2019.
Read more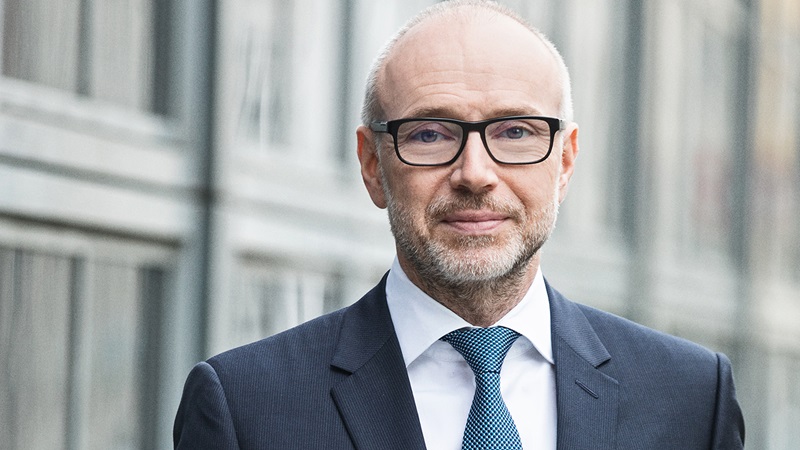 Danish banks present joint recommendations to fight money laundering
Danske Bank has participated in the development of 25 recommendations on how the financial sector and the authorities can improve their efforts to combat financial crime. "The recommendations from the task force align well with a lot of what we are doing at Danske Bank. We fully support the further strengthening of the effort against financial crime", says Philippe Vollot, Chief Compliance Officer at Danske Bank.

Read more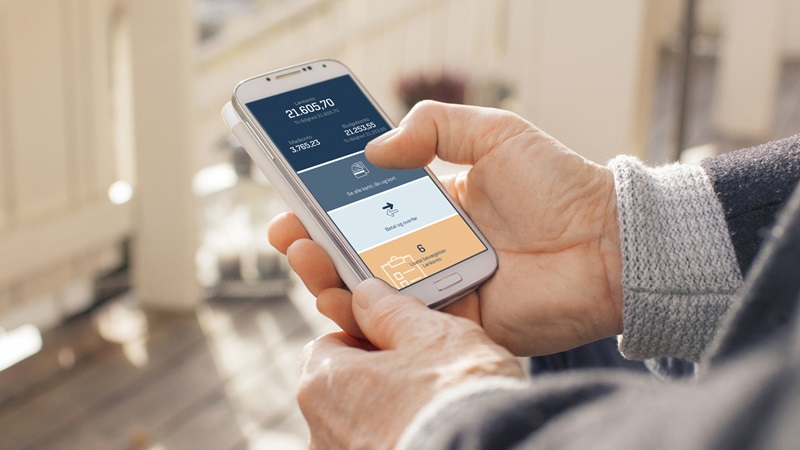 Subscription Manager – innovative new solution now available in Danske Mobile Banking
Danske Bank is today launching Subscription Manager in Danske Mobile Banking – a feature that makes it easy to keep track of payment agreements and subscriptions. With just a few taps, it is now possible for customers to get help to cancel agreements and subscriptions that they no longer want but which they never get around to cancelling.
Read more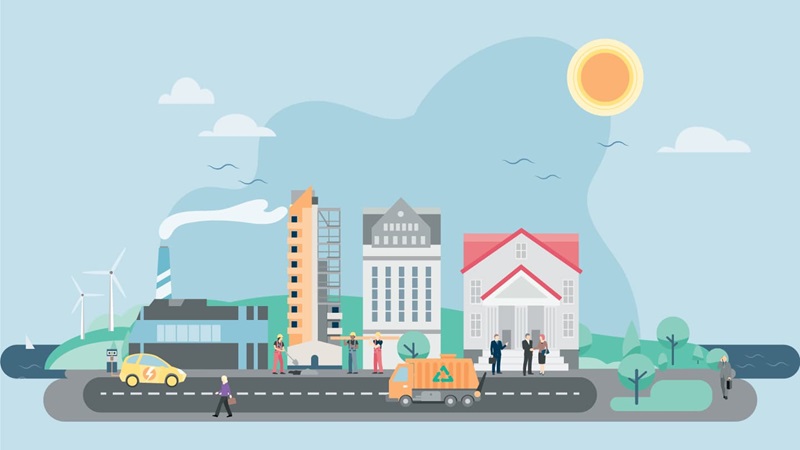 Active ownership: Companies increasingly impacted by sustainability
Our new report for active ownership illustrates the increasing focus on environmental, social and corporate governance (ESG) topics from an investment perspective. It shows the soar in sustainability issues that could have an impact on company performance and thereby the potential return to Danske Bank's customers.
Read more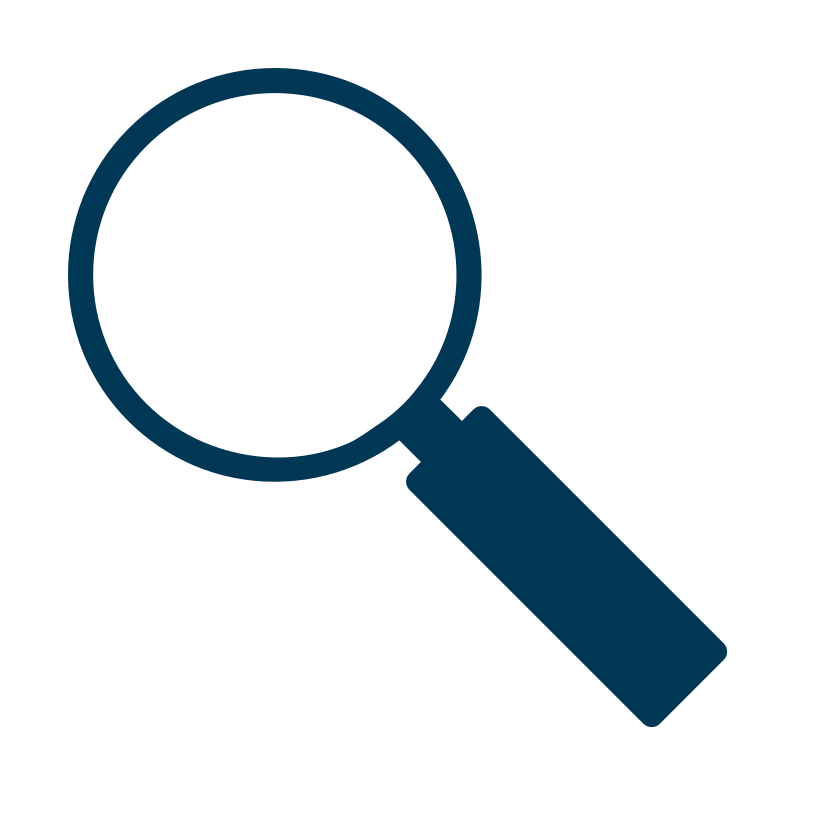 Investigations of Danske Bank's branch in Estonia
In September 2017, Danske Bank launched thorough investigations into its branch in Estonia on the basis of suspicions that the branch was used to launder many billion kroner in the period from 2007 to 2015. On this site, you can read facts about the investigations, watch a webcast of the press conference, download the report and get a timeline of events.
The Danish FSA
The latest statements, decisions and supervisory reactions from the Danish Financial Supervisory Authority.

Read more