As an investor, you need to be aware that there are times you should take care being too careful – without being reckless, of course – not least when it comes to new technology trends. It is such a shame to have missed the boat when a new investment theme starts to move in the equity market, because you listened too much to the experts who pay more attention to aligning the holes in the cheese than seeing the potential in anything new. On the other hand, you can also become too excited about a new technology and overinvest before it reaches the stage of commercial sustainability.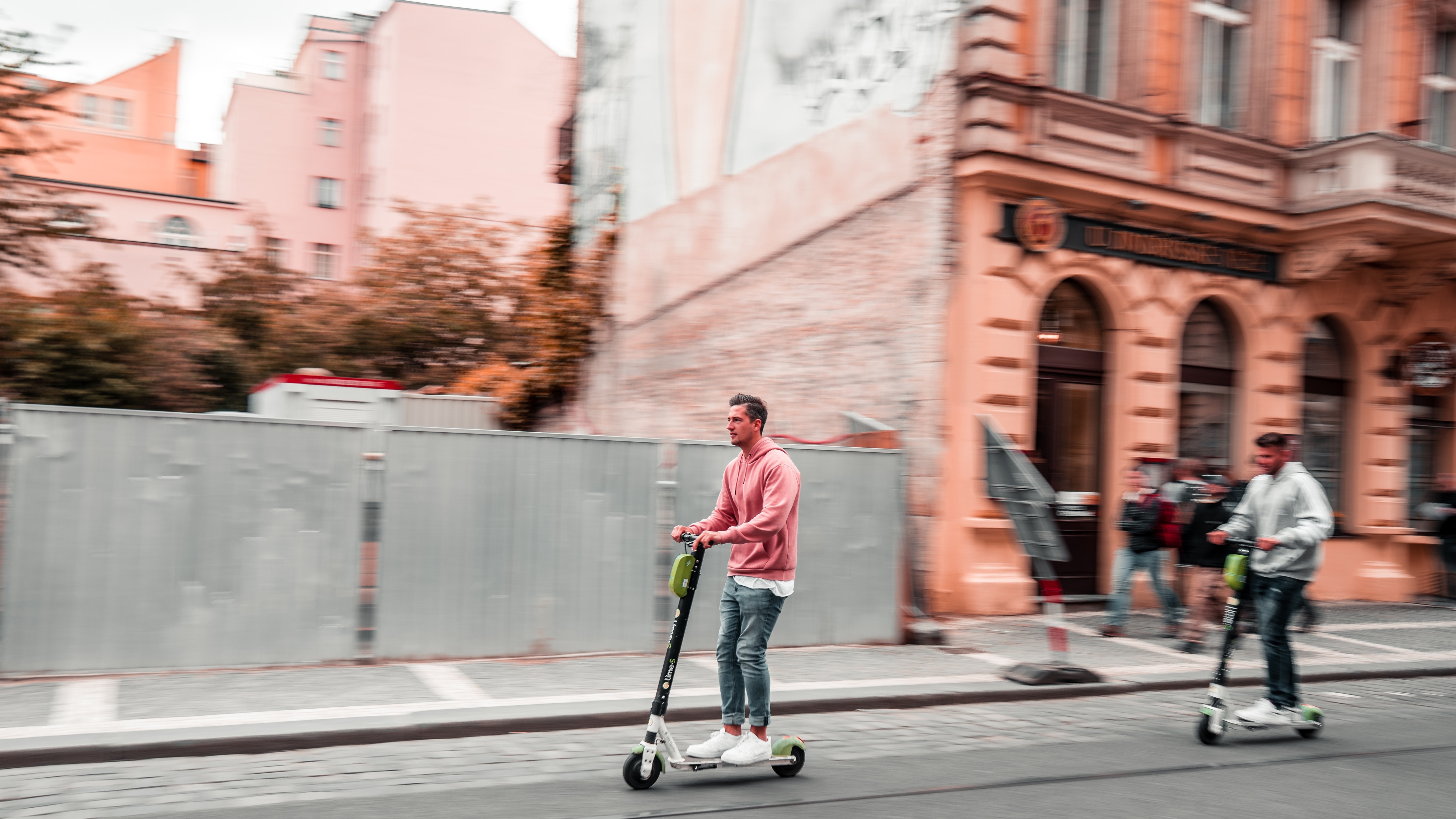 So while I'm now recommending that you consider investment opportunities involving electric vehicles (EVs), I'm only too aware that the technology is still facing many challenges. Nevertheless, we have reached a point where, in my opinion, the benefits are really beginning to outweigh the risks, including broad public and political support, better batteries for higher mileage per charge, more charge points and solid financial support. What you should also consider as an investor is that if you wait until all the issues of a new technology have been solved, you will often miss out on a large part of the return.
Technology tipping point on the horizon
Some of the challenges facing EVs are: the infrastructure is by no means ready (we can't all charge our electric cars at the same time) and charging times are still excessive compared with filling up with petrol. In addition, EVs are still fairly expensive compared with corresponding petrol-powered cars, unless subsidised by way of lower duties or other similar measures. But, to be clear: we are beginning to see a tipping point on the horizon.