As winter darkness descends on the Northern hemisphere, the prospect of effective COVID-19 vaccines shines a light in the dark and a promise of spring ahead.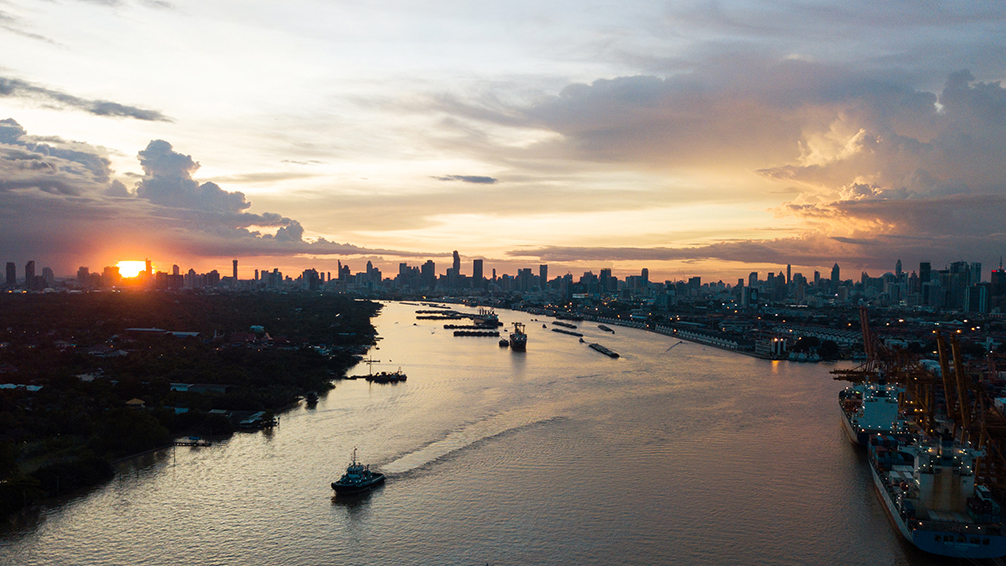 "The world has been struggling with the coronavirus for almost a year, and restrictions will continue to create headwind for the global economy in the months to come as more consumers stay at home to avoid shopping and travel", writes Danske Bank's macroeconomic team in their bi-annual publication The Big Picture.
Although there are still many unknowns about the vaccines, they assume a wider roll-out will gain speed in Q1 paving the way for a return to normal life with gradual easing of restrictions in the EU and the US and an accompanying improved consumer sentiment, which will benefit the service sector in particular.