Uncertainty and huge stockmarket losses make private investors more vulnerable to fraudsters offering quick fixes and lucrative investment opportunities, says Global Head of Fraud Management at Danske Bank, Ketil Clorius:

"We have seen a sharp rise since January this year, and there is no doubt that the increase is fuelled by corona-related uncertainty as many private investors have lost money on falling share prices and as they spend more time online at home where they can be targeted by fraudsters".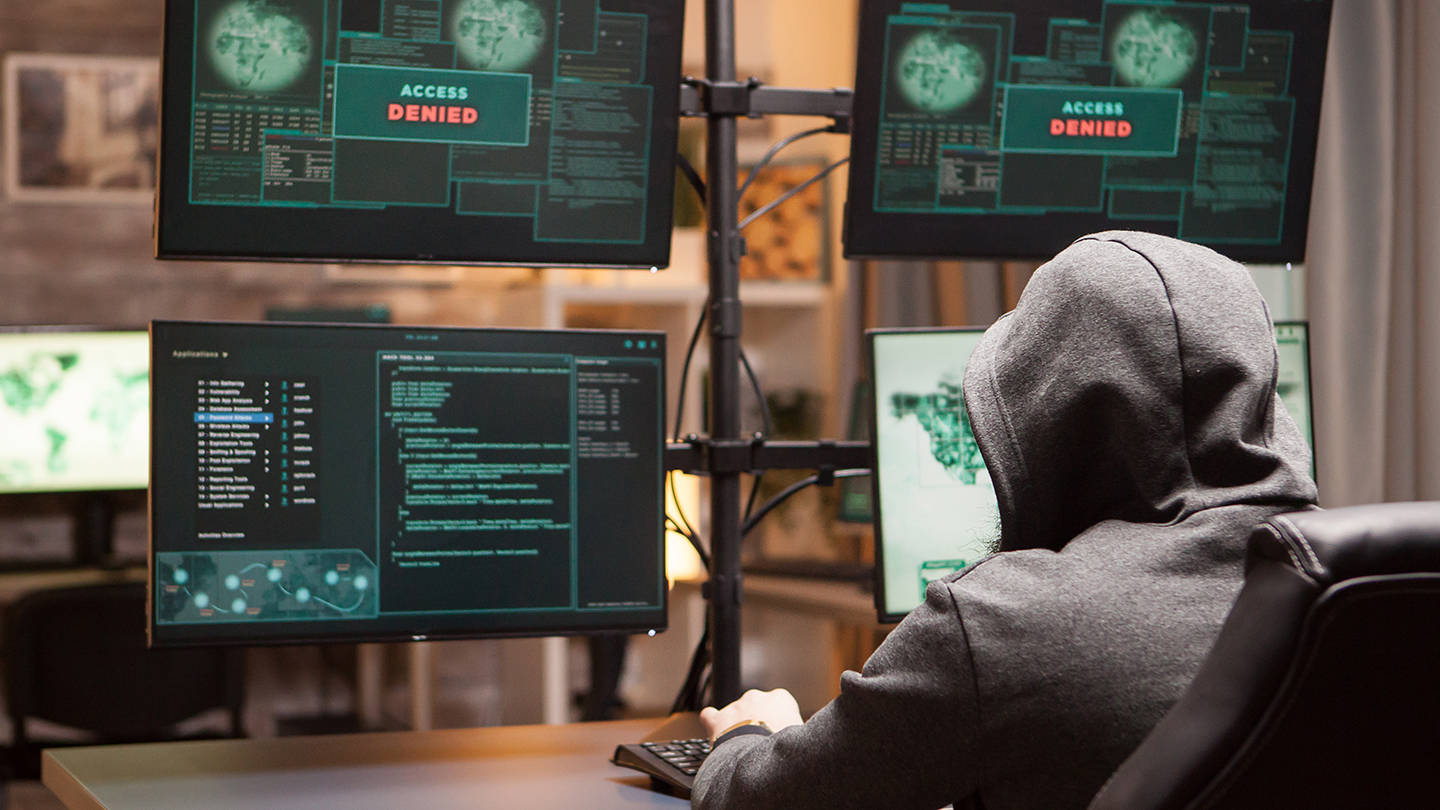 More fraud
Online fraud where private investors are lured by false promises of quick and easy gains on stocks, bonds or crypto currencies is nothing new but current uncertainties and the general state of emergency create golden opportunities for fraudsters.

"It is a general, growing problem and a constant race with criminals trying to get ahead. And in a situation like today where there is a great deal of uncertainty and many have lost a lot of money, people are generally more vulnerable to fraud and exploitation", says Ketil Clorius.

Middle-aged men most exposed
For bank customers exposed to fraud, losses vary from 5,000 DKK up to 500,000 DKK. Often a bond of trust between victim and an online fraud-site is built for fraudsters to gradually extract more and more money from the victim. Middle-aged men are particularly vulnerable to this kind of fraud.