1. DIGITAL SECURITY: Digital defences must stand the test
Two years ago, the winter Olympics in South Korea suffered a hacker attack and we risk the same thing happening again at this summer's Olympics in Japan. Such events are an obvious opportunity for spurned or attention-seeking states and organisations to flex their digital muscles, as this has become a relatively risk-free and cheap way to demonstrate strength.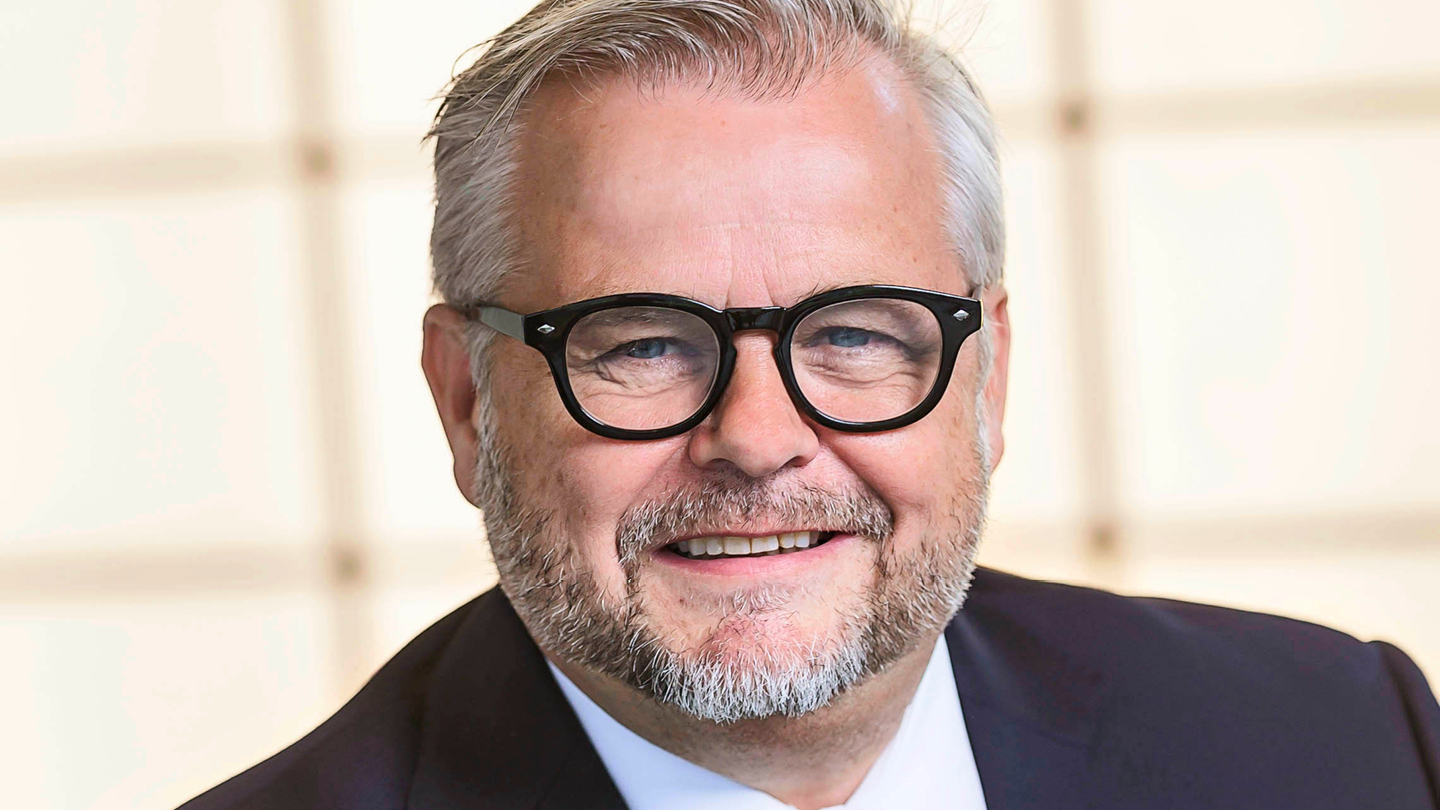 Image: Lars Skovgaard Andersen, Investment Strategist, Danske Bank


This year's US election could also be a popular target for cyber attacks of all forms, including fake news. And whereas fake news has so far mainly been text, we are fast approaching an even more frightening reality in the form of deep fakes, which are manipulated pictures and videos – with the right software, you can get people to say or do anything.

Hence, 2020 will present an interesting test of our digital defences, and we expect that digital security will remain an important trend and that companies in the digital security field will continue to experience strong earnings growth.

2. ELECTRIC VEHICLES: Faster battery charging
Development of the vehicles of the future will benefit from swift progress in battery technology in 2020, and that applies to both capacity and charge times.

The potential for battery developers is enormous, as both governments and car producers are very much focused on getting us to drive electric vehicles in the future. One of the frontrunners is the Israeli company StoreDot, who in 2019 hit the headlines with a new battery for scooters that can be charged in five minutes. Moreover, the company expects to be able to charge an electric car in five minutes within the next couple of years. And while we may not quite reach that point in 2020, we nevertheless expect that charge times will take a very significant step in the right direction this year.

In fact, all technologies connected with electric vehicles will generally continue to develop rapidly in the coming year.

3. VIRTUAL REALITY: Gaming provides support for virtual reality
Virtual reality (VR) has long been expected to make a giant leap forward, but the well-known technology has had problems making a definitive breakthrough. Instead, the technology's younger brother, augmented reality, has enjoyed more success with companies wanting to give another experience of their products.

Nevertheless, I am willing to risk predicting that 2020 will be the year when VR finally takes off. This is not because we will be running round our local supermarket with VR glasses, but because a number of well-known gaming companies are increasing the number of titles that use VR. The new game 'Half-Life: Alyx' could potentially be decisive here, as the shooter game is only being launched in a VR version. Note that Counter-Strike was originally launched as an extension, a so-called modification, of Half-Life back in 1999.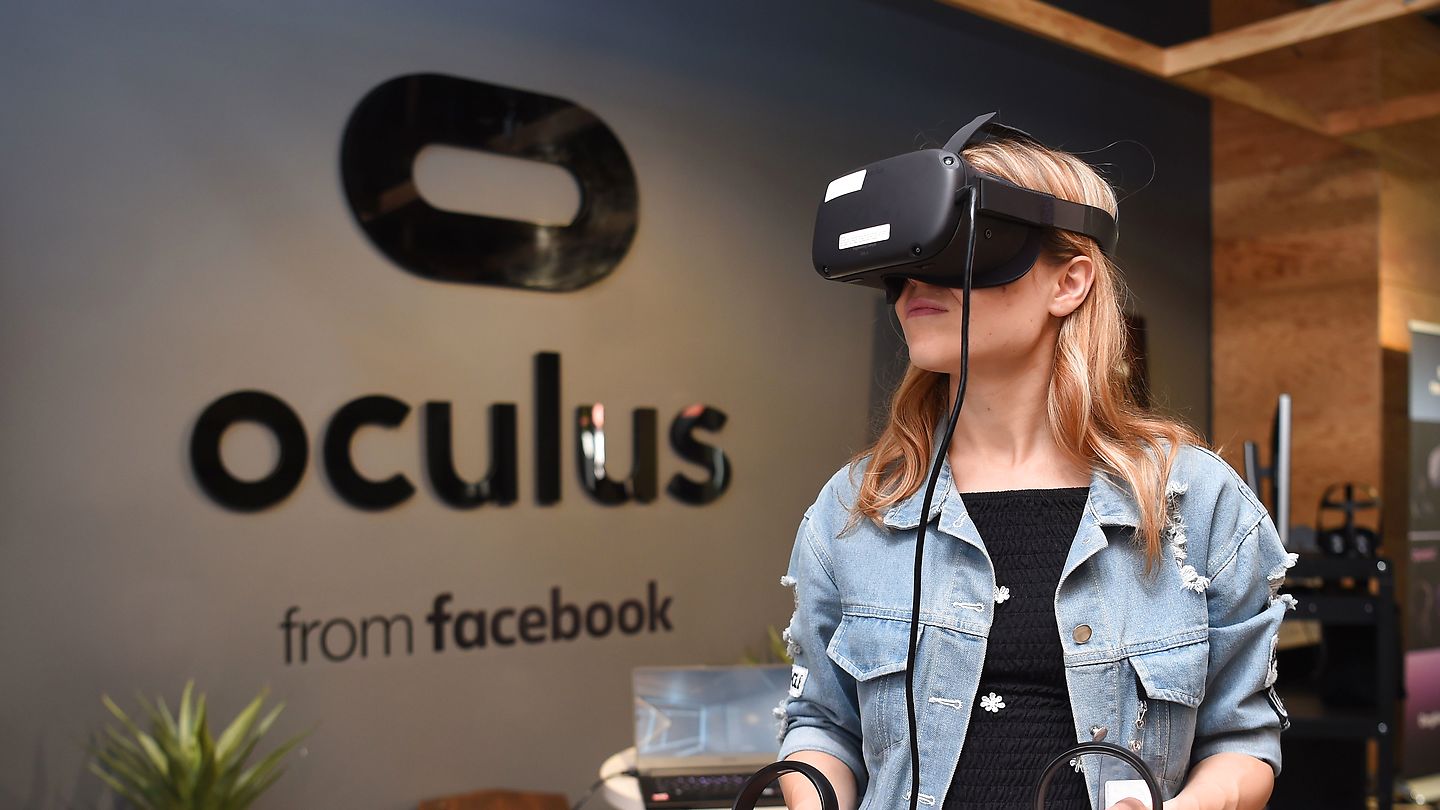 4. THE INTERNET OF THE FUTURE: 5G will be a hot potato
To 5G or not to 5G. 2020 is the year when a number of countries have to decide if they will deploy superfast 5G internet, and not least who should be the provider. China is pressing for 'fair' competition and has threatened reprisals if Huawei does not experience this. The US, meanwhile, will be encouraging us to refrain from choosing their 'competitor', but with few alternatives 2020 looks set to be the year when 5G confrontations are unavoidable.

More and more electronic devises will be launched this year that are 5G compatible, but whether 2020 will be the year when we get to connect and enjoy the full benefits of 5G is less certain. We are rather cautious about investing directly in 5G technology until there is a real breakthrough. Instead, we prefer to focus on digital companies that are already doing well and which will simply perform even better with the higher speeds of 5G – such as companies streaming films, series and music and gaming.

We generally continue to see a great potential in the digitalisation of our daily lives, and as well as entertainment that includes e-trade and social media, etc. The digitalisation of our day-to-day lives also includes cloud companies, which make buying, selling and delivering more efficient, as well as artificial intelligence, which optimises the customer experience (and turnover).

5. MOBILE ADDICTION: Increased focus on screen use and health
Digitalisation is positive, but even positive things can get out of control, and this applies, not least, to our time spent on smartphones, tablets, etc. Our use of digital devices can seemingly become an actual addiction, and I expect an increased focus on this dilemma in 2020. Producers themselves have begun to take some initiatives – such as my iPhone, which gives me friendly reminders to take a break from my mobile – and this could accelerate further.

I could well imagine stricter rules for the use of electronic devices, for example in public spaces and perhaps even workplaces, with quiet zones and the handing over of phones in certain areas – not least if new research documents our digital dependency and demonstrates negative effects on our health. This will be an interesting issue to follow.


Test your own mobile phone dependency
Danica Pension - a part of the Danske Bank Group - in collaboration with Copenhagen University has just developed a quick test to check your level of mobile phone dependency. In Danish: