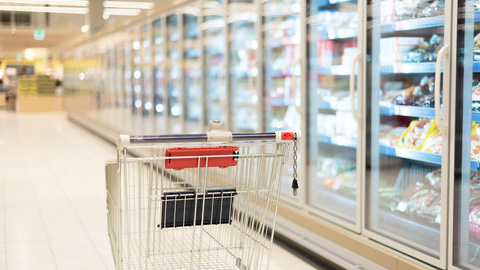 2022 was the year of inflation.
2023 will to a large extend be influenced by central bank efforts to bring inflation down.
But as last year's experience has clearly shown, inflation can be very difficult to predict and also in the coming time, it will be necessary to continually monitor economic data very closely to see where we are heading, says chief economist at Danske Bank, Las Olsen, whose team has just released an analysis of the status quo and the economic outlooks across the Nordic countries.