Despite the exacting competition requirements, the number of participating growth companies has increased more than four-fold from 2014 to today, with 2019 again setting a new record. Between 2018 and 2019, however, the increase was a more modest 1%.
Across Denmark, advisers from Danske Bank and EY have spent many months interviewing the record number of qualified participants, who represent all types of businesses, to decide who should go through to the finals. Taking two hours to conduct, each interview follows a structured plan and focuses on the initiatives taken by the company to grow and looks at how the company reflects upon its strategies and plans.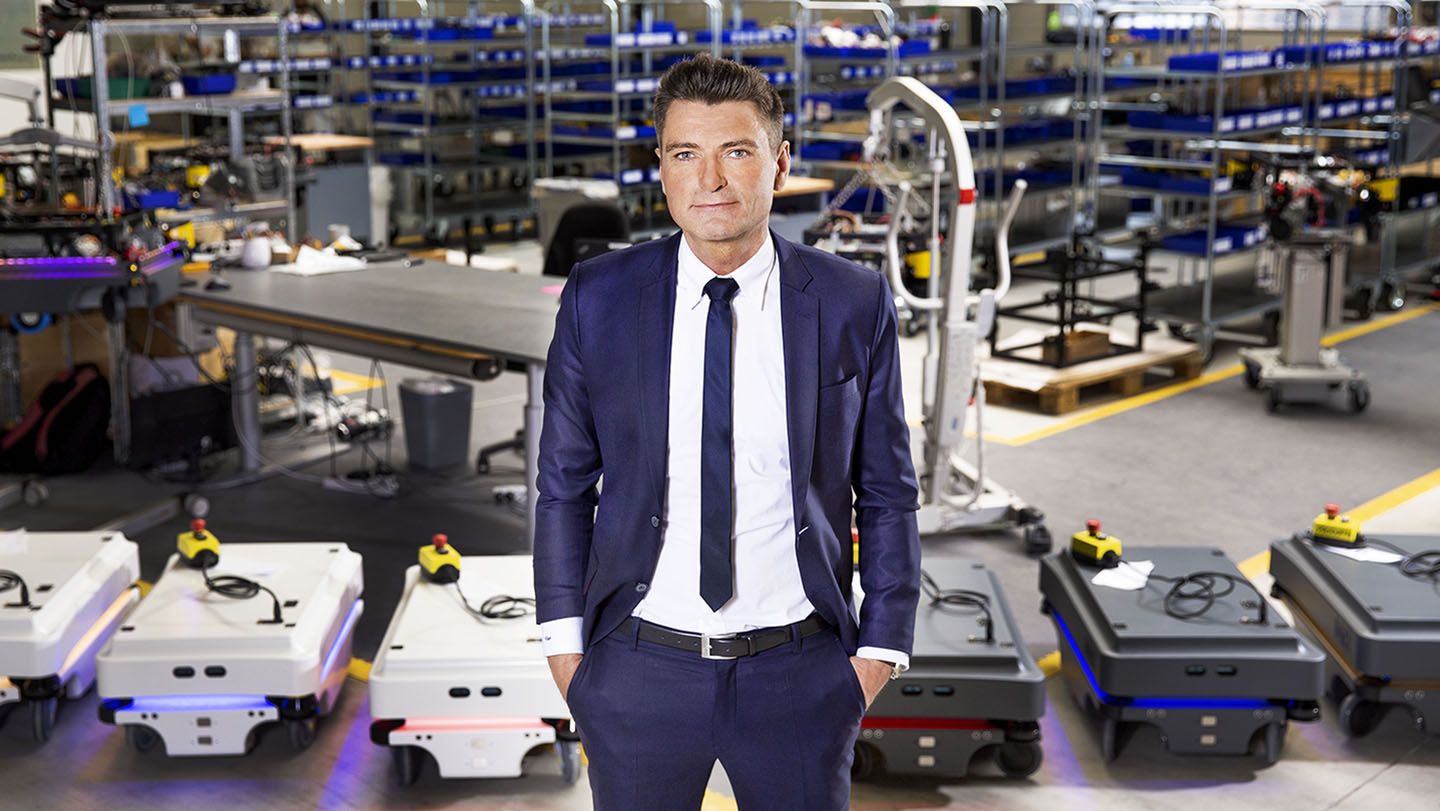 Image: Thomas Visti, CEO of 2018 winner, Mobile Industrial Robot (MiR)
The Oscars of the business community
"There's of course an element of pizazz about the whole event," says Thomas Visti, CEO of 2018 winner, Mobile Industrial Robot (MiR) in Odense.
"This is the Oscars of the business community, but it was great to stand on the stage in Copenhagen at the national finals and to represent Denmark at the international finals in Monaco in June – where we came close to winning. A funny spin-off effect has been that other companies are capitalising on the knowhow we've built up in Odense, for example, when they're active in the US. It's almost a competition of what is biggest – Hans Christian Andersen or robots," he laughs.