In a few weeks Danske Bank will kickstart a new way of organising and working, that will fundamentally change previous ways of working. The transformation is part of the bank's ambition to become a 'better bank' towards customers, investors, employees and society towards 2023.

"Yes, it is actually a palace revolution"
"Danske Bank has historically been a leading bank, also in the field of digital development, however, at the same time, also a very traditional and a fairly hierarchical bank. We will now change this fundamentally, and it will directly impact up to 5000 employees. In practice, it will have a massive impact on the entire bank. Yes, it is actually a 'palace revolution'," says Glenn Söderholm, Head of Banking Nordic and Interim Head of Banking DK.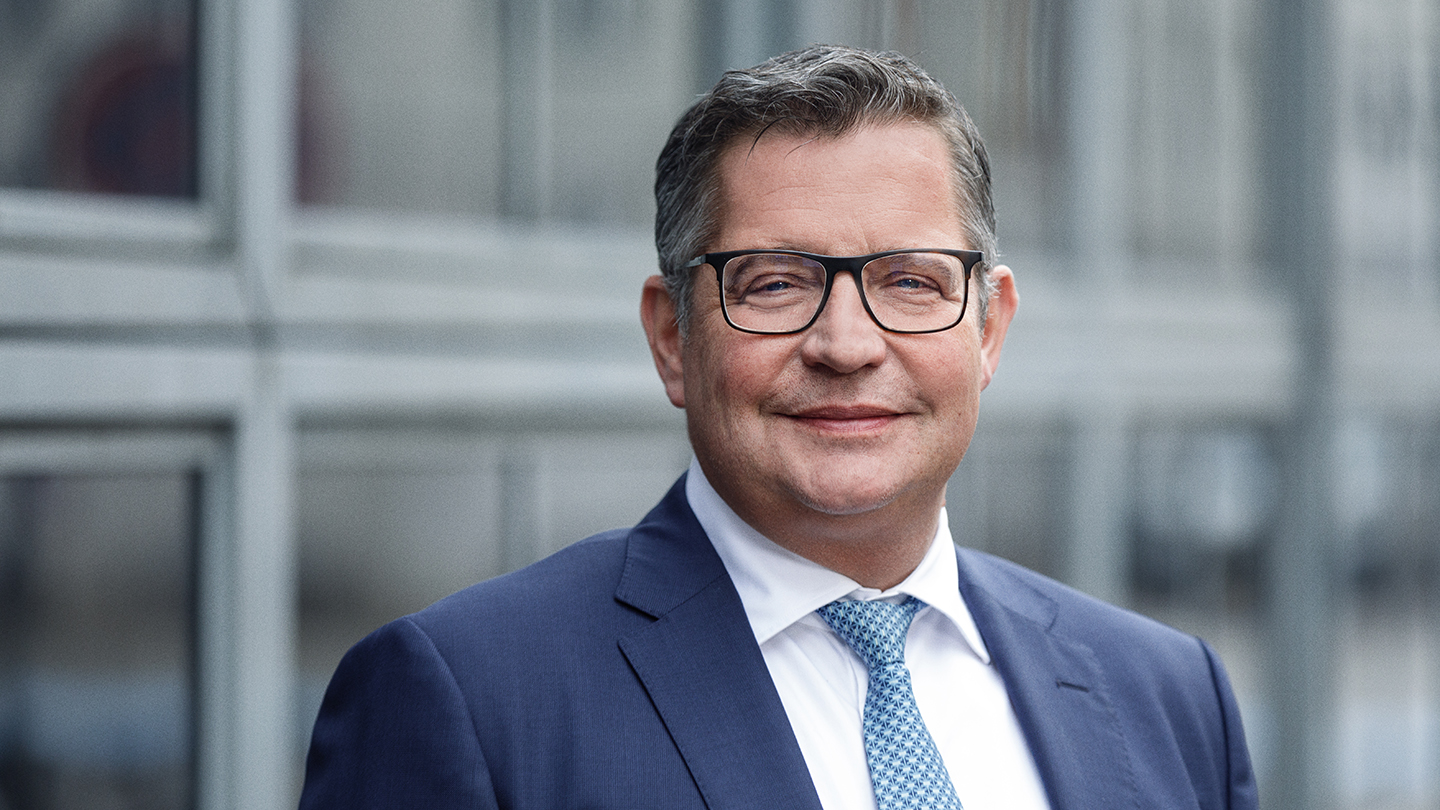 Image: Glenn Söderholm, Head of Banking Nordic and Interim Head of Banking DK


Organised in Squads and Tribes
For many years, tasks have been solved by units that although they were supervised by management worked independently of each other. In future, this will change, and the more than 4,000 employees who are working on changing and developing Danske Bank will work in small groups – so-called Squads – that are made up by employees with many different competencies.

It is there responsibility to 'solve' the task, and they decide how to do it. The Squads belong to a bigger Tribe, that contributes to the bank's business goal and strategy. At the same time, it should be easier and more fun to work in Danske Bank as employees moves closer together with the autonomy to decide how we deliver the best customer solutions.