In the latest threat intelligence report from Center for Cybersecurity, the conclusion is that the digital threat towards authorities and companies in Denmark is critically high.
According to this report, the fraudsters disguise themselves as either representatives from national health authorities – lately, we have seen attempts on smishing being sent out in the name of Sundhedsstyrelsen – or as companies or organisations who works with fighting the spreading of the COVID-19 virus. The latest example on this comes from the US and the UK where several phishing e-mails have been sent out carrying the name of WHO.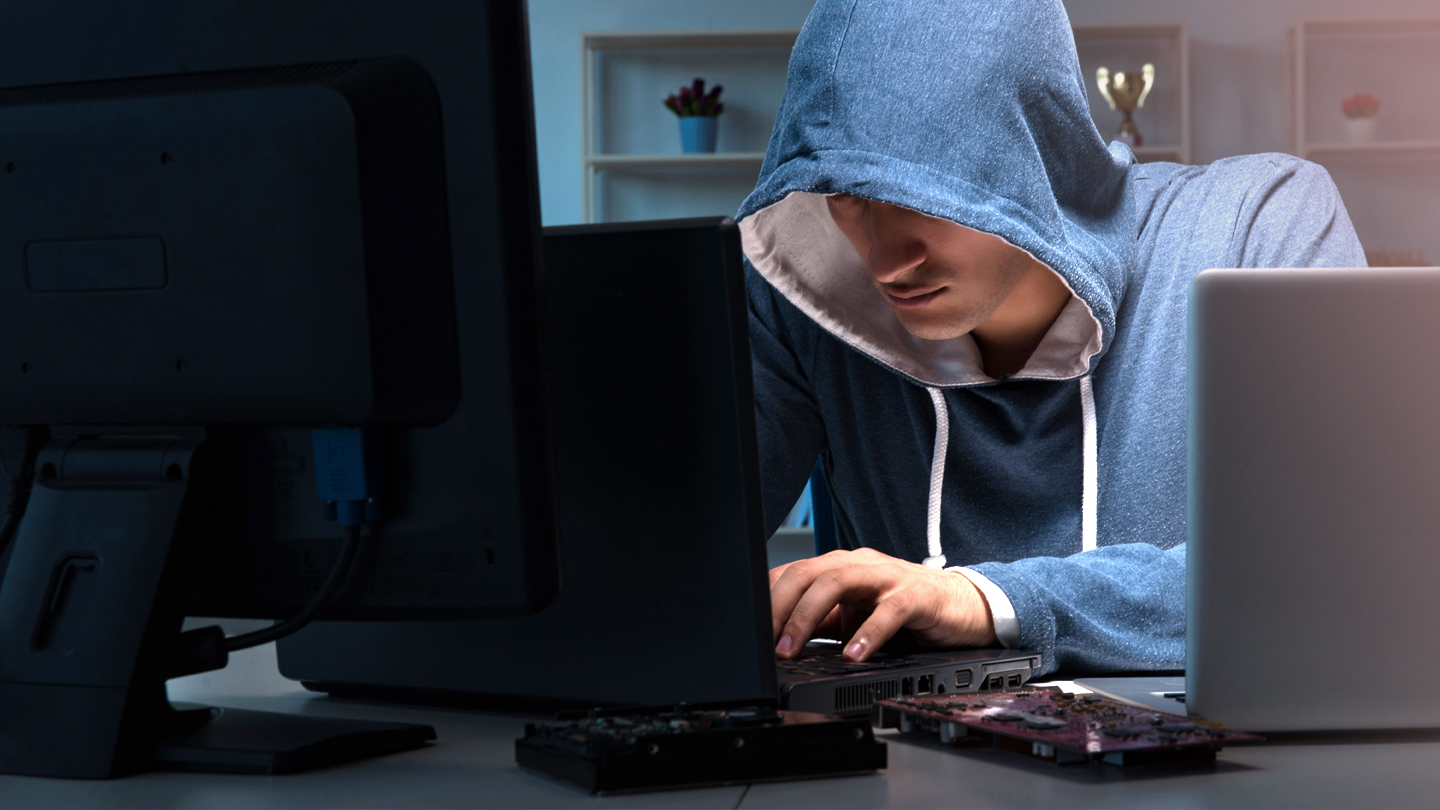 Danske Bank customers have also been scammed
In Danske Bank, we have already seen the first attempts on smishing towards our customers in relation to COVID-19 and we expect this number to increase.
Denmark has so far avoided any large fraud cases, however that is not the case for the remaining Nordic countries. In Sweden, there has been an increase in the number of fake webshops that try to trick customers to buy non-existing hygiene products such as hand sanitizers and masks – the purpose of these fake webshops is to try and trick any visitors to enter their credit card information and other sensitive information.