With more than 150,000 sites reported to the police last year by the Danish consumer organisation e-mærket, fake webshops is an increasing issue.
Earlier this year Danske Bank announced a new collaboration with e-mærket (the Danish virtual label guaranteeing secure, transparent online shopping) that will protect customers from a number of these fake webshops by blocking card payments.
"For several years we have worked intensively to identify these fake webshops and stop as many card payments as possible. Today we prevent most of the payments, but we continuously improve to protect our customers from the fraudsters," says Ketil Clorius, Global Head of Fraud Management in Danske Bank.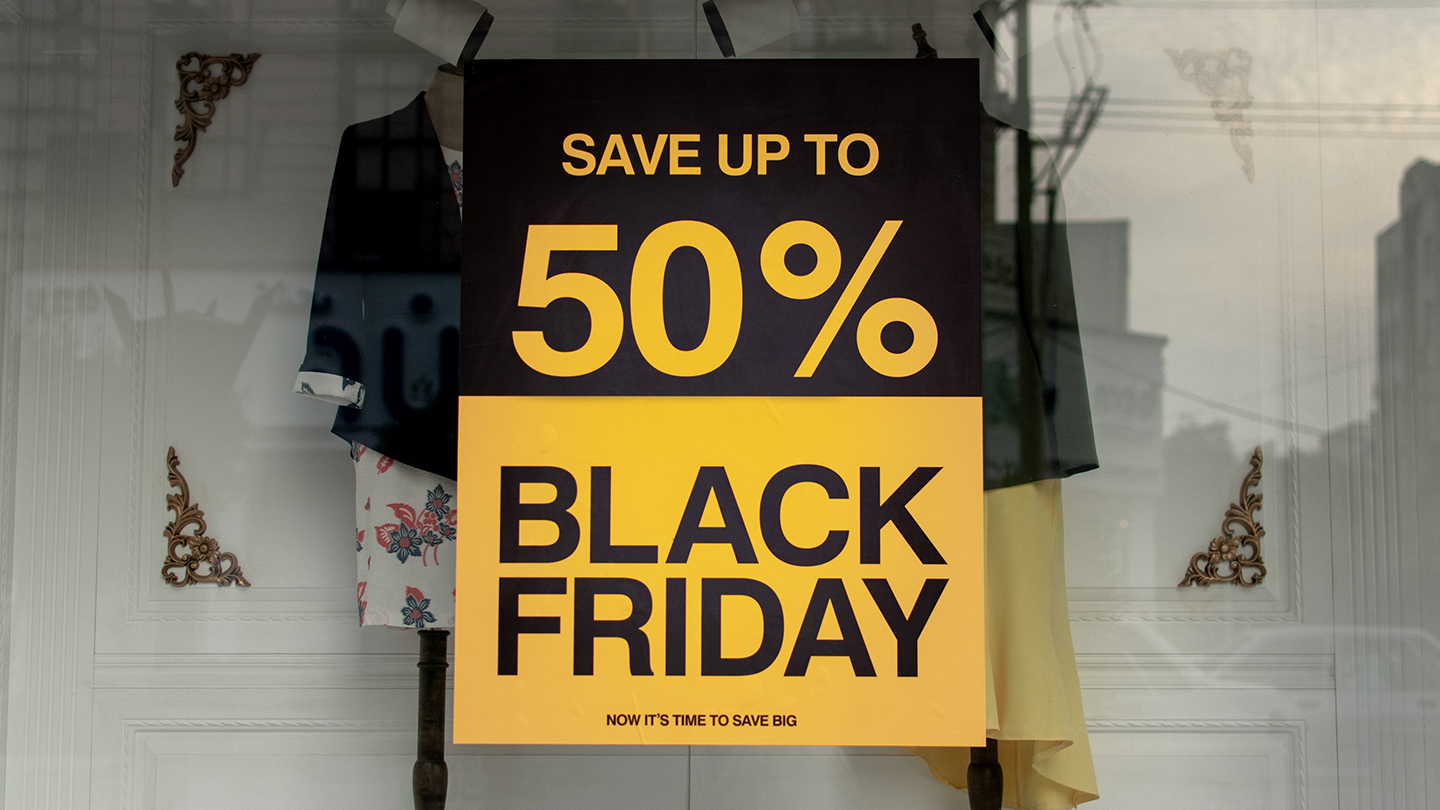 There is, however, also a lot that you can do to protect yourself.