For the third time, Danske Bank is mapping out Nordic start-ups that address the UN's goals for sustainable development. We call them impact startups - and they are important because by combining the ambition to create growth and sustainability at the same time, they have the potential to become future business winners at a time when the importance of sustainability is rising, both in the eyes of consumers and investors.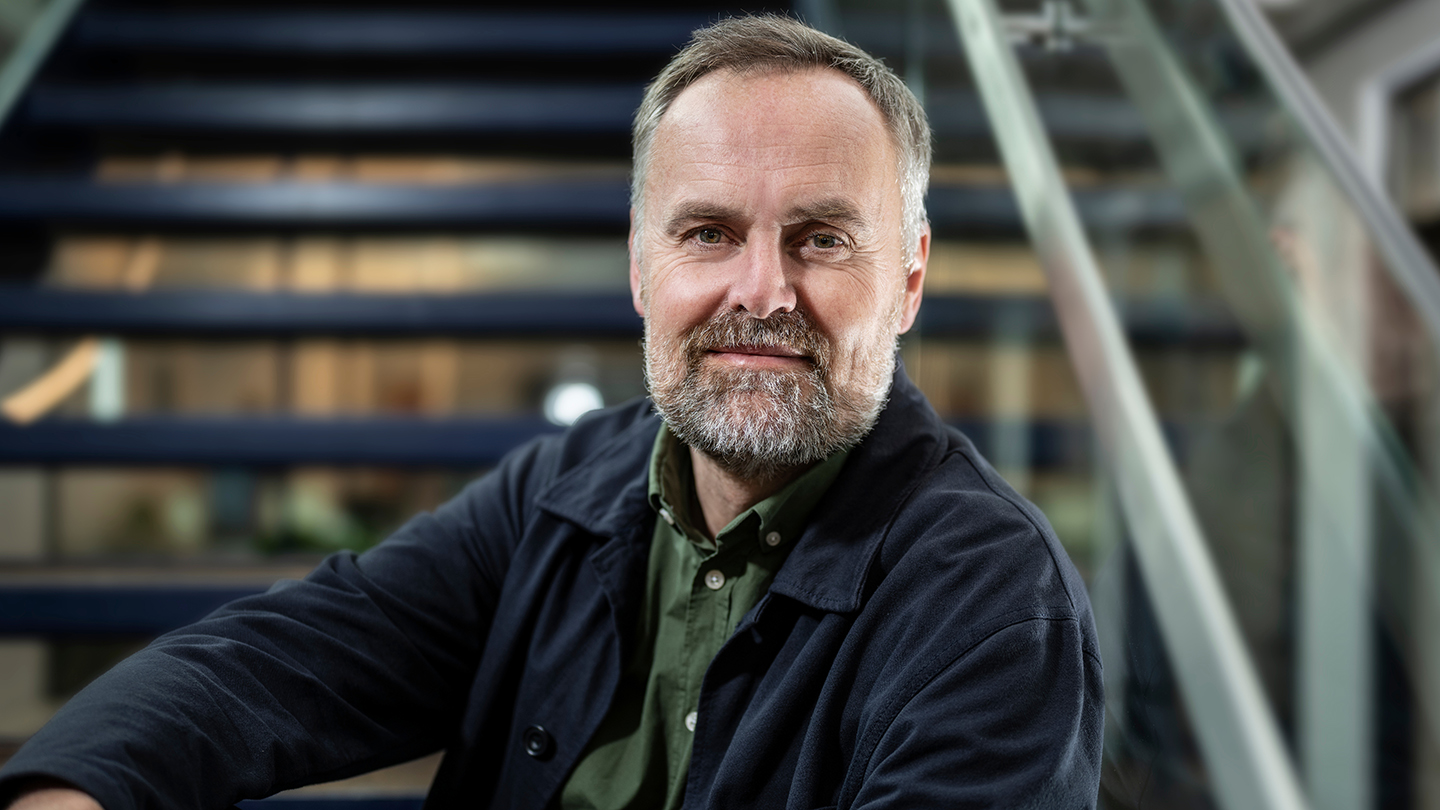 Image: Klavs Hjorth, Head of Growth & Impact, Danske Bank



10 myths - 10 answers
In a new report - State of Nordic Impact Start-ups 2020 - we have carefully identified the 10 most prevalent (mis)conceptions that are preventing surrounding this sector. These (mis)conceptions have been reframed as the top 10 myths. The exploration of the 10 myths should be understood as an invitation for a further dialogue on how we can leverage the Nordic impact start-up ecosystem's strengths, and how stakeholders can contribute to its improvement through collaboration.
"We believe that the Nordic countries have the prerequisites and potential to become a global epicenter for start-ups. However, we also believe that we cannot lean back and wait for this to happen on its own. To make it a reality, we must actively continue to support the scaling of impact start-ups, help build the right start-ups capabilities, and connect impact start-ups with new businesses and ecosystem partners", says Klavs Hjort, Head of Growth & Impact, Danske Bank.