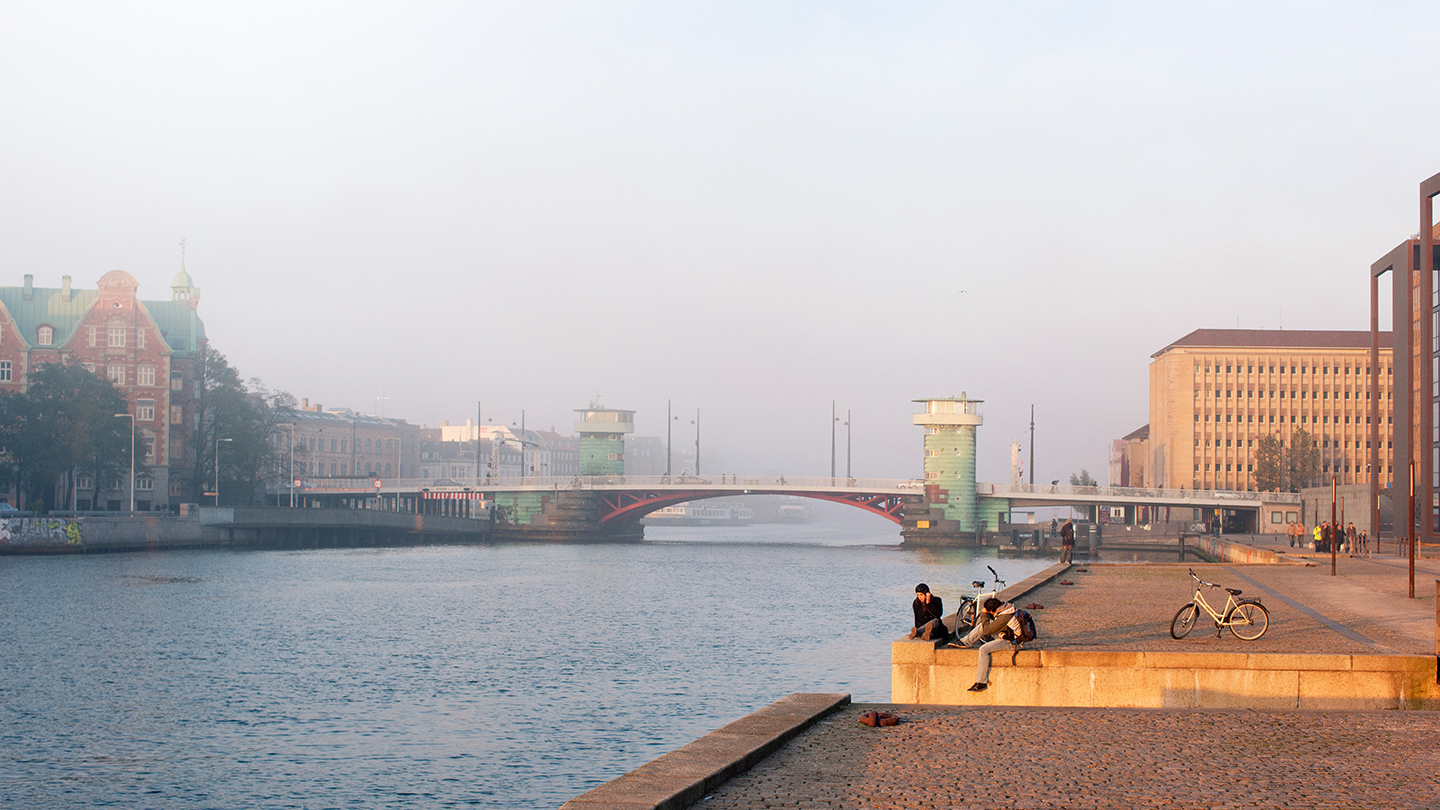 Denmark will soon move an important step closer to reaching its ambitious climate plan.
Danmarks Nationalbank will issue Denmark's first green government bond in January, which will be allocated to green expenditures and investments undertaken by the central government.


The green government bond is the first of its kind in Denmark, and will be issued with i.a. Danske Bank as advisor.


"We are pleased to help Danmarks Nationalbank issue its first green bond as it will bring more finance to green investments and thereby support the transition towards a greener society," says Claus Harder, Global Head of Markets & Transaction Banking at Danske Bank.


Renewable energy and clean transportation

The green bond is issued in accordance with the Kingdom of Denmark's Green Bond Framework,
which describes the criteria governing which expenditures are eligible to be financed by the green bond.


The production of wind and solar energy and the green transition of the Danish transport sector are among the expenditures that the green bond will finance.