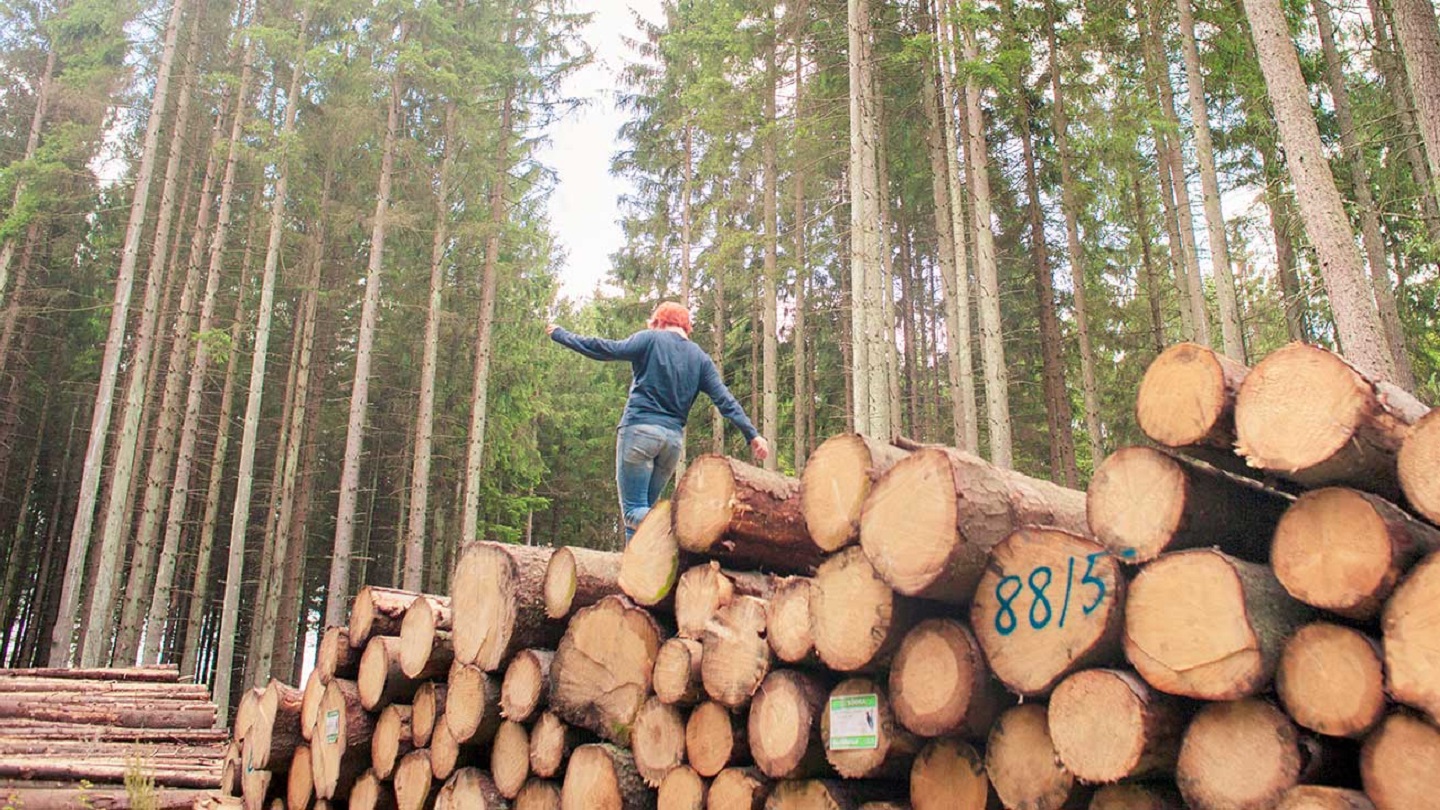 Companies have a crucial role to play in the green transition, as do investors through engagement and active ownership. As an asset manager, Danske Bank has both the ability and determination to play a significant role in the decarbonisation of the economy.

Earlier this year, Danske Bank signed the Net Zero Asset Managers Initiative, which represents a group of international asset managers committed to supporting the goal of net zero greenhouse gas emissions by 2050 or sooner.

To further support the 2050-goal, Danske Bank is setting two interim targets:
The bank's 2030-target is to reduce the weighted average carbon intensity of its investment products by at least 50 percent against a 2020 baseline.
In addition, the bank commits by 2025 to engage with the 100 largest emitters to address expectations of climate transition stewardship aligned with the net zero targets.
Real world impact
The interim targets are prioritising the achievement of real world CO2-reductions rather than use divestment as a primary tool.