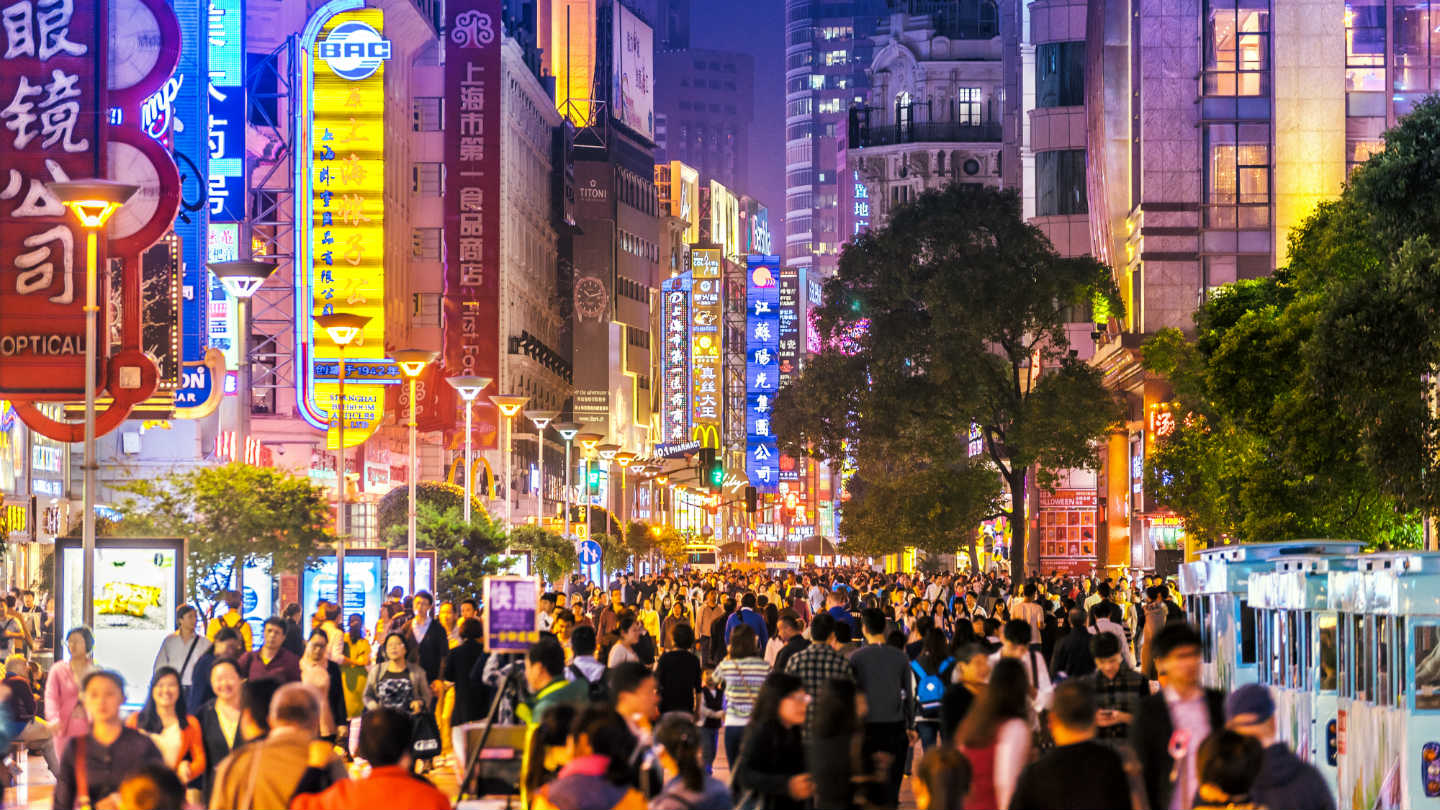 Relatively few customers have used the Beijing representative office, which was established in 2016 to support customers with e.g. market analysis and advice, when wanting to gain a foothold on the Chinese market.
No longer basis for keeping the office
The original purpose of the office was to serve as a platform for the subsequent establishment of a branch.
In light of our increased focus on our Nordic core, combined with limited opportunities to serve customers locally without a branch license, there is no longer reason for keeping the office, which today has two employees.
Economists and analysts continue to focus on China
Danske Bank's economists and analysts continue to provide customers with insights on the Chinese economy.