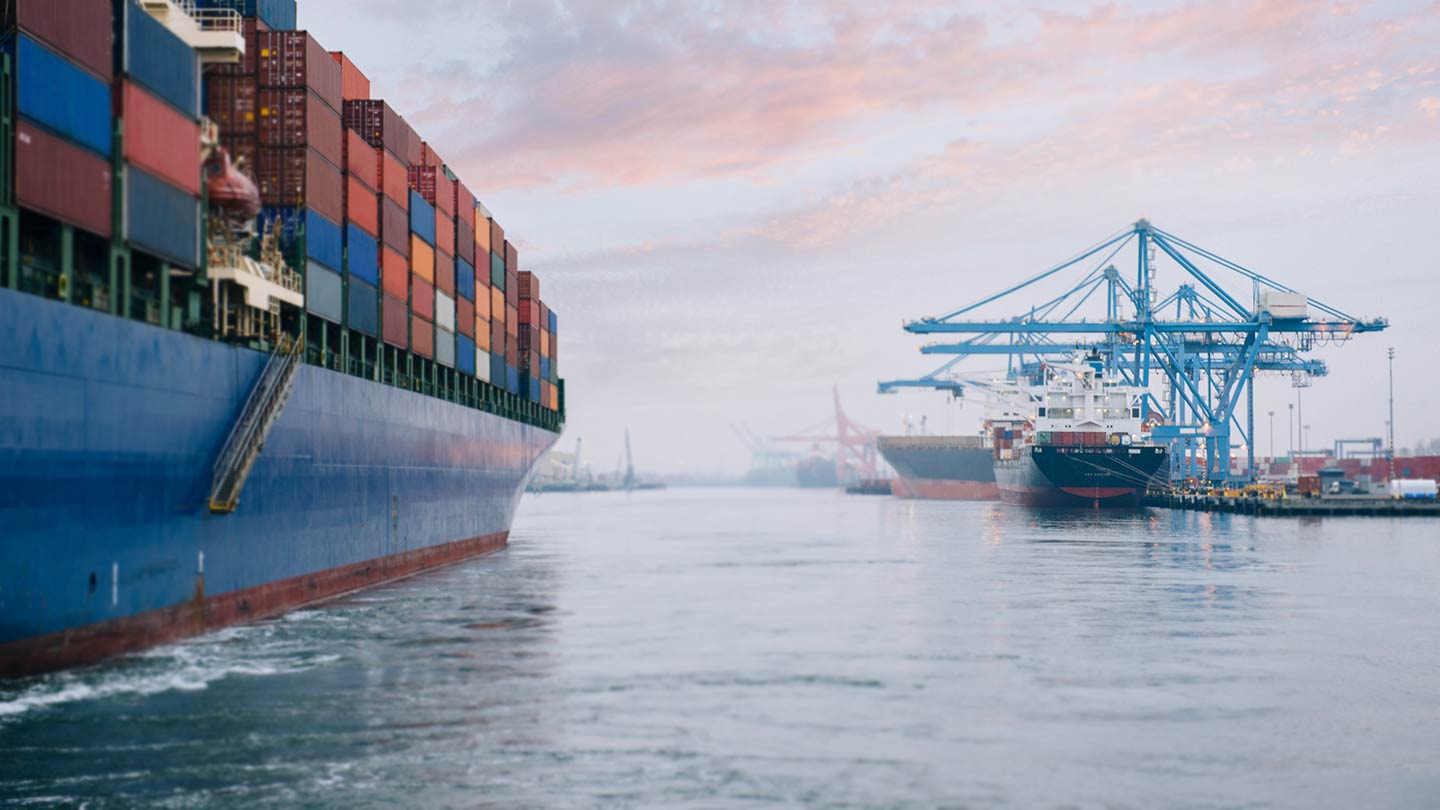 Last week,
Bloomberg News
wrote that Danske Bank stands out as the best bank at reducing its financed carbon emissions – in other words, the carbon footprint resulting from our lending to customers.
"Climate change is one of the greatest challenges we face as a society. We have customers in sectors that leave a significant carbon footprint, and as a bank, we are part of the solution, and we are helping our customers with their green transition. A key prerequisite to being part of the solution is that we know our financed carbon footprint, so we can set clear and ambitious goals, report them and follow up with concrete actions," says Samu Slotte, Global Head of Sustainable Finance at Danske Bank.
Bloomberg Intelligence's assessment is based on carbon footprint estimates for both completed and future transactions. Estimates for future transactions are extrapolated from the specific reduction targets set by the bank.