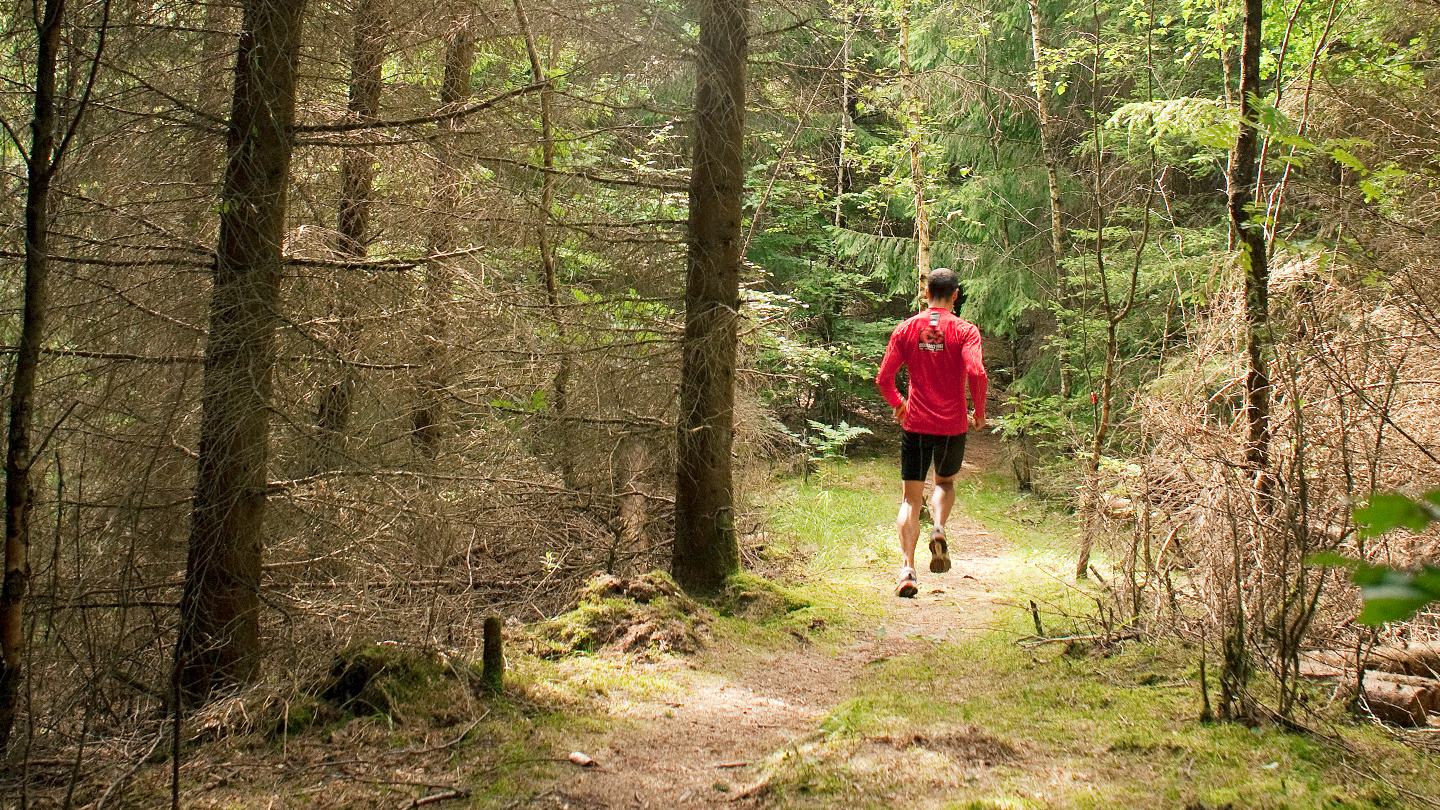 Investment customers at Danske Bank will now have an even better opportunity to let return and sustainability go hand in hand.
We can now offer five new balanced Danske Invest funds across all Nordic markets that both provide investors with good diversification across equities and bonds and a strong profile with regard to sustainability. Global Ansvarlig Portefølje is the Danish name of the funds, which translates to
Global Responsible Portfolio.
Each fund has its own particular risk profile – in other words, its overall allocation between equities and bonds. What they all have in common, is that at least 75% of investments in the portfolios have to be sustainable investments.
"Our new funds have strict requirements regarding the sustainability aspect of investments. This means the funds are particularly well suited to investors who would like a team of specialists to manage their assets while the investments at the same time contribute to the green transition," explains Robert Mikkelstrup, CEO, Danske Invest.