For many years, TotalEnergies (Total) – among the largest oil companies in the world - has been part of Danske Bank's investment portfolios. But as an investor, we have identified negative impacts on society related to their operations in Myanmar following the military coup in February 2021.
Through repeated dialogue with Total, the company has now announced that they will withdraw from Myanmar, taking effect from July.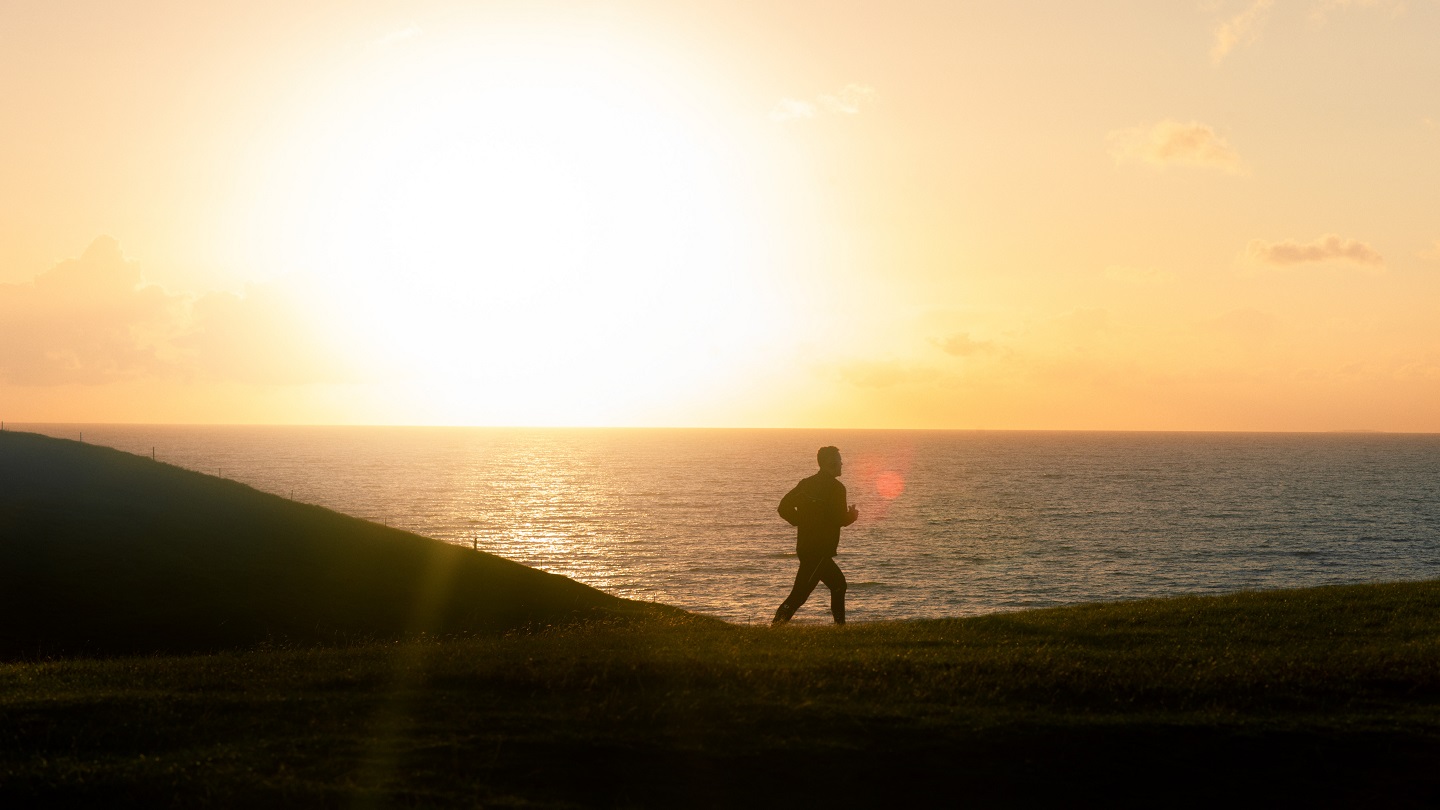 "Myanmar has a long and troubled history of violations of human rights, which escalated last year. We have repeatedly engaged with Total on e.g. human rights due diligence processes and the company's efforts to support a resolution of the situation. It is very satisfying that this has now led to concrete action," says Oshni Arachchi, Head of Active Ownership in Danske Bank.
Total has faced pressure from a broad stakeholder group, including civil society organizations.