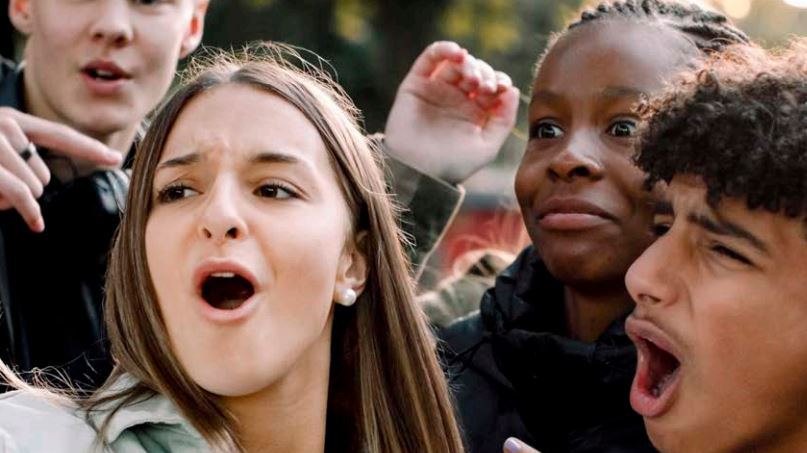 In the report "Danish teenagers and financial responsibility," Danske Bank has together with YouGov surveyed financial responsibility among close to 2,000 children and young people aged 12-17 in Denmark, Norway, Sweden and Finland.
The young people's responses to a series of questions investigating their knowledge, experience and mindset with respect to money were subsequently converted into a financial capability score. Young Danes had an average score of 56.9, Sweden averaged 54.9, Norway 54.1 and Finland 52.9.
A workshop with a youth panel comprising 13 young Danes supplemented the survey.
One of the main conclusions of the report is that Denmark's youth exhibit a higher degree of financial responsibility and good money-related habits compared to young people from the other Nordic countries.