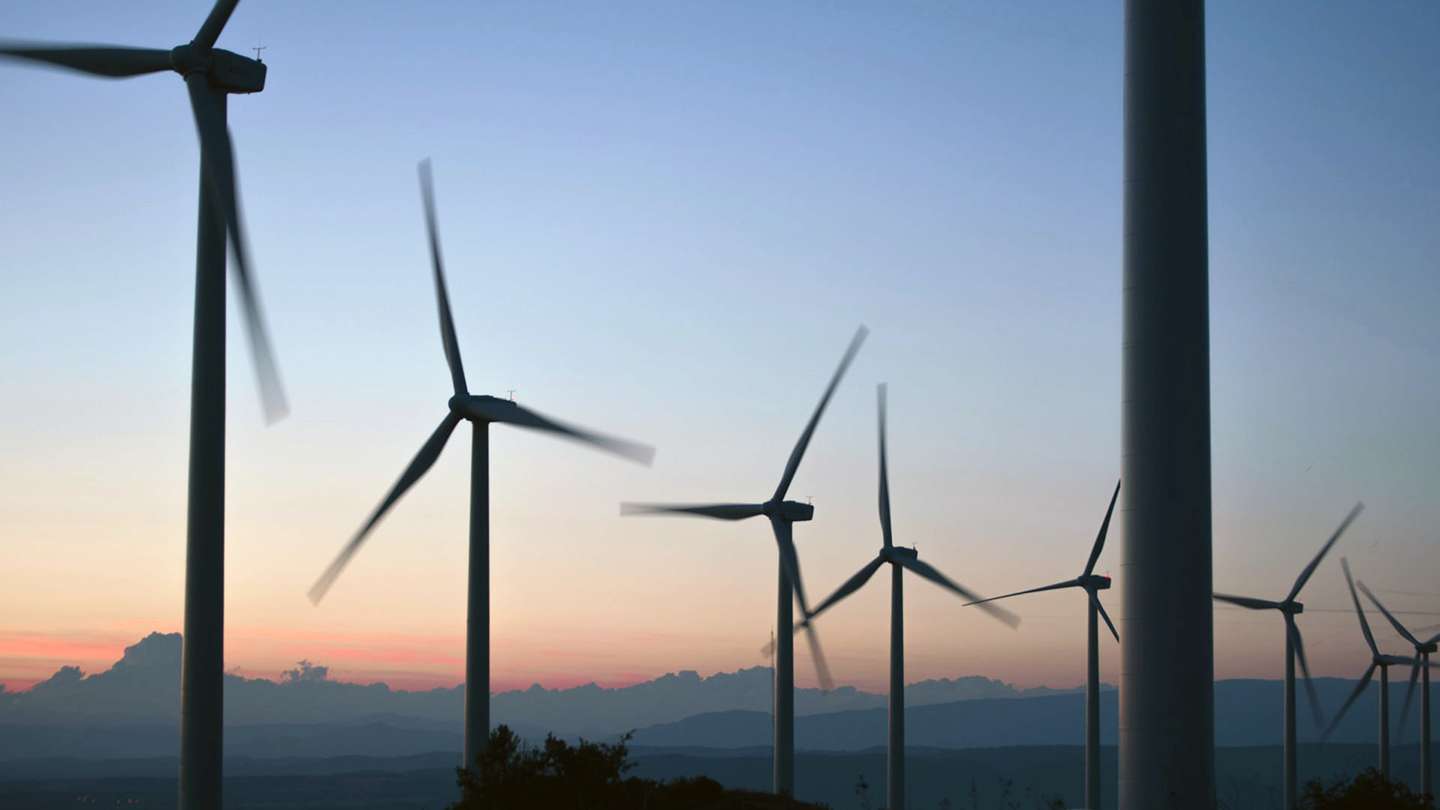 The volume of green loans granted by the Danske Bank Group grew strongly from DKK 37.5 billion in 2021 to DKK 56.3 billion at the end of 2022.
That's one of the highlights from our Green Bond Report, that has just been released. In the report you can find an estimated overview of the environmental impact achieved in the initiatives where our green loans are used.
The largest share of loans was provided to finance construction and acquisition of green buildings and to renewable energy projects. Nearly 45 percent of the outstanding green loans in 2021 were granted to Danish customers,
25 percent to customers in Finland, 15 percent in Sweden and the rest for Norwegian and international customers.


One of the customers that has used green loans to finance renewable energy initiatives, is Norwegian electric utility NEAS Gruppen.


The company has used green loans to refurbish the group's hydropower facilities and the transmission grid of the Møre and Romsdal county.


NEAS Gruppen's four hydropower plants have a combined capacity of 62.3 MW and annually produce approximately 180 GWh of electricity, enough to provide over 7,000 homes with power each year.